As Big Bang's G-Dragon is filming a commercial for Chinese drinks, speculation is growing that the ban may be imminent.
G-Dragon recently completed shooting a commercial for a drink from China in Korea. G-Dragon's model brand is " tea pie " from Nongpushanjeon. The brand is not only G Dragon, but also the beverage that Big Bang advertised in the past.
The brand released a photo of a silhouette that is believed to be a G dragon through its official Weibo on the 13th. As it is known that G-Dragon is working for the beverage brand even after he is discharged from the military, Chinese fans are receiving positive responses.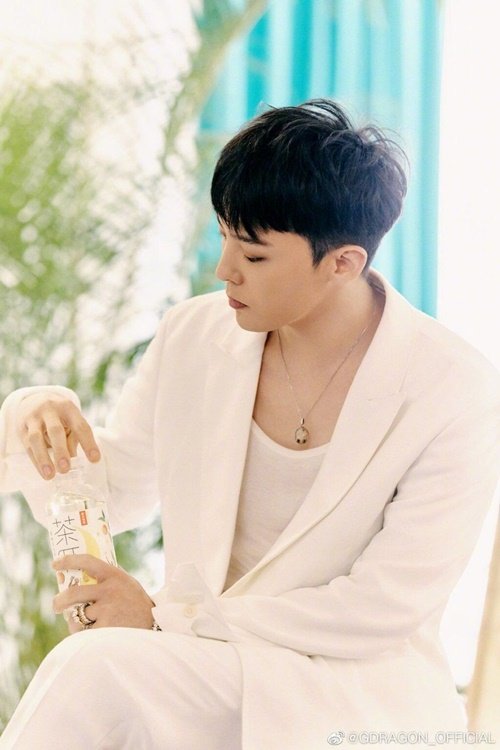 Since leaving the military in October last year, G-Dragon has had no special official schedule other than attending brand events. Besides attending a fashion show at a luxury brand in Paris earlier this year, few outside activities have been detected, drawing keen attention from the public.
In particular, there is growing speculation that G Dragon might be released from the ban after filming a Chinese commercial. It is true that the Korean wave has been frozen for several years due to the frozen situation between Korea and China. Amid this trend, Yuku, a video streaming site of Alibaba Group in China, has resumed Korean drama service since August 10, and G-Dragon, a leading icon of K-pop, is also filming a commercial for a famous brand in China, signaling a positive attitude toward lifting the ban