Blackpink Jennie's beauty attracts attention.
On April 26, Jennie of Blackpink posted a number of photos on her SNS.
Jennie in the picture is shooting somewhere.
Jennie caught the eye of netizens and fans with her extraordinary beauty.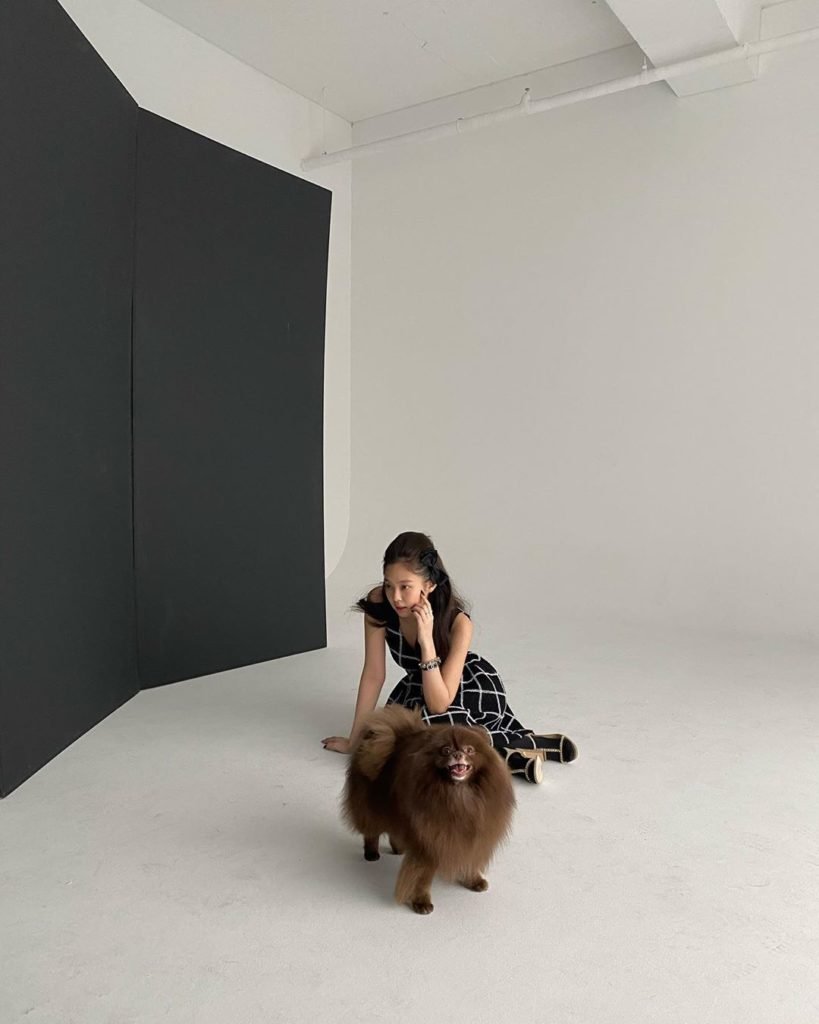 Meanwhile, Black Pink, currently in the midst of working on a new album and preparing for a comeback, once again raised its K-pop status with news of collaboration with world-renowned pop star Lady GaGa. BLACKPINK featured Lady Gaga's sixth album "Chromatica" and her 10th track "Sour Candy."
In addition to Black Pink, Lady Gaga's new album included Ariana Grande and Elton John. BLACKPINK added meaning by putting their names side by side on an album with artists representing the history and present of pop music.
Recommended video for reading and viewing this article
Read More: BLACKPINK's 'STAY' Music Video has Surpassed 200 Million Views