BTS will unveil its documentary "Break the Silence," which contains behind-the-scenes stories of its world tour, on May 12.
Big Hit Entertainment announced on the 22nd that "Documentary 'Break the Silence' contents will be released exclusively on Weverse on May 12." The content will include the preparation process of BTS' world tour "Love Yourself, Speak Yourself" last year and the members' candid thoughts after the stage.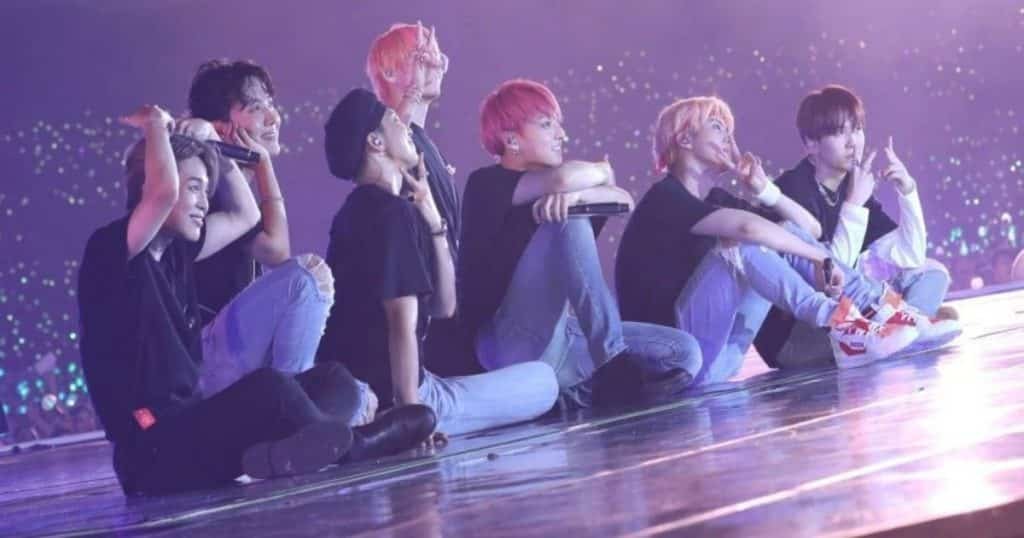 BTS documentaries are one of the most popular content among fans.
This is because you can see the members' true selves and experience the world's most popular BTS world tour indirectly. BTS produced documentaries named 'Burn the Stage' in 2018 and 'Bring the Soul' in 2019.
It is BTS' third content. 'Break the Silence' consists of seven films. One episode will be released every Tuesday and Thursday at 9 p.m. Pre-orders will start at 6 p.m. on Friday.