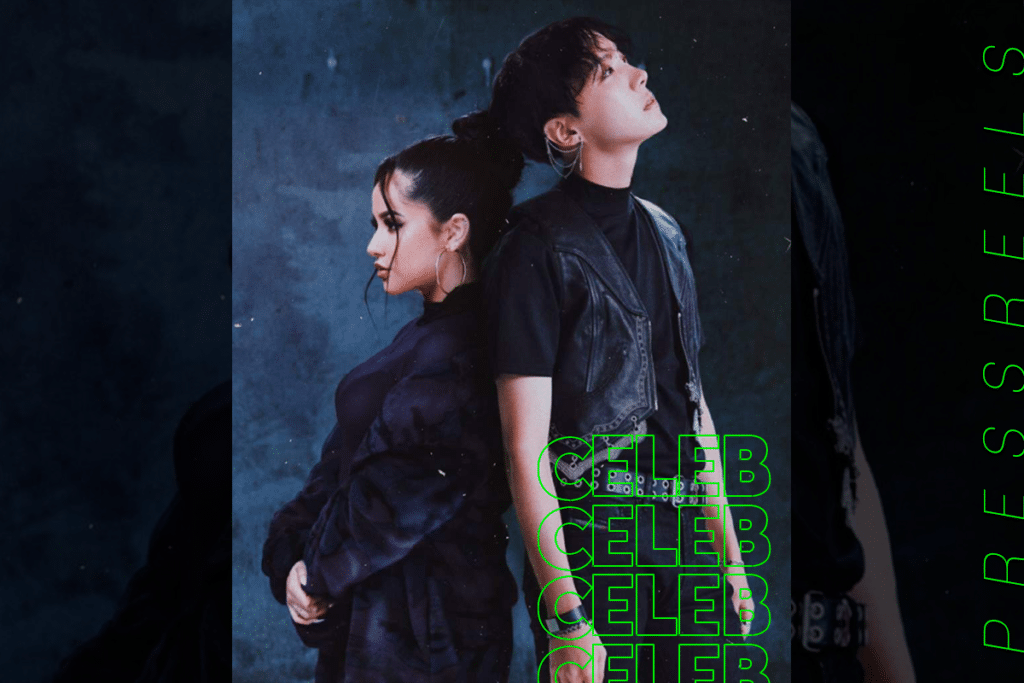 (PRESSREELS) American pop star Becky G draws attention by expressing her impression of collaboration with BTS J-HOPE.
Becky G, a Mexican-American singer-songwriter and actor, released her single "My Man" on July 10, a mix of English and Spanish lyrics.
Elite Daily noted that this is not the first time Becky G has released a multilingual song and that there is a precedent for featuring in J-HOPE's solo song "Chicken Noodle Soup" in 2019. "Chicken Noodle Soup" has been well received by fans in terms of cultural convergence as it combines lyrics from three languages: Korean, English and Spanish.
As for the collaboration work with J-HOPE, Becky G said, "I don't think about whether to write lyrics in Spanish or English when I make a song. I think whatever language you use is just making songs. Making 'Chicken Noodle Soup' was a groundbreaking moment for both me and J-HOPE," he added.
Becky G praised J-HOPE for his music work with J-HOPE, saying, "I felt blessed for participating in creative work," and told J-HOPE at the time, "We are using the same language. He even introduced a heartwarming anecdote, saying, "The language is music."
In an interview with the U.S. weekly Variety in 2019, Becky G said, "J-HOPE is the one who found me out about the fact that 'Chicken Noodle Soup' has gained global popularity. "I give him all the credit," he said. "Music is a universal language."
J-HOPE also said in a live broadcast in 2019, "Becky G has actively participated in the event of a busy schedule. I thought it was really good to be together. Too nice and professional. When I was worried about communicating in English, he prepared a Korean greeting and came to me."
Becky G was ranked in the Billboard Hot 100 Top 20 with "Shower" released at the age of 16 in 2014 and has two music videos with more than 1 billion views.