I was thinking about writing a song that will show my true feelings to ARMY. One day, I was alone at home, and the lights were dark and the air conditioner was on, so I thought of a melody. I put the lyrics on it, wrote the next melody, and I got about four words.

– BTS JUNGKOOK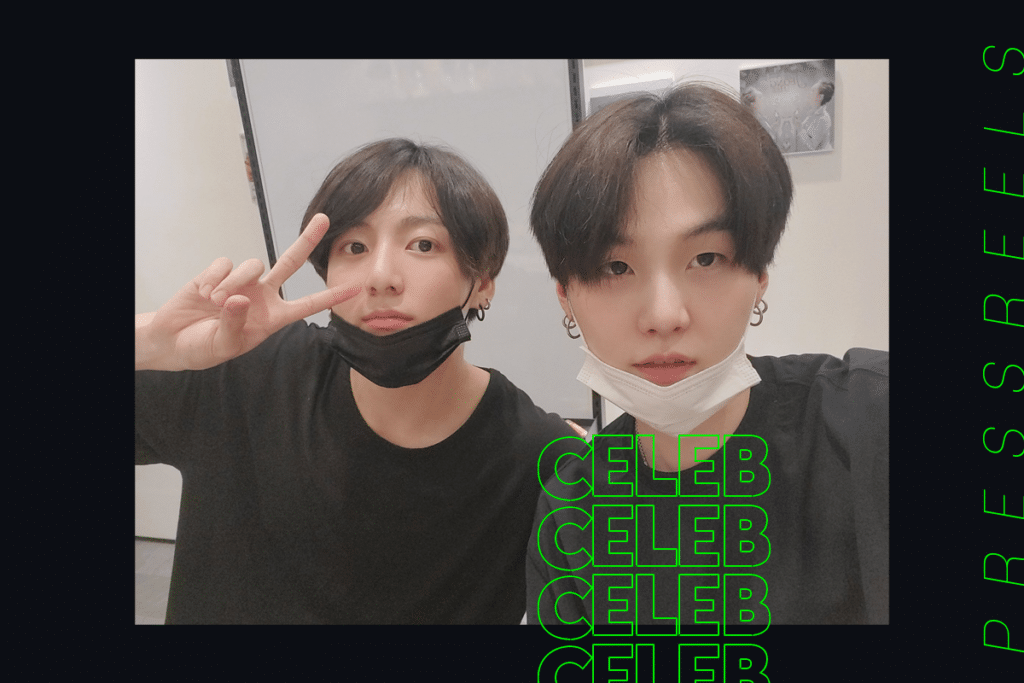 On the afternoon of the 6th, BTS SUGA posted a photo taken with Jungkook on its official Twitter account with the message "Hi, Honey FM with the Little Prince, for the time being~ #0613 FM_0606." In the photo released, Suga and Jungkook are staring at the camera in a mask. Despite his modest bare face, his handsome face attracts attention.
SUGA admired the completeness of "Still With You" and praised Jungkook for making a good song. Jungkook's favorite part is "It rains even when I dance alone in a wonderful memory." I'll run with wet feet by the time this fog clears. At that time, he sang "Hug Me" in person.
---
Finally, Jungkook also mentioned the recent controversial visit to Itaewon.
It's been a while since I've had a chance to communicate, so I was very nervous I'm sure many of you have been upset and hurt by my recent actions. For those who are struggling with this situation, for those who are working hard everywhere, and for the older members who are always next to me, I felt very sorry.

Especially, ARMY, whom I love, had a hard time because of me, so I felt very heavy. I've been thinking a lot lately. I talked a lot with the older members and I felt a lot about myself. I wanted to tell you about this in person. From now on, I will become a political situation where and whenever I think deeply and act whenever and wherever I am I right now.

– BTS JUNGKOOK
SUGA wrapped up the broadcast by thanking listeners who have been with "Honey FM 06.13."