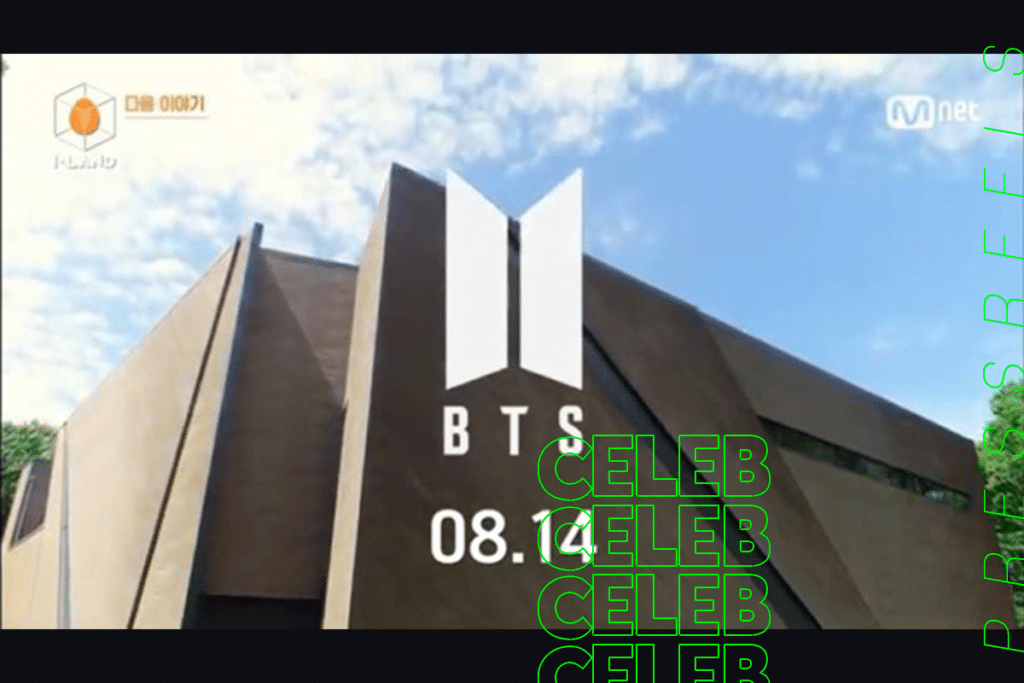 (PRESSREELS) According to the preview video released at the end of 'I-LAND' on July 31, BTS will appear in 'I-LAND', which will air on August 14.
The production team of "I-LAND" released an interview video of participants who said they had dreamed of becoming a singer while watching BTS's stage and global performance, and then released a brand identity (BI) symbolizing BTS, heralding BTS's appearance. The logo is the BI of BTS, which was unveiled in 2017, and is a brand identity that symbolizes young people who open their doors and move forward to grow without being complacent.
Only the appearance of BTS has been announced, but it is shrouded in mystery in what format he will participate in the "I-LAND" show. Attention is focusing on whether he will become the savior of "I-LAND," which is struggling with a 10 percent viewer rating.
Meanwhile, BTS will release its new song on August 21. The new song, which will be released in the form of a digital single, will be officially released six months after BTS's fourth full-length album "MAP OF THE SOUL: 7" released on February 21.