The group BTS was the only Korean artist to participate in "Dear Class of 2020" (Dear Class of 2020) to congratulate graduates around the world, and member V impressed those who wished them a special celebration in sign language.
BTS participated in the online graduation ceremony "Dear Class of 2020" hosted by YouTube on the morning of the 8th (Korea time). The event is a non-face-to-face event designed to celebrate college students, high school students and their families around the world whose graduation ceremonies were canceled as the Corona 19 spread around the world.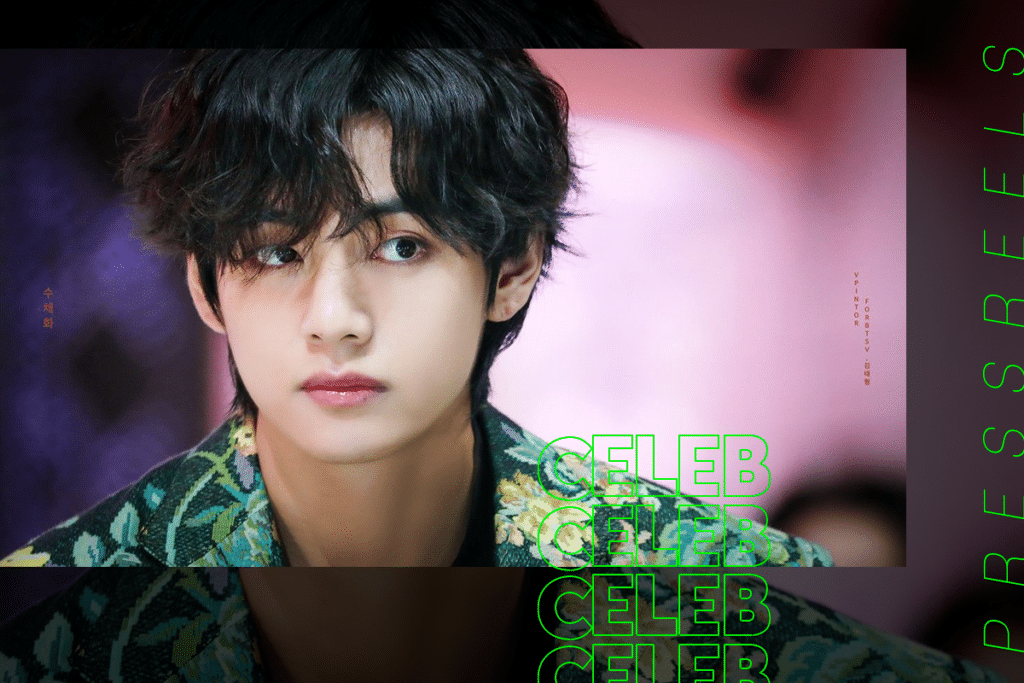 BTS was the only K-pop artist to participate and deliver congratulatory speeches to graduates along with former U.S. President Barack Obama and Google CEO Sundar Pichai and singer Lady Gaga.
V appeared in a neat black suit, drawing attention. "Congratulations on your graduation," said V, who started his speech briskly with the words "Congratulations on your graduation" and began his speech with words of confidence in the bright future, saying, "I hope everyone is struggling with reality that is not easy now, but I hope you can record this moment and look back at it in the light of what you look like in the distant future."
"I started dancing and singing later than others, but I've been working hard to get here. For those who are having a hard time because they don't know what to do ahead of graduation, lean on your heart. Even if it's hard right now, wouldn't there be opportunities and luck somewhere at the end? That's what I believe," he said, adding hope and courage.
Lastly, V concluded his speech by saying, "I hope one day I can hear the stories of graduates." V moved fans with his hand gesture of applauding in sign language as he delivered his last congratulatory message.
After the speech, the SNS heated up with the reaction of fans who were moved by the scene where V applauded in sign language. Fan, who watched V applauding in sign language, said she was moved to see V's sign language when she saw her brother having autism.
The deaf fan said, "I was surprised that V clapped in sign language for all deaf people. I feel particularly grateful that I am deaf. Thank you, Tae-hyung," he said, adding, "There was a series of responses from fans who were moved by V's thoughtful gratitude and hearing loss.
After BTS' greetings, questions about V, who caught the eyes of viewers around the world, filled the SNS. "I'm not a K-pop fan, but that guy is cute. "It's perfect. Let me know who that guy is," said fans in response.
The stage, which was unveiled as if to mark the finale of the festival, was recently filmed at the National Museum of Korea in Seoul. V appeared in a white suit, giving off his soft charisma to suit the mood of the song, revealing his presence enough to subdue even the magnificent buildings.
In addition to the stage of "Spring Day" and "Mikrokosmos," where natural breathing with the members stood out, BTS wrapped up its celebratory performance and decorated the finale of "Dear Class of 2020."