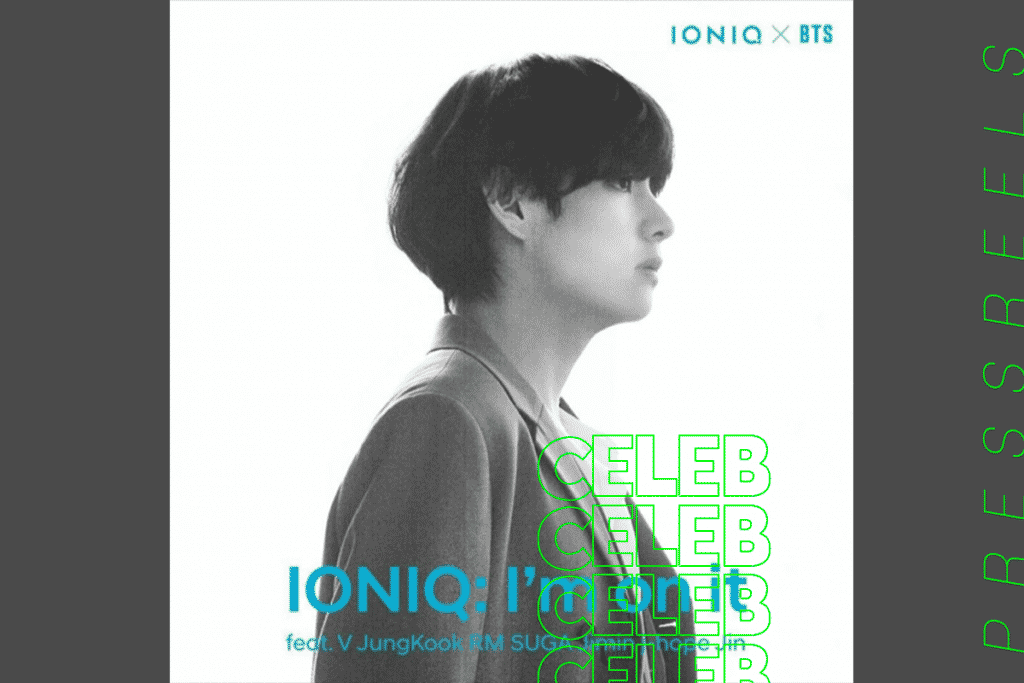 (PRESSREELS) Group BTS V captivated fans with his aura-filled pictorials. Hyundai Lifestyle Official Instagram 'hyundai.Lifestyle' was the first to release V's pictorial on August 12, announcing the release of a collaboration song between BTS and Hyundai.
In this pictorial, V presented a luxurious and classic luxury visual that boasts a sculptural line that falls from a high nose bridge and nose bridge to the tip of the nose.
In the pre-released group photo, V made a cute wink while making a face heart, but in the solo photo, he showed off his charismatic opposite charm.
V's strong yet dreamy eyes, which come from his distinct features and big eyes without double eyelids, were reminiscent of a character in a famous painting. The sophisticated yet elegant "Kim Tae-hyung" atmosphere and unique elegance shone even in the black-and-white photographs.
Recently, V was known to have purchased the GV80 launched by Hyundai Genesis, which was considered a true goodwill ambassador.
Meanwhile, the song "IONIQ:I'm on it" will be released on August 31, and the music video will be released on September 2.