(PRESSREELS) On June 24, VOGUEJAPAN, a famous Japanese fashion magazine, posted a teaser video for the August issue of the photo shoot with BTS on its official website and SNS.
V drew attention with his superior visuals and refined poses in a short video of about 17 seconds.
Whenever V takes a pictorial, he makes the air around him into his own atmosphere with his unique aura. Many photographers refer to V as a muse, a source of inspiration.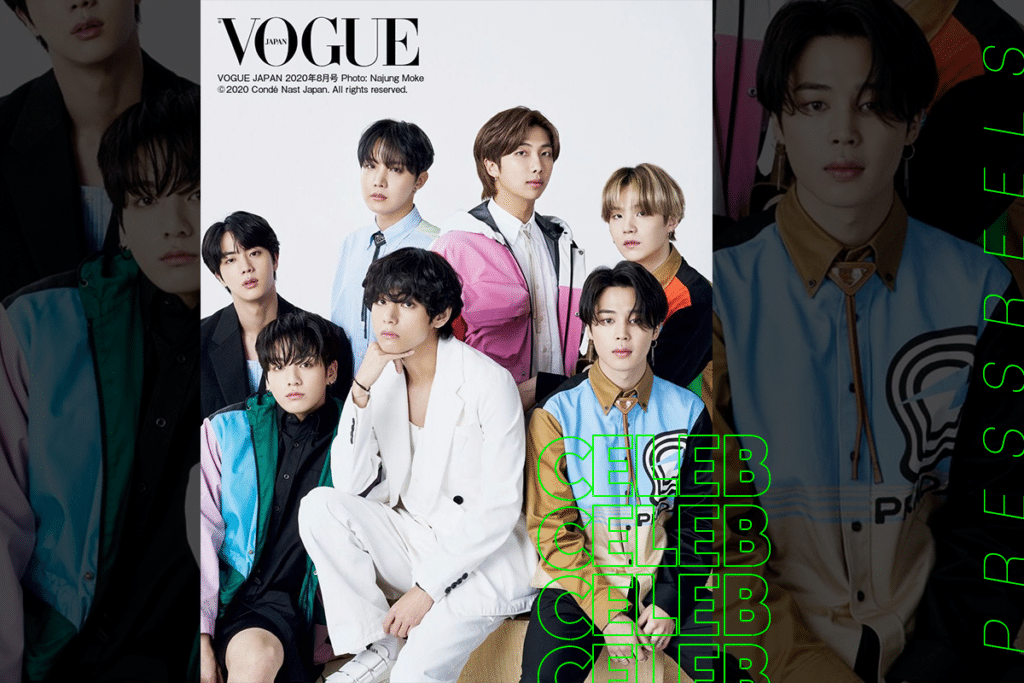 V also proudly topped the fashion face list by a group of 350 photographers, designers, makeup artists, stylists and editors from more than 30 countries, saying, "It shows powerful storytelling skills in pictorials. Unquestionable fashion icon. I can pull off pictorials with various concepts," he was highly praised.
V dressed in a white suit and took photos with a natural hairstyle. Unconscious of the camera, he naturally changed his pose and expression in a short moment, creating a new look for each cut.
V, who is regarded by Japanese photographers for his sexy and unprotected youthfulness, absorbs the surroundings like a black hole with his unique beauty and individuality, making even the air soft, sexy, or bright according to V's facial expression.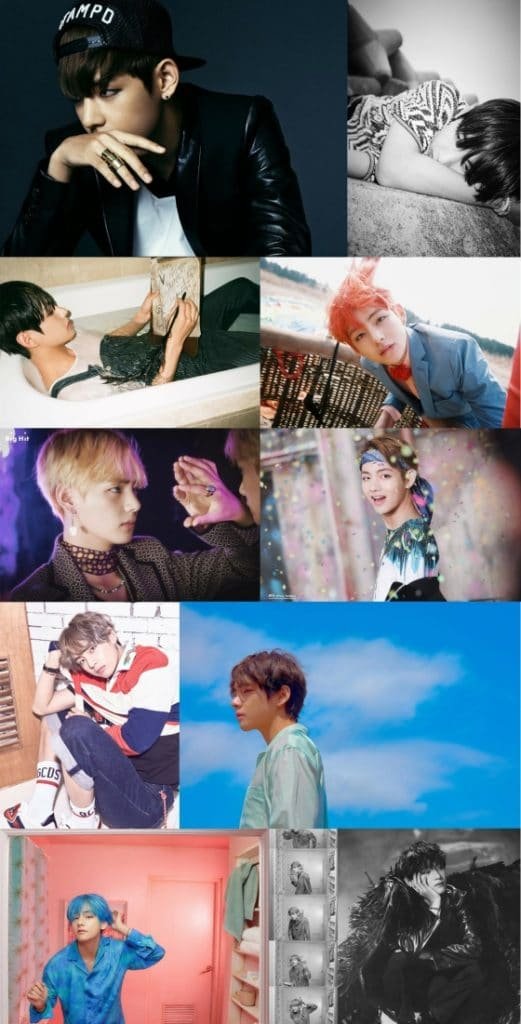 V's charm can be seen in concept photos, which are released whenever BTS' album is released. V, who is considered a legend whenever concept photos are released, must be the superior model. Handsome looks, deft poses and facial expressions are factors that photographers say produce satisfactory results in the shortest time they work with V.
Meanwhile, as soon as the August issue of Vogue Japan was announced, fans in Korea and Japan were saddened that preorders were sold out at Internet bookstores in Korea and Japan.