Group BTS won the honor of winning the "2020 Kids Choice Awards" for the first time in two years.
BTS was honored with the Favorite Music Group Award at the 2020 Kids Choice Awards, which aired on the U.S. entertainment channel Nickelodeon at 8 p.m. on the 2nd (local time). It is the first time in two years since he became the winner of the "Favorite Global Music Star" category at the same awards ceremony in 2018.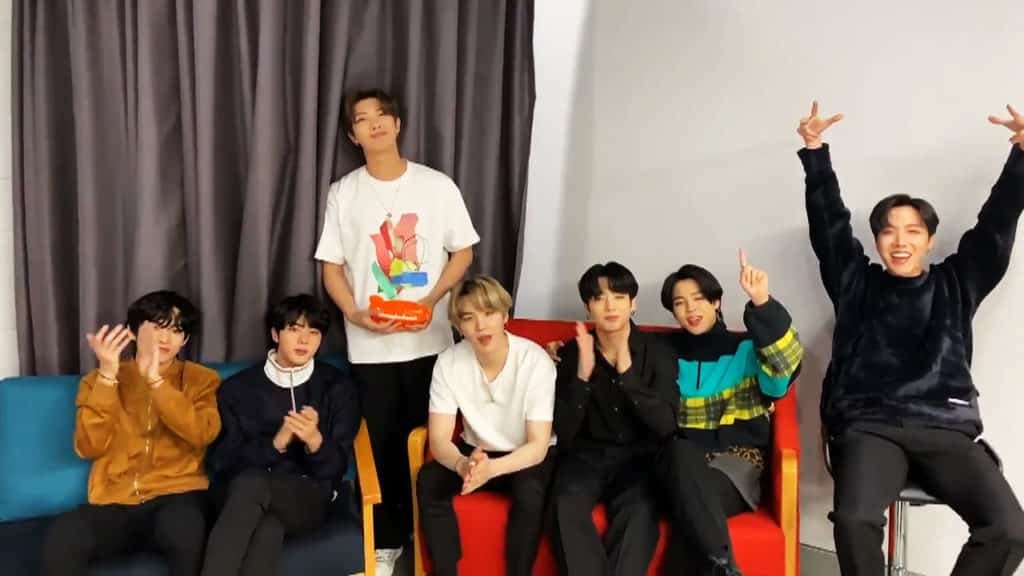 In this year's Favorite Music Group category, along with BTS, Paul Out Boy, Jonas Brothers, Maroon 5, Panic at At The Disco and The Chainsmokers were nominated.
BTS expressed its acceptance speech through the video. RM and V are "very happy to receive this award," and "thank you for voting for Ami. Your love drives us forward," he said.
Jin then said, "Thank you for loving the album 'MAP OF THE SOUL: 7' and I hope we can show you a good performance soon." "We're still working hard on music and doing well," Sugar said.
Jungkook said he really misses Ami and hopes to meet him soon. J-Hope also smiled, saying, "Be safe and we are connected." Finally, Jimin said, "Thank you to ARMY, and also to the Kids Choice Awards."
The Kids Choice Awards is a representative award ceremony for Nickelodeon, which invites and awards stars from various fields, including music, broadcasting and movies, selected by viewers. This year, singer Victoria Justice was the host.