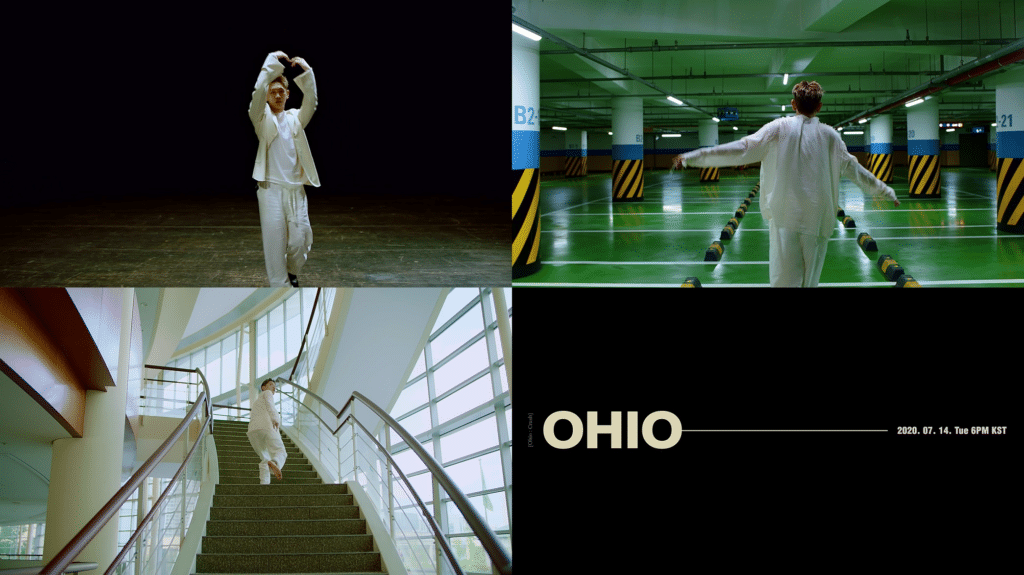 (PRESSREELS) A day before its release, Crush released a new single "OHIO" M/V teaser video.
At 6 p.m. on July 13, a teaser video for Crush's new digital single "OHIO" music video was released on P Nation's official SNS and YouTube channels.
In the video clip released, Crush performed sensuous dances to the rhythm, leaving his body to the sound wherever he moved, including underground parking lots, stairs and corridors.
The single is the first new song to be released in about two months after Crush's Homemade Series 1st single "Mayday (Feat. JOY of Red Velvet)" released in May. The title track "OHIO" and "Let Me (Feat. Devin Morrison)" are two songs.
Crush's new single "OHIO" will be released on various online music sites at 6 p.m. on July 14. Prior to this, from 5 p.m. on the day, the official YouTube channel will broadcast a countdown live broadcast to celebrate the comeback, and will be the first to present a live performance of "OHIO" to fans.