The first Korean Wave star to be cast since the THAAD incident in 2016.
G-DRAGON, a member of the group Big Bang, has been selected as a popular Chinese brand advertising model. Some analysts say that it is a sign of the lifting of the "Hanhanryeong" (Korean Wave ban in China) as it is the first Korean Wave star to be invited by China since the Terminal High Altitude Area Defense (THAAD) crisis in 2016.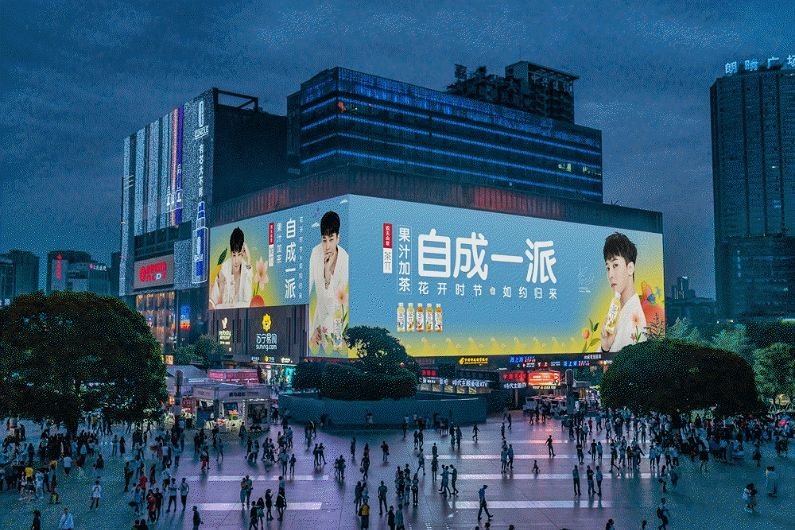 The agency YG Entertainment said on the 4th that G-Dragon has signed a contract to model a famous beverage brand called "Chapai" in China.
According to YG, "Chapi" is carrying out outdoor advertisements, including large screens across China, following the online promotion of the corresponding ads.
It is the first time since the THAAD incident in 2016 that a famous Chinese brand has recruited a Hallyu star as a local advertising model and promoted it on a large scale.
"Although there has been no use of Korean celebrity models in China for a while, this was limited to domestic company products and global brand advertisements in China," an advertising industry official said, explaining the meaning of G-Dragon's entry into the advertisement.
As G-Dragon's popularity in China is still high, the local market's response to the advertisement is also said to be worth noting.
YG said, "Since G-Dragon's 'Chapi' advertisement appeared, a Chinese fan has been purchasing 818 sets (six or four) in time for G-Dragon's birthday on Aug. 18 and posting proof shots on SNS."