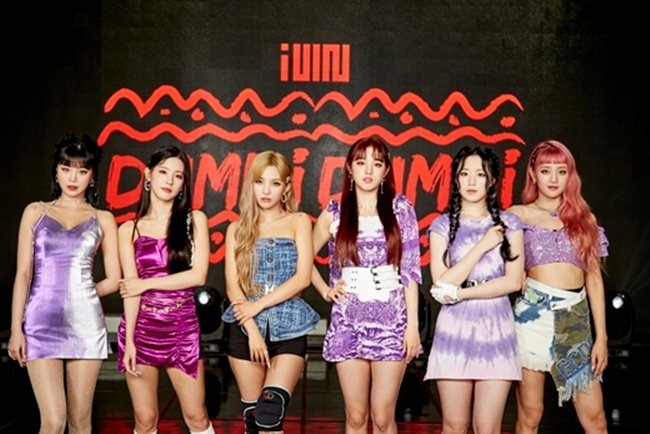 (PRESSREELS) (G)I-DLE held a showcase to commemorate the release of their first single "DUMDi DUMDi" on Thursday. The showcase was held online through the video platform YouTube due to a new type of coronavirus infection that recently hit the world.
This comeback is the first new song to be released in four months since its third mini album "I Trust" released in April.
Soyeon said, "When I make a comeback, I feel nervous. I'm so good today, I'm confident and I feel good." Yuqi said, "I'm so excited that I can't wait to reveal it."
The new song "DUMDi DUMDi" is a dance song that has a tropical-based and Mumbai-ton rhythm that allows (G)I-DLE to feel their own special summer. "Genius Producer" leader So-yeon and famous composer Pop Time worked together.
While writing this summer song, Soyeon said, "I thought 'summer' was similar to 'young.' Youth is cool, passionate, and hot. I hope you feel summer and youth at the same time." Other members also hoped, "I hope you spend a special summer listening to 'Dumb Dum Dee' this summer."
(Girls)I-DLE are ready to return to a softer look than the existing girl crush concept of "Spicy Taste." Soyeon said, "I don't think it's any different from girl crush. Intensity is taken. "I hope that children are reminded of 'Dumb Dum Dee'," he said. "I want to tell you a new story rather than a new look. Please feel young," heralding a new charm.
Finally, the members expressed their ambition, saying, "We hope to win first place in the music charts and get the modifier 'unique children'." "We hope to have a cool and hot summer together."