Group (G)I-DLE has established its position as the next top girl group by topping the K-Pop Radar weekly YouTube views chart.
(G)I-DLE's new song "Oh My God" music video topped the K-pop radar weekly YouTube views chart with 46 million views during the 15th week of K-pop radar's 2020 tally (April 5 to April 11).
Considering that it took about 150 days for the "LION" music video, which was released earlier through the "Queendom" stage, to surpass 46 million views, the number of views is increasing at a speed of about 30 times.
As of 5 a.m. on the 13th, "Oh My God," which is showing such a rapid rise in views, surpassed 50 million views in a week after its release, and a "50M badge" was awarded to the K-pop radar artist's page.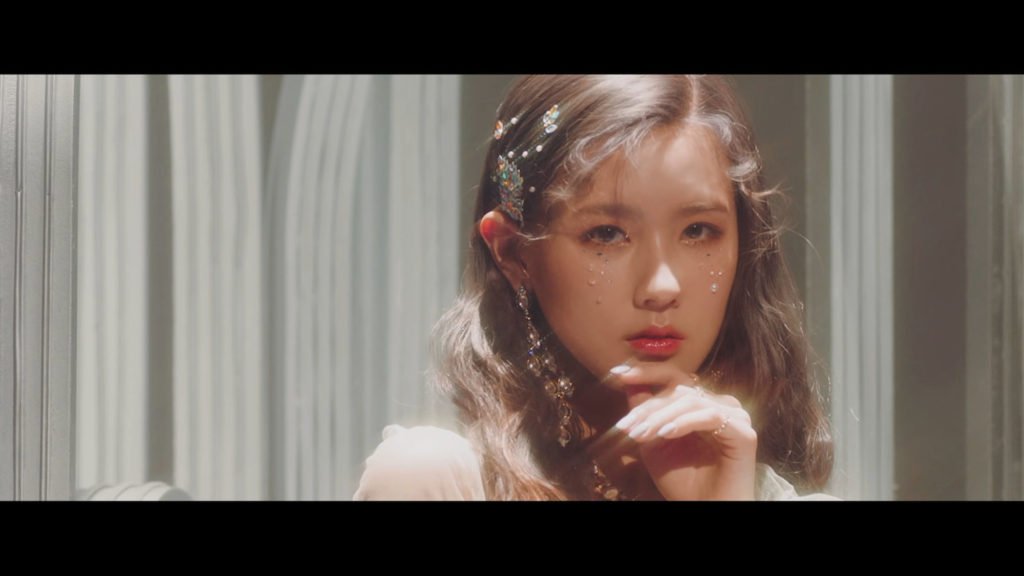 According to K-pop radar, (G)I-DLE, which was compiled in YouTube statistics data from the 6th to the 11th when "Oh My God" was released, had about 65 million views. Of the total, only about 5 million views, or 7.7 percent, occurred in South Korea, with 92.3 percent all other cases taking place overseas.
In response, the K-pop radar said, "Korea accounted for 16 percent of the total number of (G)I-DLEs during the production of the "2019 K-POP World Map" last year, adding, "The reason why Korea's share of the total number of plays in the past seven days has decreased to 7.7 percent seems to be due to a surge in overseas weight." "There is a difference in the aggregation period, but we can guess that (girl) children's overseas popularity has increased compared to last year based on their share," he explained.
According to the K-pop radar, the percentage of views that occurred in India at the time of the production of the "2019 K-POP World Map" was 1%, but the percentage of views that occurred in India over the past seven days was 10.8%, indicating a significant increase in a year.
Also, on the YouTube views chart for the 15th week of K-pop radar, Winner's "Remember," which drew attention with a series of news of his military enlistment, recorded about 14 million views, entering second place.
Meanwhile, K-pop Radar, established by music startup Space Oditi, has released weekly charts every week based on YouTube views watched around the world over the past week, and has drawn attention by releasing "2019 K-pop World Map" through aggregate data. It can check the overall ranking outside the top 10 through the K-pop radar site, as well as follow-up charts on Instagram, Twitter, Facebook and fan cafe.