The group (G)I-DLE has formed a partnership with the U.S. Republic Records and is entering the U.S. market in earnest.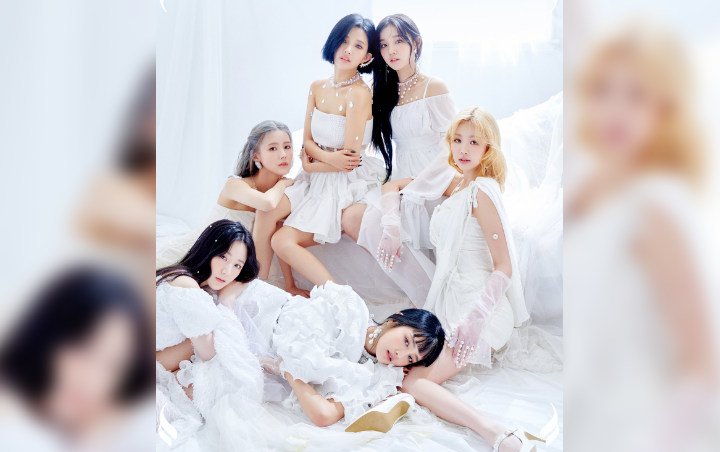 "K-pop sensation (G)I-DLE has partnered with Republic Records to release its third mini-album 'I Trust' to make its official debut in the U.S. on the 8th (local time)," said the record label Republic Records under Universal Music Group.
Avery Lipman, COO and co-founder of Republic Records, said, "We are pleased that the girl group (G)I-DLE, which combines various talents, is working with us by making inroads into the U.S. market that many had hoped for. "I trust" is a new mini-album that will launch (G)I-DLE in the Americas, and we are trying to make (G)I-DLE rise to global stardom more quickly," he said.
"The year 2020 will be the biggest and bold year for (G)I-DLE, which aims to show its global influence and potential by expanding its territory to enter the North American market," he expected.
Ahn Woo-hyung, CEO of Cube Entertainment, the (G)I-DLE agency, said, "We are very happy to join Republic Records, the leading label in the U.S., to make full-fledged inroads into the U.S. I hope the two companies will work together to write a new history of K-pop with (G)I-DLE," he said.
(G)I-DLE, which debuted in May 2018, has been steadily gaining recognition since its debut song "LATATA." It is drawing attention as a group that can produce itself, including leader Soyeon.
In particular, the latest album "I Trust" topped iTunes album charts in 39 regions around the world right after its release. In particular, the U.S. ranked No. 1 on iTunes pop album charts and K-pop album charts, and No. 3 on overall album charts. Its title track "Oh My God" even topped iTunes' K-pop charts. Its music video surpassed 30 million views in just two days after its release.