Girl group GFRIEND colors Chuncheon's night with laughter.
Girlfriend released the third episode of "GFRIEND's MEMORIA" through Weverse at 9 p.m. on May 1.
In this episode, GFRIEND spent a warm time taking care of each other, grocery shopping at a mart and preparing their own meals for a barbecue party on the first day of their trip to Chuncheon.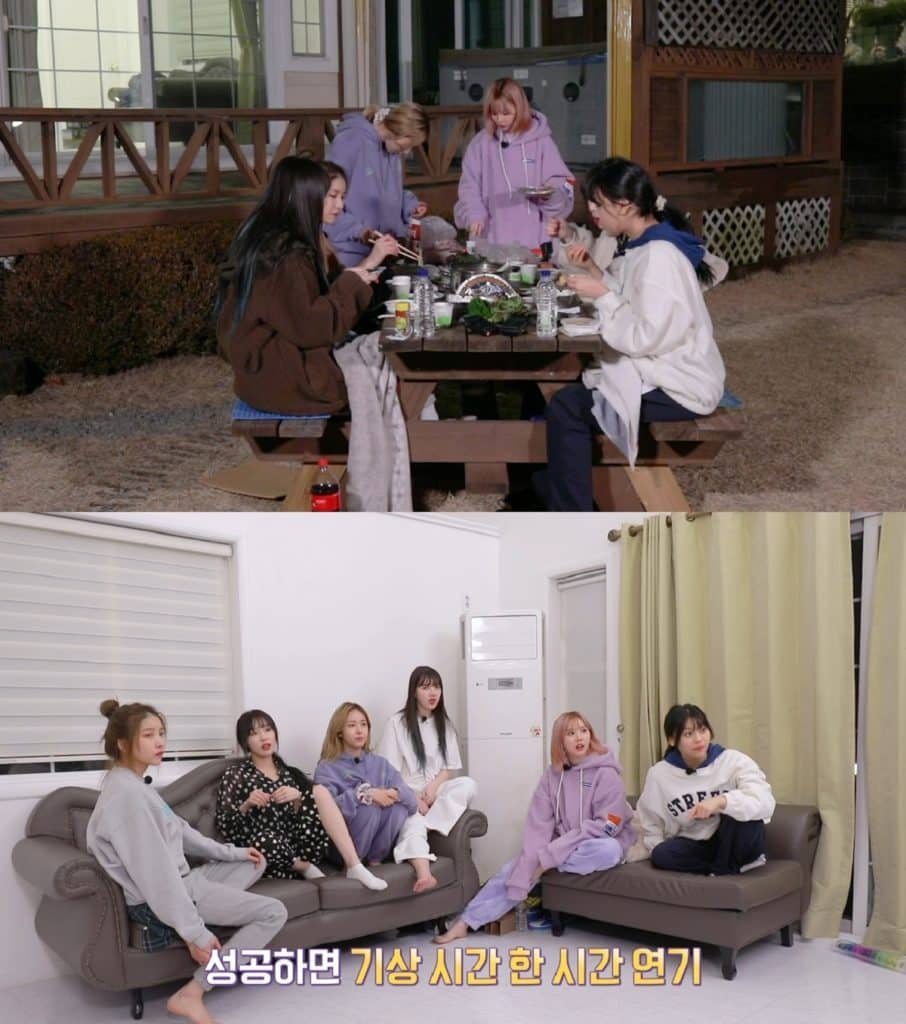 In particular, the six members gave a big laugh by burning their extraordinary competitive spirit and sense of entertainment through missions that took time to wake up.
"GFRIEND's MEMORIA" is a reality show featuring a girlfriend's travel diary, showing her own cheerful charm and strong teamwork.
It is pre-released every Friday at 9 p.m. via Weverse, and will be uploaded sequentially on GFRIEND's official YouTube channel and Naver V LIVE on Saturday. Every Sunday, behind-the-scenes videos for Buddy Membership subscribers in Weverse will be released.