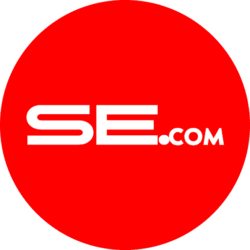 Original Interview
---
---
# Welcome to PRESSREELS!
Q. Hello Eun Bi, please say hello to PRESSREELS subscribers and your fans!
EUN BI
Hello everyone! This is Kwon Eun Bi. I'm back with my first mini album, "OPEN".
Q. It's a new start for you as a solo artist! How do you feel about your latest release?
EUN BI
I feel very happy and excited, yet a bit awkward to be on stage as a solo artist.
---
# about__Door
Q. The title track "Door" is a music with elements of swing and jazz. What did you think of the song when you first heard the demo? What made you choose "Door" as the title song of this album?
EUN BI
When I first heard the demo of "Door", I fell in love with it. I thought I should definitely go with this track.
Q. Reportedly, in this album, you took part in composing and songwriting and overall concept development. What ideas have you suggested? Were there any difficulties, or did you manage to enjoy your participation?
EUN BI
I discussed the overall concept, stage performance and direction with my instructors to come up with my own ideas. Since it was my first solo album, I had to go through a lot of deliberation.
Q. In the M/V, you are standing in a hall full of doors around you. What do the doors mean symbolically?
EUN BI
Door could mean a secret entrance where I can meet up with my fans. Or it could also stand for a medium through which I can become a new Kwon Eun Bi.
Q. There are a total of six tracks in the album, "OPEN." I am sure each track must be good, but if you would recommend a song to your fans and the public, what track would that be?
EUN BI
To my fans, I would like to recommend "Blue Eyes".
---
# about__Kwon Eun-Bi and Behind Stories
Q. The concept photos of this album shows clearly that you are the Queen of K-pop and shining bright as a solo artist. Can you tell us the point of fashion and makeup for the concept photos?
EUN BI
In terms of fashion, I think musical splendor is on point. Hair and makeup go along with the glamorous costumes, yet not too overdone.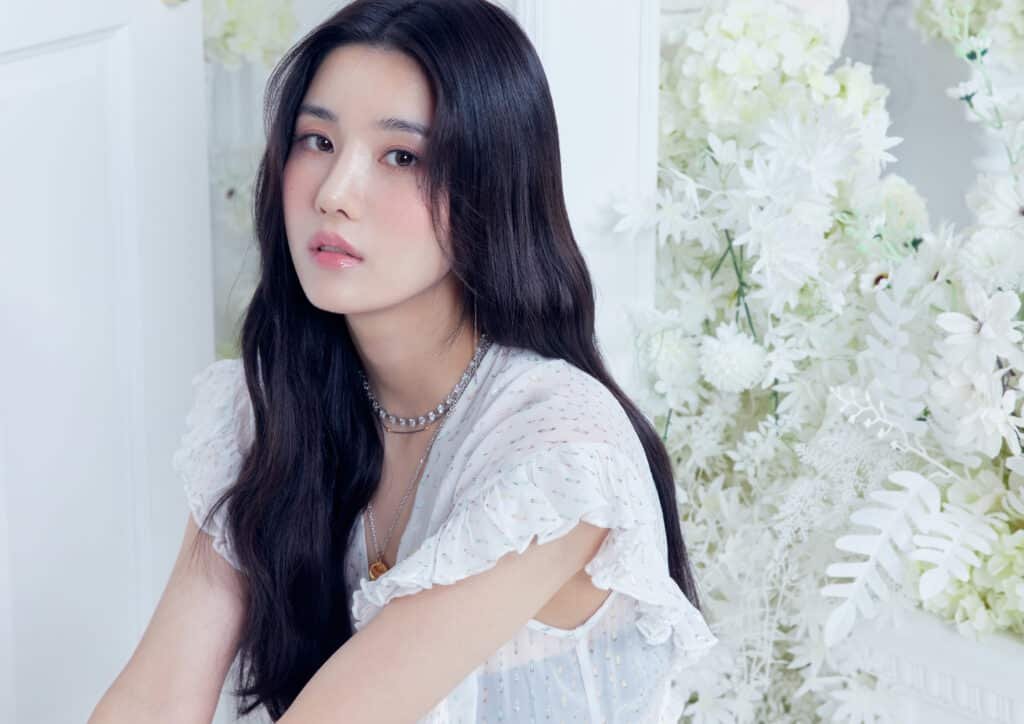 ---
---
Q. Now that your solo career has commenced, you must be passionate and ambitious. Is there any artist you look up to as your role model?
EUN BI
BoA is my role model! I really look up to her.
Q. What if the difference between 'Artist' Eun Bi and 'Human' Eun Bi? What do you usually do when you are off work and have time for yourself?
EUN BI
The 'Human' Eun Bi off work is quite simple and naive; so to say, she barely wears makeup. During my free time, I mostly enjoy songwriting and composing, or spend time with my dog, Geum-Bi.
---
#about_Future and Plans
Q. Is there a concept or genre you would like to challenge in the future?
EUN BI
Yes, I would love to try Latin music.
Q. When the Pandemic situation gets better, what would you like to do the most? Where would you like to go the most?
EUN BI
I want to hold concerts in Europe when the situation gets better.
Q. Do you have a goal or a bucket list you would like to do in 2021?
EUN BI
Ranking #1 in music shows, I guess!
---
#To_PRESSREELS
Q. Thank you for the Interview! Please leave a word for PRESSREELS subscribers and to fans!
EUN BI
I'm so happy to come back with my first mini album "OPEN". I hope you guys enjoy it, and I wish you love my track "Door" as well! Let's enjoy it together!