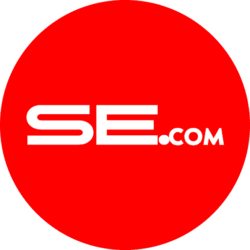 Original Interview
---
---
# Welcome to the PRESSREELS!
Q. Please say hello to the fans and PRESSREELS subscribes!
SHAUN
Hello, PRESSREELS subscribers. I'm SHAUN back with new tracks. Nice to meet you!
Q. It's been about 7 months since the discharge of military service. Thank you, and we are so proud of you. How have you been?
SHAUN
As soon as I was discharged from military service, I tried to pour out all my enthusiasm for the remaining work. And I created a Discord channel, which I communicate and discuss with fans who have been waiting.
---
# about__#0055b7
Q. Could you give us a brief introduction to #0055b7?
SHAUN
Two of the tracks created after the military service were selected and included in #0055b7. Both tracks start with the theme of 'break up,' but they show very different developments. I wanted to have two tracks with different polarities.
Q. You expressed blue with the color code #0055b7. Among the numerous blues, is there a reason why you chose #0055b7?
SHAUN
In the draft music video for 'Blue,' blue became the key color. Actually, I wanted to express emotions rather than colors. And, I thought the theme that runs through the two tracks, 'break up,' kept me remind of blue. So I prepared the merchandise package that had a similar tone to the blue used in the music video, and as a result, #0055b7 is chosen as the title of the double single.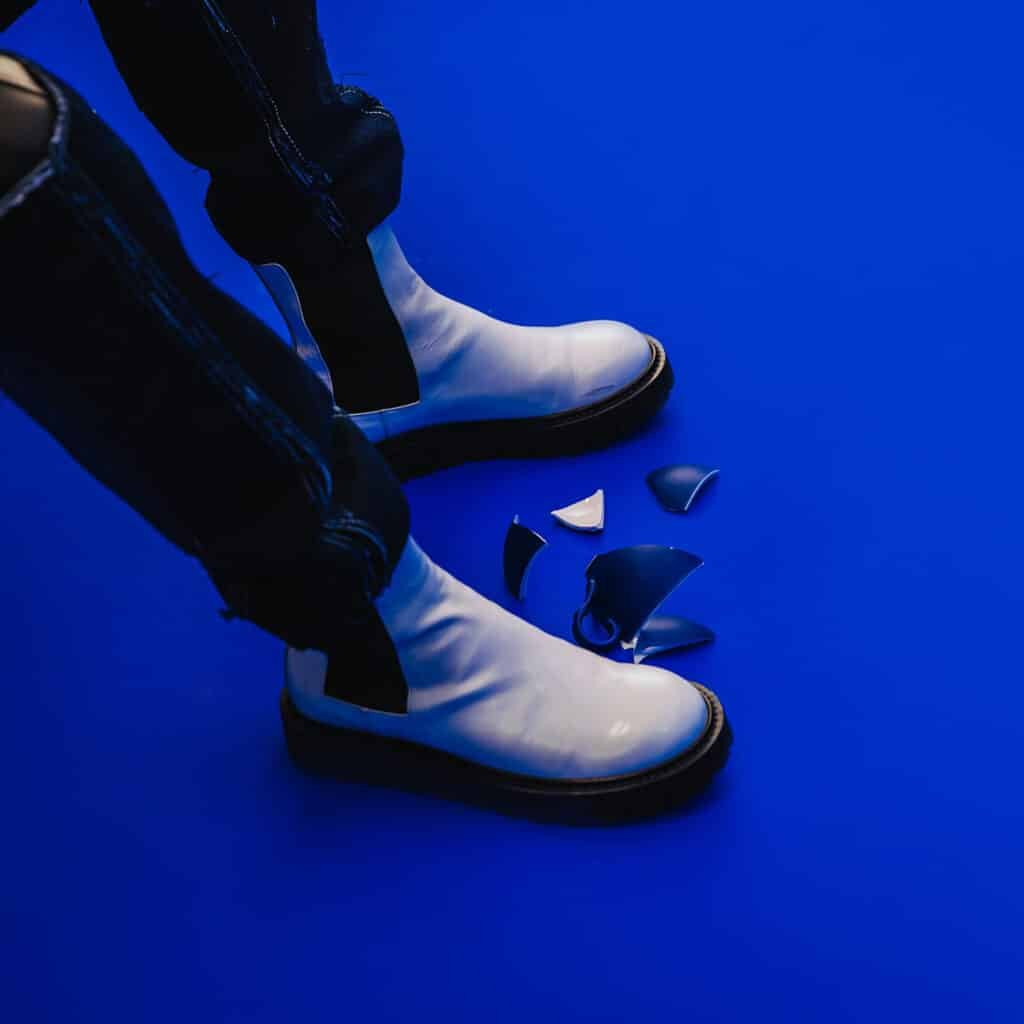 Q. On the first song of this album, BLUE, you worked with a fancy artist, Wonstein! It was a fascinating combination. Do you have any memorable episodes while working with Wonstein?
SHAUN
Unfortunately, we couldn't meet and work in person, but Wonstein sent the work very quickly, and we cooperated flexibly. So, we were able to get a satisfying result. I first met him in the shooting of a music video, and he showed excellent acting too.
Q. As it's been a long time since the former album, I think It'll feel unique to you. What does this album, #0055b7 mean for SHAUN?
SHAUN
I hope the tracks to be a link between the songs I released before and my individuality in 2021. Also, it can be determined as a flare that makes me look forward to the upcoming works and performances.
---
# about__SHAUN and Artworks
Q. When you're immersing in creative work, is there a way or routine to get inspired and organize new ideas?
SHAUN
We don't know when the ideas will come because they pass by in a blink of an eye. It's a method that many musicians already use a lot. I use a smartphone to record my ideas, and if it's not a clear melody, I record the words to explain.
Q. You are sharing your music in detail by tracks through the YouTube content 'The Review.' I think that SHAUN, as a producer, will also be of great help to those who love SHAUN's music and have dreams of the producer to be like you. How did you start this review content? Also, I wonder if you have a philosophy on sharing your knowledge!
SHAUN
When I started making music, I didn't have tutorials and samples as I do now. I had to search through a ton of information to make a sound I want, and I had to repeat challenges and failures. So, I wanted to share how I created the sound and formed the ensemble so that the producers who started making music could refer to it.
I think that the footsteps of a musician leaves will affect the listeners. As such things accumulate and become a tradition, I believe that it lays the foundation for new music and a new culture to continue to be born. Not only to make the music scene huge, creating many fans, and making a lot of money, but I think it's essential to deliver something to the next generation and support musicians.
Q. We can't help but keep mentioning your YouTube channel. Besides the review contents, your remix contents are remarkable! Thanks to your interpretation of the songs that already exist, we are enjoying the music so much 🙂 Can you give us a slight hint if you are planning or working on a remix or a track you would like to work on?
SHAUN
I was remixing Rose's "On the Ground," but the release schedule has chased me, and I couldn't wrap it up. I'll be uploading it as soon as it's done!
Q. Besides your album release, you participated in the work of many artists as a producer! What is the most memorable episode with the artists you've worked with?
SHAUN
More than anyone else, I remember the choreographer Shim Jae-Won. He has worked with me the most. I had to complete remixes, video music, and edit, and I had to get it done in three days for the concert. I got off work in the middle of the night, and as soon as I woke up, we would meet and work. I remember it was probably the concert for TVXQ.
---
#about_Future and Plans
Q. Do you have any plans to release a series of color-related albums like this album, #0055b7?
SHAUN
I haven't even decided what to eat for dinner tomorrow. I'll try to solve it out.
Q. You have released songs with various styles and concepts! Is there any artist you would like to collaborate with within the upcoming songs?
SHAUN
Among Korean artists, BIBI, MOON. And overseas, I listened to Bazzi, Ian Dior, Gryffin, and many other artists' music were impressive. I would be thrilled to collaborate with those artists when I have the chance to make great music together.
Q. If there is a wish or bucket list SHAUN wants to achieve this year, what would it be?
SHAUN
I am preparing a full-length album. But I'm not sure when the album will be released.
---
#To_PRESSREELS
Q. Please leave a word for PRESSREELS subscribers and fans 🙂
SHAUN
Thank you for waiting for such a long time! I worked hard on this double single, so please give me lots of love. I will continue to work hard making good music! When the Pandemic gets better, I'll get on stage and meet you.