Actress Lee Ju-yeon is creating a "hot" topic with "scraped photos."
Lee Ju-yeon left a hashtag message on her Instagram on April 23, saying, "#scraped pictures." However, the Internet users were agitated when they saw the photo they posted together.
In the photo, a man is wearing a pink knitwear and posing swag-filled. The rose shadow draws attention from the knitwear. A ring glitters in a man's hand.
Internet users are recalling Lee Ju-yeon's past romance rumor. Even foreign fans are pouring out comments saying "It's not GD," referring to G-Dragon, who had been rumored to be dating him in the past.
In 2017, Lee Ju-yeon and G-Dragon were embroiled in rumors of a romantic relationship after a video of their dubbing application for the famous line was released. However, Internet users who watched the video were divided into opinions that they were "special friends" and "just friends."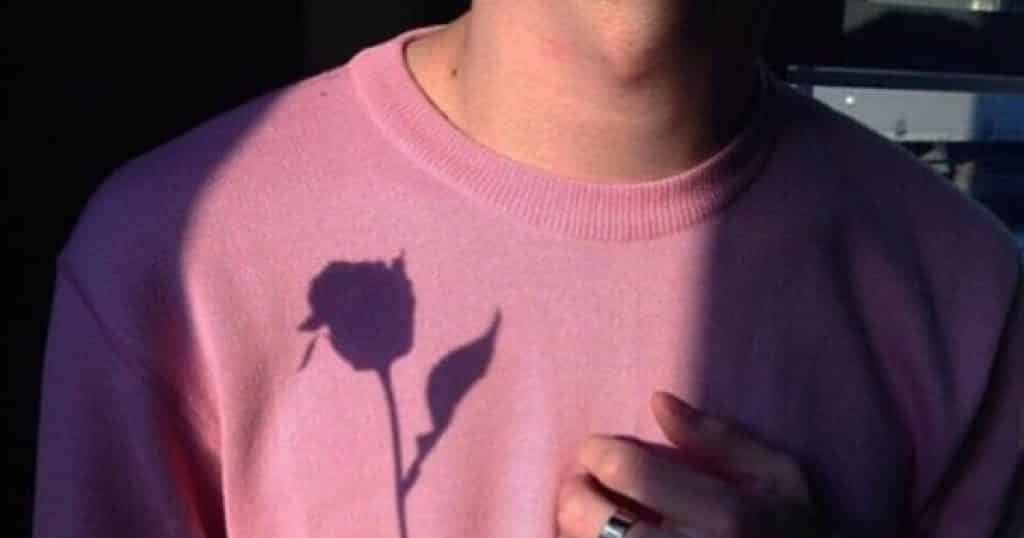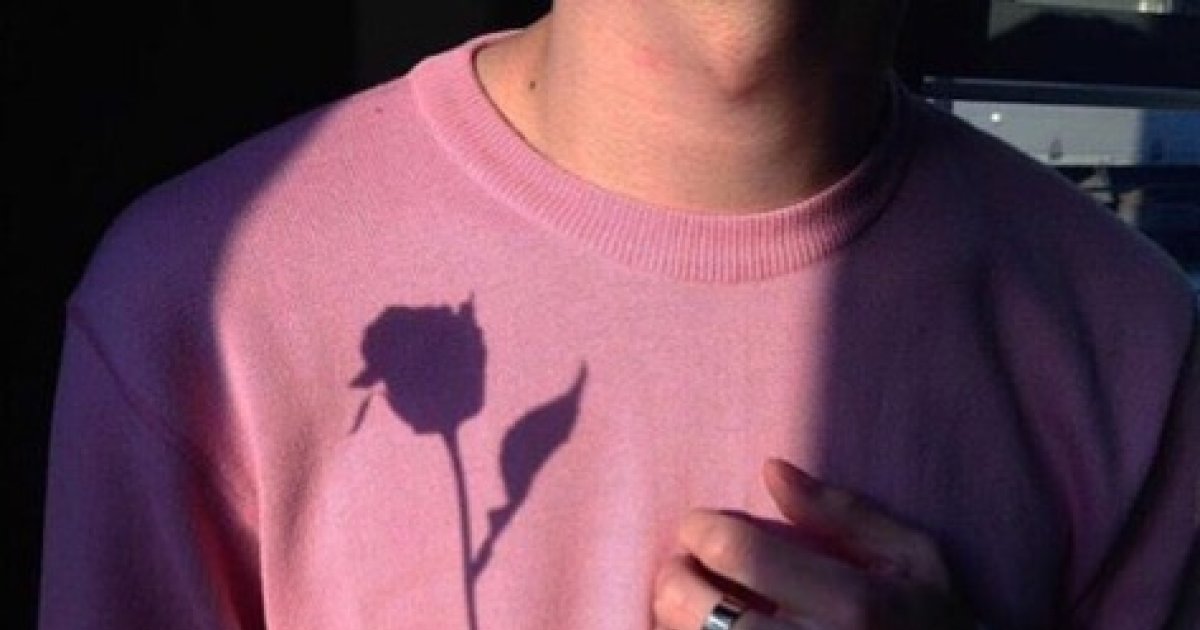 Its management agency also concluded with "seol." Both sides "have nothing to do with it. We know each other as colleagues," he said in a clear denial of the relationship. There have been several more rumors of a romantic relationship since then, but the two drew a line.
In particular, in May last year, Lee Ju-yeon posted a video on her SNS and deleted it, which drew attention again as it contained G-Dragon. At that time, fans also issued a statement of support saying, "Don't pay attention to the world's attention."
The same is true this time around. There is no evidence (?) that the man is a G-Dragon. Rather, fans actively compare it to G-Dragon and appeal that it is completely different.
Despite the topic, Lee Ju-yeon has not been much shaken by posting additional photos of her daily.