Katie uploaded a video of its new digital single "ECHO" dance performance on its official YouTube channel and Instagram on Friday afternoon and its agency AXIS official SNS account.
The dance performance video drew more attention by choreographer Kyle Hanagami , who is famous in Korea for his dance production and production of Blackpink, Girls' Generation and Red Velvet, as well as choreography by world-renowned pop stars such as Justin Bieber, Beyonce and Black Eyed Peas.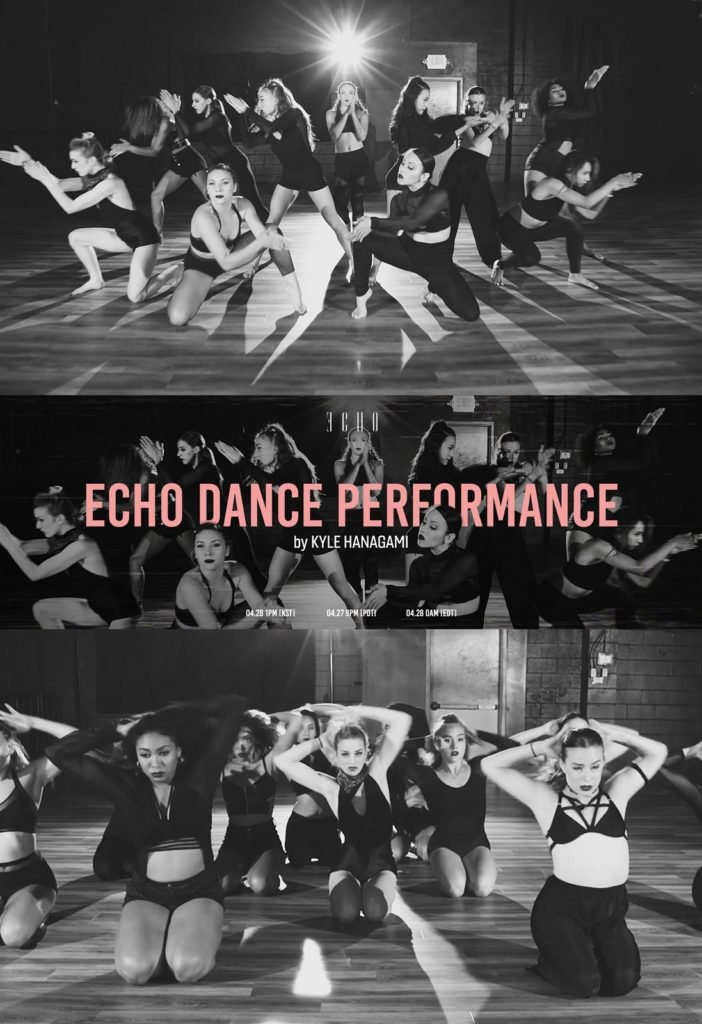 In the released video, female dancers in black-colored dance suits are performing to the "ECHO" music. Katie's unique dark tone added to the captivating group dance of moving dancers as if they were one body, completely captivating the eyes and ears of viewers.
Katie's new song "ECHO," released through online music platforms around the world on Monday, is a future R&B genre song that overlaps the introduction of sad minor codes and cheerful rhythms, completed at the Los Angeles Song Session with producers who created their debut single "Remember." The music source and music video, which boasts a high level of perfection and unique worldview, are receiving favorable reviews from listeners.
Meanwhile, SINXITY, CEO of Katie's agency AXIS, drew attention by saying it will not claim the profits of Katie's songs until the end of Corona 19. At the same time, independent artists have insisted on launching a "White List Challenge" that can monetize cover content decorated through YouTube, and have proposed that big entertainment representatives from Korea, including SM, JYP, YG and Big Hit, join the challenge, drawing keen attention.