KOZ Entertainment, founded by ZICO, announced that it will host a boy group global online audition, to which only boys born since 2000 can apply.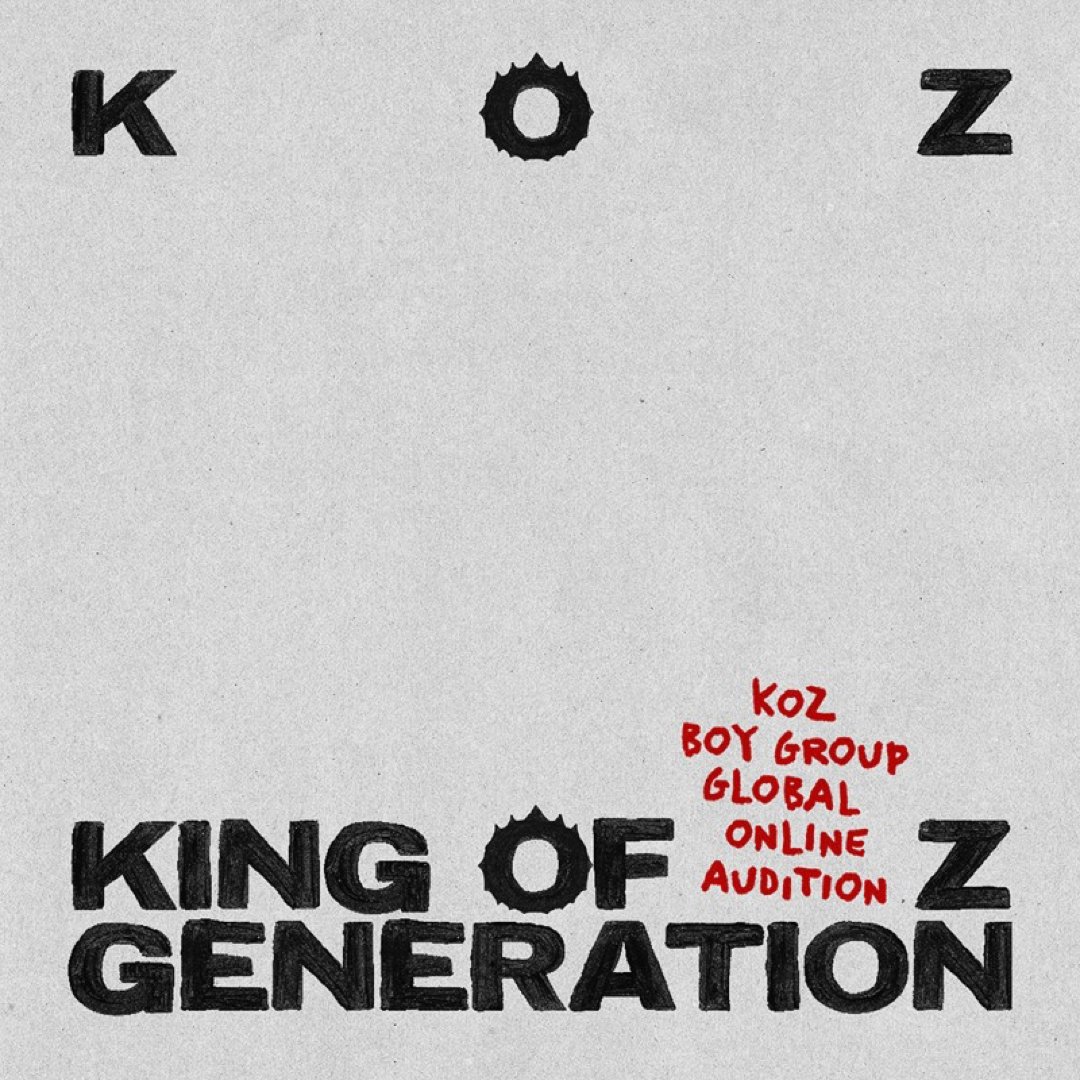 KOZ Entertainment, a K-Pop agency founded by rapper ZICO, will hold its first official audition- the "2022 KOZ Boy Group Global Online Audition". Men born after 2000 can apply for this audition, regardless of their nationality. Applicants worldwide can register at the KOZ website, where they will be required to submit their photos and video clips.
KOZ Entertainment's 2022 KOZ Boy Group Global Online Audition will be held from January 3rd to January 31st. Details can be found either on the KOZ's website or social media accounts. KOZ Entertainment currently represents only two artists; rapper-producer ZICO and singer-songwriter DVWN. ZICO founded KOZ Entertainment in 2018, of which the name stands for 'King Of the Zungle'.