Mnet heralds the new spinoff program of the hit show STREET WOMAN FIGHTER. STREET MAN FIGHTER, a survival program starring male dancers, is planned to air this summer.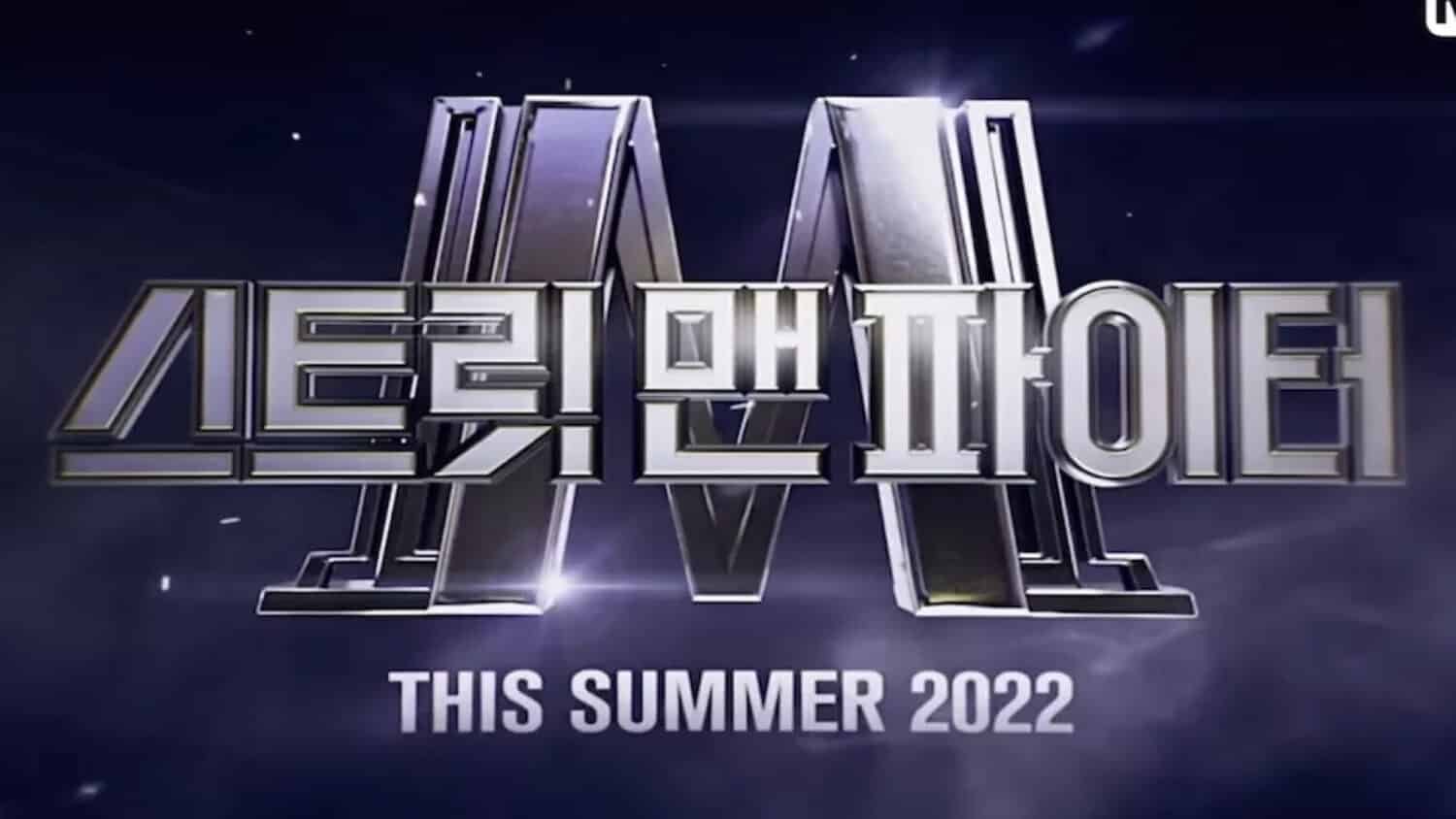 Mnet, a major cable channel of Korea, announced that STREET MAN FIGHTER, a dance survival program for talented male dancers, will be on air in summer 2022. Last year, STREET WOMAN FIGHTER broadcasted on Mnet made a massive hit, and led to the spin-off program STREET DANCE GIRLS FIGHTER, which featured dance crews of high school girls.
After the final broadcast of STREET DANCE GIRLS FIGHTER on January 4, Mnet announced that the next season would return this summer as a male dancer version. A short teaser of the upcoming STREET MAN FIGHTER was aired. Check the teaser clip below.
Mnet also announced the airing of new seasons of some popular survival reality shows last December. Not only STREET MAN FIGHTER, but also QUEENDOM and SHOW ME THE MONEY will drop their new season in 2022.