Maintaining the top ranks of female groups
The pop scene is the impact of solo singers such as Dua Lipa.
Unlike the boy band of 'Cool Man' appeals, the female fandom is solid with its own message.
K-pop charts are overflowing with female singers for the first time in a long time. The trend is expected to continue into the summer.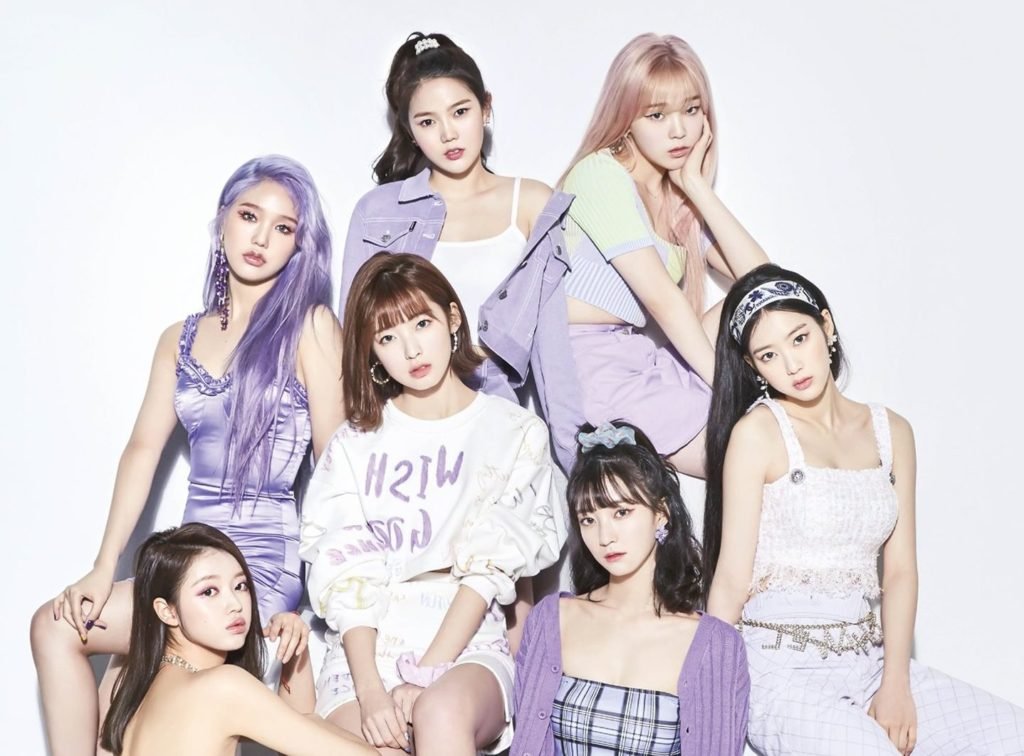 Amid the shift in the music industry to online services due to the new coronavirus infection (COVID19), female singers and groups are strong on major music charts in April and May. Starting with (G)I-DLE, which made a comeback last month, female groups have maintained their top ranks after topping the charts one by one.
In pop, female solo singers stand out. British and Australian female singer-songwriter Dua Lipa and Tons & Ai (real name Tony Watson) are aiming for the top 50 spots, respectively. British singer Anne-Marie is already in power for a long time with "2002." There are no male singers or groups overseas within the top 50 of the overall chart where K-pop and overseas pop compete together.
 
It is also noteworthy that the genre that leads to the afterlife. It's usually dance. It is unusual to look back on the fact that ballad singers and male idols dominated the K-pop charts in recent years. Among the male dance groups, NCT DREAM, which released the new album on the 29th of last month, is doing well, but it falls short of the female group.
Another factor in the aftermath of COVID 19 is the decrease in the boy group's comeback and buzz as performances and events were canceled. However, some say that fundamental changes in the constitution of singers and fandom should also be noted. Seo Jung-min-gap, a pop music critic, said, "Most male groups tend to maintain the concept of 'cool men' that used to work in the past, while female groups are quickly capturing women's subjective messages and encompassing female fandom." "In terms of musical fun, they are also overwhelming male groups."
The afterlife is led by female consumers. According to the "Trend Chart," which quantifies search trends and interest levels by gender and age on the music platform "Melon," 66 percent of women's interest in APINK was twice that of men. This was similar for Dua Lipa (65%), BLACKPINK (69%), and TWICE (63%), and 70 percent for (G)I-DLE and OH MY GIRL.
This wind seems to continue for a while. IU, who shakes the chart whenever she releases a new song, will release her new song "EIGHT" on the 6th. This time, even BTS member Suga, a star of the same age, participated to increase his firepower.