Jellyfish's Kim Min-kyu boasted a refreshing visual.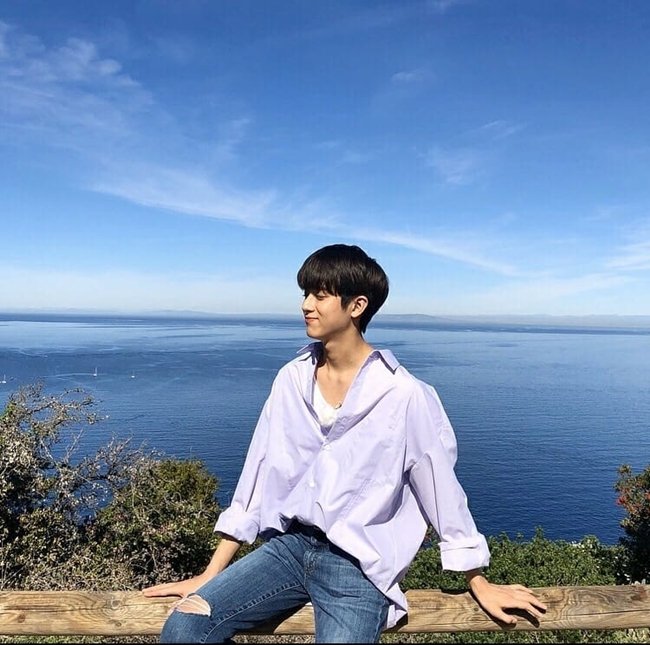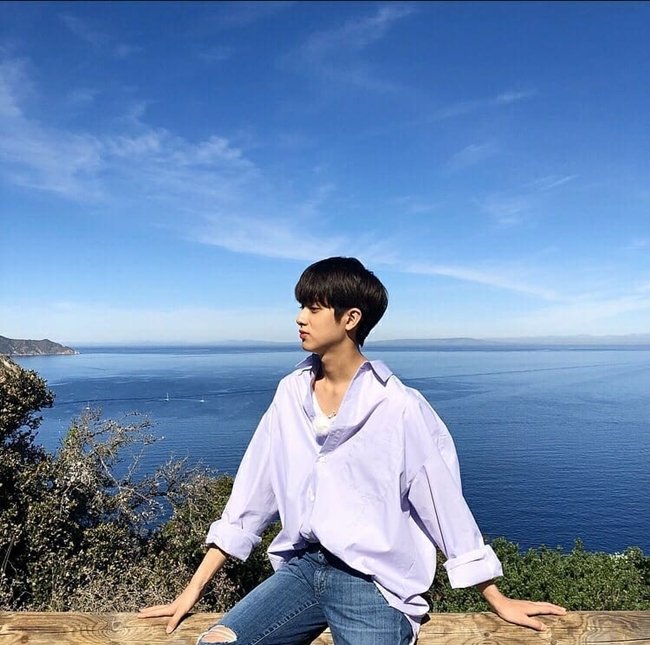 Kim Min-kyu posted several photos on his Instagram on April 14, without making any particular comments.
In the photo, Kim Min-kyu poses in various poses, with a sour face against the vast sea and a heart-throbbing smile. Kim Min-kyu's superior visuals, coupled with an open background, are reminiscent of a picture.
Netizens who saw this responded by saying, "Min-kyu shines" and "Please come often in the future."
Meanwhile, Kim Min-kyu, a former Mnet "Produce X," is playing as an MC for SBS MTV's "The Show." Everglow Sihyun's agency staff, which is also hosting "The Show," conducted a test to prevent it after being confirmed as Corona 19 and tested negative. (photo by Kim Min-kyu on Instagram)