A jacket photo of the group Stray Kids's debut album in Japan has been released.
Stray Kids Japan said Tuesday afternoon that it will release jacket photos of the Stray Kids JAPAN 1st single "TOP Japanese ver.-," which will be released on June 3.
In addition, a CD reservation link for the album was introduced on the official Japanese website of Stray Kids.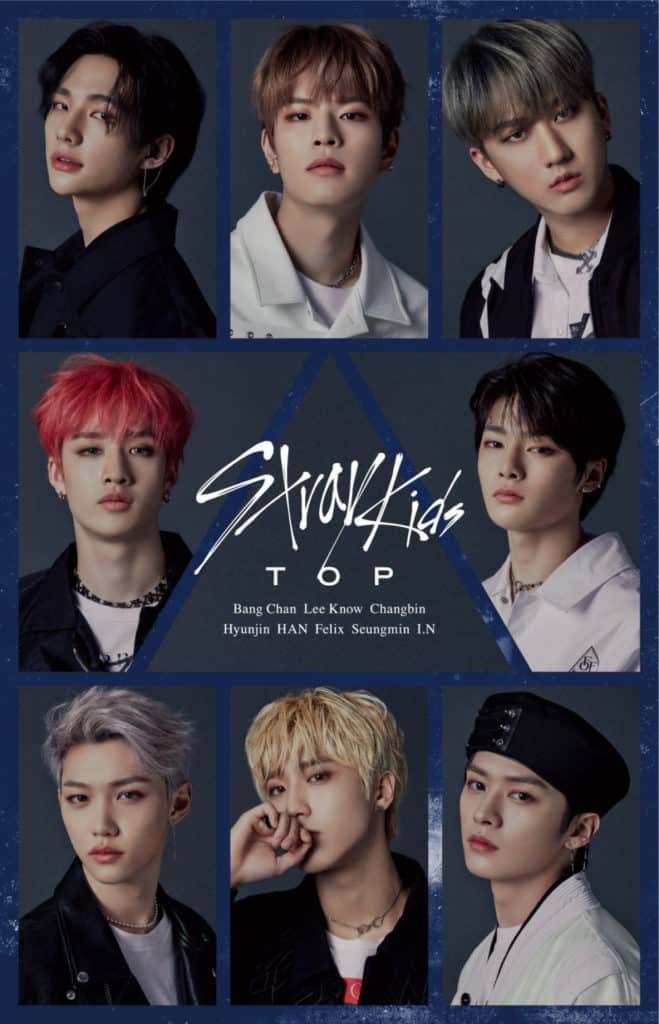 In photos of the album jacket of Stray Kids' debut album in Japan released, eight people face each other or pose for each other. It emphasized a strong feeling through the blue door-shaped background of light.
On Monday, Stray Kids Japan also released a video of its Japanese version of choreography practice for Stray Kids' "My Pace" and "Double Knot" on YouTube.
Meanwhile, Stray Kids sang the original animation "Tower of God" OST in three languages, Korea, China, and Japan, which was released on the 1st of this month.