The band SE SO NEON is back with a new single, 'Jayu.' The album was released a year after the February 2020 EP [Unadaptive]. It is a track that combines the rich stroke of a 12-string guitar, the drum and bass guitar that appears in the middle, and the vocoder and ambient sound that form a unique sense of space.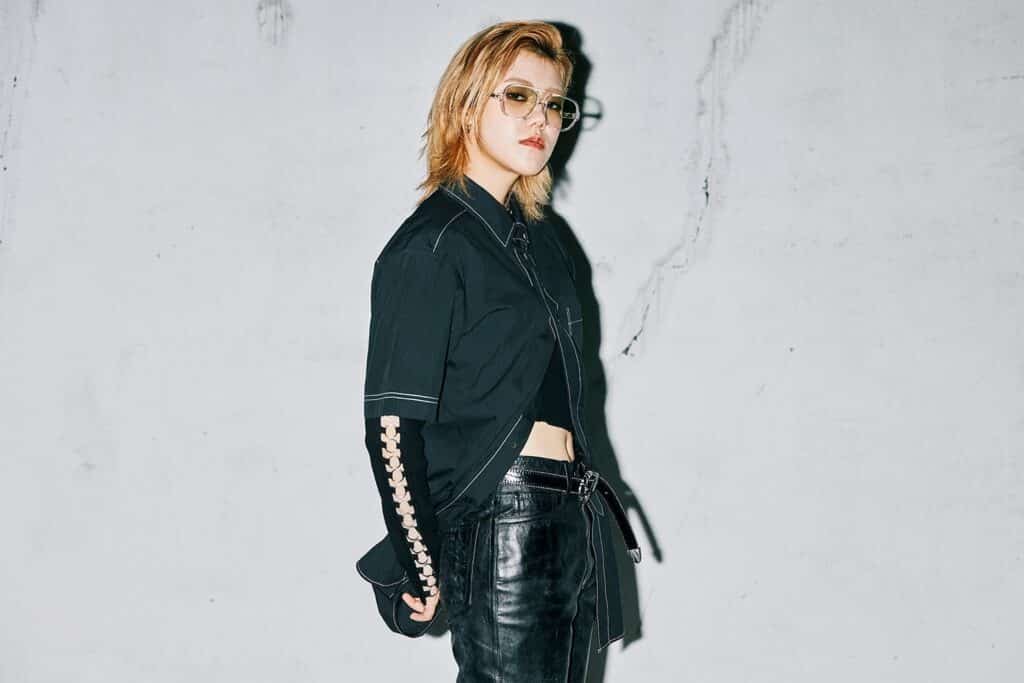 Soyoon talked about the album like this. "After the second EP [Unadaptive,] I slowly spent time thinking about how can I see the fears straight, and what finally makes me feel complete. The word I found was 'Jayu(Freedom),' and when I thought about freedom, fear could naturally disappear. It's a very powerful word. I hope this will be a time to remind someone of their freedom."
There are many connotations, and the music video of Yoo Ah-in staring at the camera attracts attention.