Air Jordan 2, worn by Bill Murray in 1996's "Space Jam," went under the hammer. The sneakers, unveiled through California auction company Julien's Auction, are the same basketball shoes Bill Murray wore in "Space Jam" as a team against Michael Jordan. The film "Space Jam," in which Michael Jordan teamed up with the character from the animation "Looney Tunes" to compete against the villainous "Monstars," was popular at the time.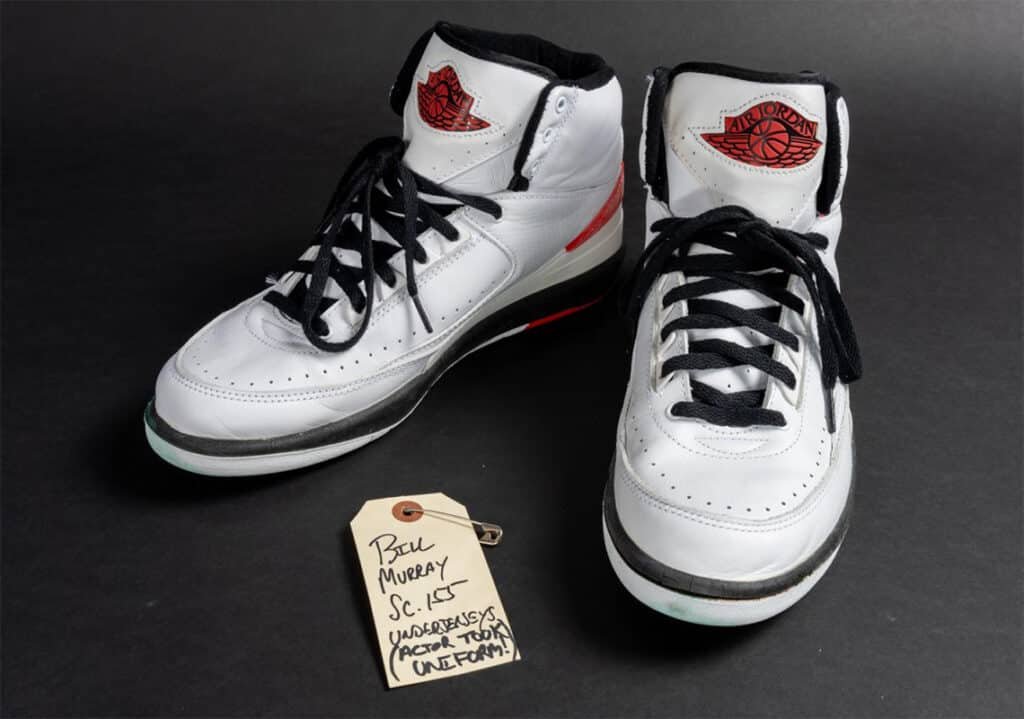 Bill Murray's Air Jordan 2 will come with a storage box, white socks and a red T-shirt with a Bugs Bunny on it. The highest bid for the sneakers, which had an estimated winning bid of more than $5,000, is now well over $15,000.
"Space Jam: A New Legacy," starring LeBron James following Michael Jordan, is scheduled for release in July.