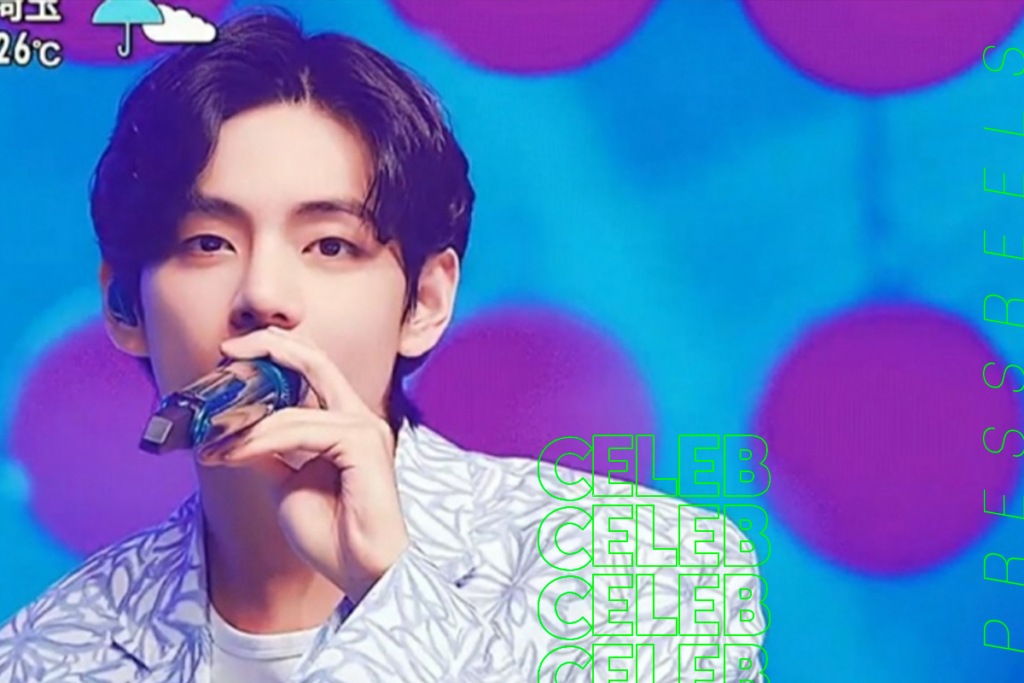 (PRESSREELS) BTS V heated up the Japanese archipelago by appearing on Nihon TV's "スッキリ" following Japan's CDTV.
BTS appeared on Nihon TV's ' 'スッキリ' on July 14 and performed 'Stay Gold.' "Stay Gold" was introduced on Nihon TV's "スッキリ" for the second time after its first release on Japanese CDTV on April 22.
When V sang the first "Stay Gold," he added air to his voice to convey his sorrowful heart by adding as much sexiness and deep flavor as possible, while in "スッキリ," he captivated fans with the same song and different feelings on stage.
V, who is considered an outstanding soloist with a soft, deep soulful voice and wide range of vocal range, was evaluated by the Japanese music magazine Real Sound as a singer with deep charm even when making high notes. V's vocal is a baritone, but it embodies a wide range of vocal range, making it easy to listen to high-pitched voices and deeply touching.
After the broadcast, Japanese locals said, "The voice is so sad that we can feel the depth even in the beginning." It's amazing that you can express the emotions of a song so much just by looking at the face and eyes." He responded with his back.