While group BLACKPINK is preparing their new album, Forbes, the American business magazine, revealed their expectations toward BLACKPINK's upcoming global activities.
On April 6(local time), US Forbes reviewed the high possibility of BLACKPINK's new album entering Billboard's TOP 10 through the article, 'Which K-Pop Act Will Hit The Billboard 200's Top 10 Next?'.
Forbes wrote, "Korean quartet BLACKPINK have also come relatively close to the Billboard 200's top 10 in the past, and chances are whenever they share a new collection it will perform even better". They also revealed, "Their 2019 EP Kill This Love managed to peak at No. 24".
They continued, "Since then, BLACKPINK has gained plenty of fans, and if they release an album as opposed to an EP, they may gain ground thanks to an increase in streams".
Group BLACKPINK has established themselves as a top global girl group by successfully completing their world tour composed of 32 concerts held in a total of 23 cities in 4 continents, in addition to their Japan dome tour composed of 4 concerts held in 3 cities. Furthermore, the group entered no. 41 of the 'Hot 100' and no. 24 of the 'Billboard 200' with 'Kill This Love', as well as remaining charted on the aforementioned main charts for 4 consecutive weeks, for the first time and longest as a K-Pop girl group.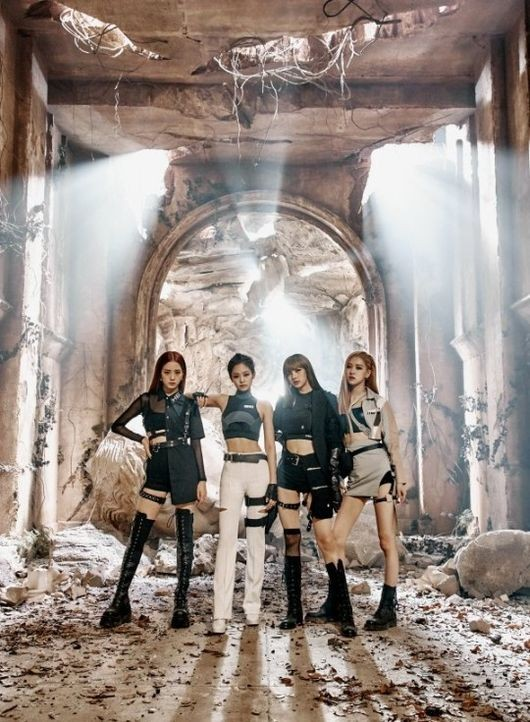 BLACKPINK is rewriting K-Pop history with every album they release. That is why not just the fans in Korea, but also overseas are paying such keen attention on BLACKPINK's upcoming music.
On April 6, JENNIE revealed a photo of herself recording in a recording booth with the caption "Studio life" on her Instagram, raising anticipation on their upcoming song among the fans.
Meanwhile, BLACKPINK is currently getting ready to make comeback. YG Entertainment noticed an upcoming massive global project by recently stating, "We will repay the fans who have waited for so long with great music and happy news".