(G)I-DLE is making a comeback with member Jeon Soyeon's self-composed song.
(G)I-DLE will release their third mini album 'I trust' on April 6. The title song is 'Oh my god.' This is the self-composed song by leader Jeon So-yeon, who created a series of hit songs from her debut song "LATATA" to "LION," which was released through Mnet's "Queendom" last year. Jeon was named in the credits of all of the album's tracks, including the title track "Oh My God," and displayed her appearance as a producer without regret.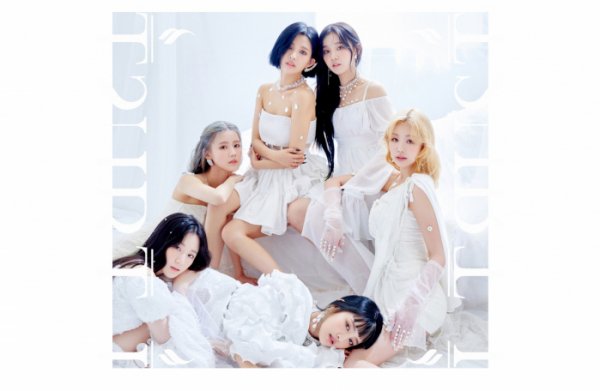 (G)I-DLE has been making a comeback since last Monday by opening a teaser image that has an impressive contrast between black and white and previewing the best concept ever, raising fans' expectations.
Attention is drawn to the new (G)I-DLE's performance, which is proving its limitless potential with unrivaled concepts and performances every comeback.