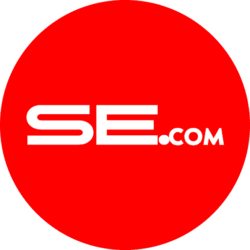 Original Interview
---
Ravi is back with his 4th album, "ROSES." The album shows various colors of love through the tracks. Ravi is an artist focusing on only his music and his label GROOVL1N. So let's check out how he is inspired by his music and what he wants to achieve in the future. Ravi is a musician and knows exactly what he wants. Simple but confident.
---
# Welcome to PRESSREELS!
Q. Please say hello to PRESSREELS subscribers and to your fans!
RAVI
Hello, I'm Ravi back with my new album "CARDIGAN" and "FLOWER GARDEN."
Q. You must spend most of your time working on music. What do you do when you have free time?
RAVI
I get to work and listen to music, watch YouTube and talk with my staff.
---
# about__CARDIGAN and FLOWER GARDEN
Q. Tell us a bit about your new album "ROSES," and the title tracks "CARDIGAN" and "FLOWER GARDEN."
RAVI
This album is called "ROSES" because each track in the album reminded me of flowers. I thought roses are symbolic because they have various colors such as red, blue, white, and black. I think "CARDIGAN" and "FLOWER GARDEN" are good to listen to when you are driving. It's a sensuous and exciting song.
Q. What was the reason you decided to have a double title?
RAVI
I chose "CARDIGAN" as the title track but after I finished making "FLOWER GARDEN," people around me told me that the song is good. So I decided to go with a double title.
Q. You have collaborated with one of the hottest artists in "CARDIGAN." It's a song that makes Ravi and Wonstein shine well together. Were there any memorable episodes while working together?
RAVI
Wonshu was a guest for the content, "Question Mark" which I'm hosting. While I was working on this album, I played many songs and asked Wonshu if there was a song he wanted to collaborate with me, and he chose "CARDIGAN." I was also thinking of "CARDIGAN," and he chose that track. So the process was done at a fast pace, and I'm proud that the song turned out great.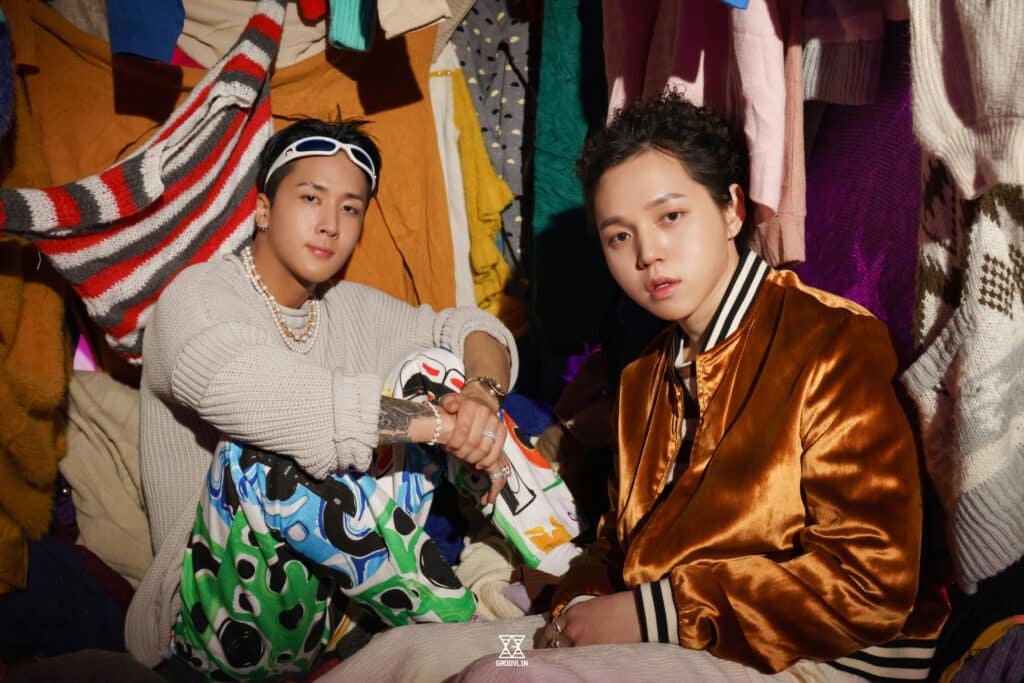 Q. "CARDIGAN" and "FLOWER GARDEN" are tracks filled with love stories. It's a very different song from "BUM." Ravi's spectrum of music is very wide! What is the difference between a sweet love song and a song that conveys a strong message, what genre of music do you feel most comfortable working on?
RAVI
I don't think there's a particular distinction of difference. If there is a material I want to use, I develop it and work on the song. I think it comes out naturally in that flow. So I don't think there's any special genre that's comfortable to work on. I think it's the flow that completes the music that I'm focusing on the most.
---
# about__RAVI and Artworks
Q. Not only as an artist but you are also a songwriter, and a producer. You have so many copyrights registered! I've heard that you were inspired by Chris Brown when you were in middle school. So these days, where do you get ideas or inspiration?
RAVI
I tend to catch various words or sentences in life. "CARDIGAN" also was made just when I was buying a cardigan. I liked the pronunciation and nuance of the word. So that's why I started to work on that subject.
Q. You are a model of many brands such as GIVENCHY, GUCCI, Nepa, SsangYong Motors, and Baskin Robbins and etc. What are your favorite style and clothing brands?
RAVI
I really like GIVENCHY, but I like clothes that catch my eyes according to the situation.
Q. I'm enjoying your content, "RAVI'S CLOSE UP" on GROOVL1N's official YouTube. You interview the guest artists in a comfortable environment and I could feel that you ask questions that show their consideration. On the contrary, what is the most difficult question to answer or is there a question you would like to be asked?
RAVI
I don't think I remember anything special. I think that's the best thing if we can talk naturally and pleasantly. Haha
---
#about_Future and Plans
Q. Is there any artists you would like to work with?
RAVI
24kGoldn! I've been listening to his music a lot recently, so if I have a chance, I'd like to work with him.
Q. Is there any music or direction that GROOVL1N would like to pursue in the future?
RAVI
Rather than pursuing something specific, I hope that our artists can express the music they can do well.
Q. What would you like to achieve in your 30's?
RAVI
I hope that GROOVL1N and our artists will be loved by the public more by working hard like now.
---
#To_PRESSREELS
Q. Please leave a word for PRESSREELS subscribers and fans!
RAVI
It's my first time interviewing with PRESSREELS. I released my new album, "ROSES." I will continue to come back with good music. Please show lots of love for me and GROOV1N's music. Thank you!