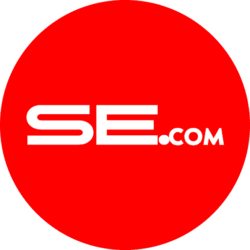 Original Interview
---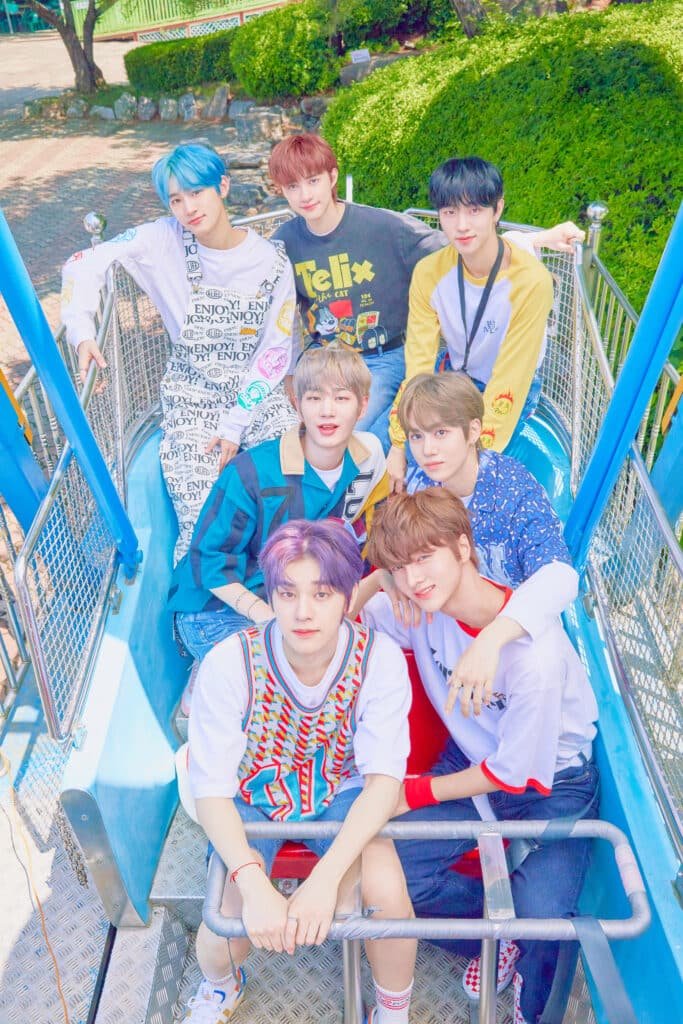 ---
# Welcome to PRESSREELS!
Q. Please say hello to PRESSREELS subscribers and to your fans!
Min Seo
Hello PRESSREELS subscribers!! This is Min Seo. This time we are interviewing with PRESSREELS about a refreshing sound, 'Free Pass'! Please look forward to it a lot!
ALEX
Hello, PRESSREELS subscribers! I am ALEX from DRIPPIN! We are very excited to interview with PRESSREELS! We ask for a lot of love and interest for our first single, Free Pass~!!
Q.  Could you introduce the title track of the single, 'Free Pass'?
Yun Seong
Our first and second album was like 'We are DRIPPIN!' 'We'll show you the spirit!' but Free Pass is a single full of the coolness that will cool you down in hot weather like these days.
Jun Ho
It is a 100% refreshing summer song that you can feel DRIPPIN's remarkable youthfulness that expresses the bright energy of summer with a 180-degree different feeling from the previous album!
Q. You made a comeback after three months since the last mini-album 'A Better Tomorrow.' How have you been?
Dong Yun
We practiced and checking the missing parts until the next release!
ALEX
I practiced as much as possible for Free Pass and communicated with DREAMIN through V Live and Twitter.
---
# about__FREE PASS
Q.  It seems that the title of the last album, 'Young Blood,' was powerful, and 'Free Pass' is a refreshing song that goes well with summer! What is the most memorable episode while preparing 'Free Pass'?
Chang Uk
The most memorable thing when preparing for 'Free Pass' was riding the Vikings Ship with the members while filming the album jacket. When I was a trainee, we went to an amusement park and rode a Vikings Ship together, which reminded me of that time.
Min Seo
In my case, there is a scene where I eat marshmallows, it was too hot, so it was a bit tricky during filming.
Q. At the beginning of the 'Free Pass' M/V Teaser, the song starts with the high notes of Min Seo, and it feels so fresh! If you pick each member with a specialist in vocal and choreography, who would you say?
Min Seo
It seems to be ALEX. The ALEX's part appears to be a killing part, and it is the lowest tone among the song, so it is a part that everyone can feel goosebumps.
Dong Yun
Our team's main vocal Hyeop and leading dancer Yun Seong are solid in vocals and dance, respectively!
Q. If you guys had just one free pass to go anywhere or to anyone right away, where would you like to go or to whom?
Hyeop
I wish I had a Free Pass to go to my parents! I want to have a meal and chat together after a long time!
Chang Uk
If I get a Free Pass, I want to go to a wide field to enjoy a picnic.
Q. 'Free Pass' is a very refreshing and youthful track. The outfits each member wore are perfect! What's your favorite outfit?
Yun Seong
I think the marine look with summer vibes is the best for the members. We wore the marine look when filming the album jacket, and the members seem to come out perfectly and refreshing.
Jun Ho
I think the most suitable outfit for this concept is the marine look! It seems to show the unique coolness and freshness well, and it appears to show the boyish feeling as well!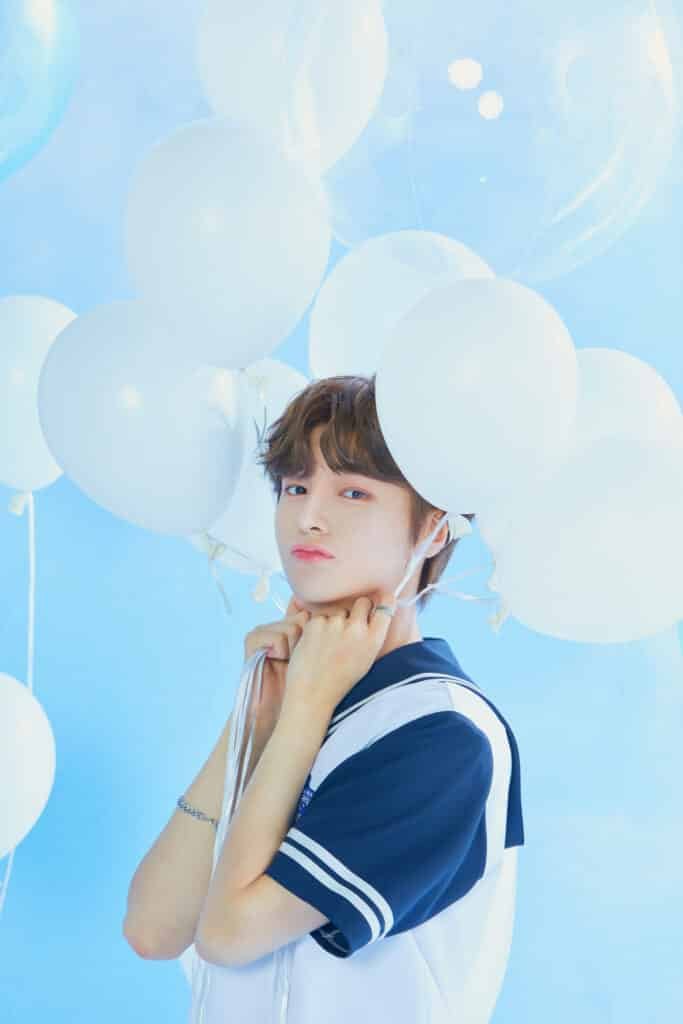 ---
# about__DRIPPIN and Behind Stories
Q. You must spend a lot of time with the members while living in the dormitory. What are the best things about living together, and are there any unique lifestyle habits of the members?
Dong Yun
Speaking of our roommates Hyeop, Chang Uk, and Yun Seong, Chang Uk doesn't get out of bed very well, Hyeop decorates his surroundings as much as possible, and Yun Seong is a style that stacks a lot of things next to the bed.
Min Seo
First of all, since we are always with the members, always eat together and have fun no matter what we do, so I think that is the strength of group life. And I always put on eye drops before going to bed!
Q. There are times when you feel stressed or under pressure while doing things together. In that case, is there a way to strengthen teamwork by DRIPPIN?
Hyeop
We recognize each other's pressure and try to be considerate of each other without putting too much stress on each other.
Yun Seong
Our members are simple. After we all cheer up together, it seems to work out.
Q. Is there a role for each DRIPPIN member? For example, the most reliable person, the most foolish member, or the member who takes good care of others!
Jun Ho
It seems that I try to keep the atmosphere and order well within DRIPPIN! I think it's hard to get both, so I'm taking the mood seriously!
ALEX
I think I'm DRIPPIN's Tension Keeper in charge of tension!! Because I always try to be fun with members and do not lose high tension!!
---
#about_Future and Plans
Q. What is the first thing you would like to do or travel to when COVID-19 is over, and life is back to normal?
Hyeop
I want to go to a vacation spot anywhere with the members and enjoy a day!
ALEX
I will go to Germany to see my grandparents when the COVID is over and ordinary life is back!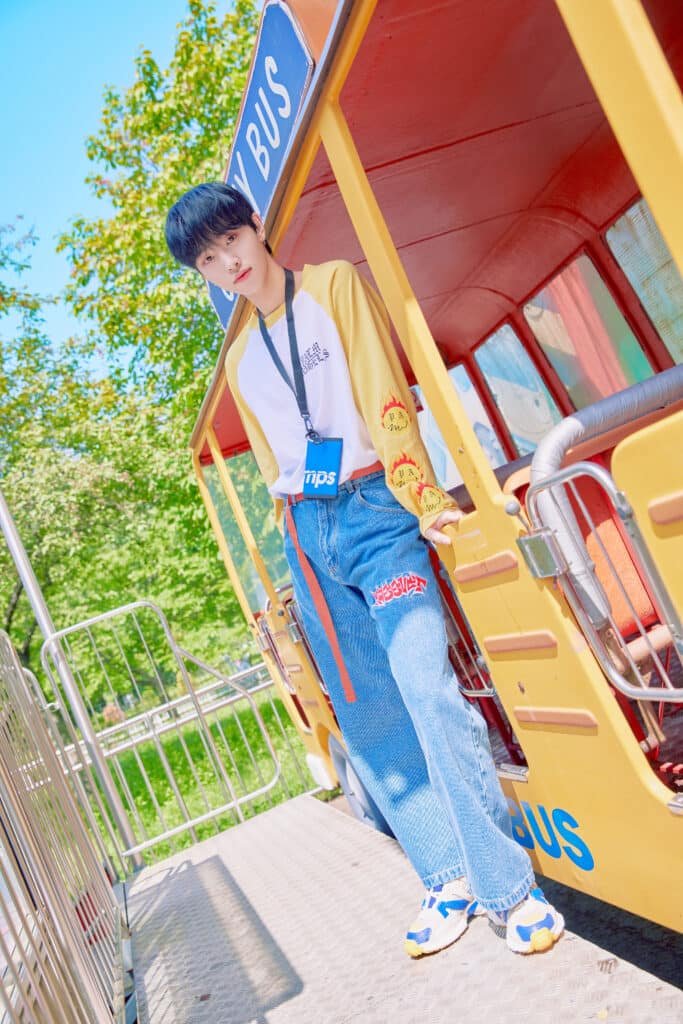 Q. What are the most significant differences between when you were a trainee and now?
Yun Seong
There doesn't seem to be a big difference between when I was a trainee or when I debuted, but there are some things that I care about. When I was a trainee, I focused on self-development, but after debuting, I try to decorate something more, think on stage, take care of the camera, and learn things while watching other K-pop groups' stages. 
Chang Uk
There are a lot of differences between when I was a trainee and now. I was worried about things at first, but now, I try anything first.
Q. What do you want DRIPPIN to be remembered as 10 years from now?
Chang Uk
After ten years now, I want DRIPPIN to become that makes people think that they want to become idols and become like us.
Dong Yun
In 10 years, I want DRIPPIN to be respected by other groups and remembered as a unique team by the public.
---
#To_PRESSREELS
Q. Please leave a word for PRESSREELS subscribers and fans!
Hyeop
Hello PRESSREELS subscribers and DREAMIN, we are DRIPPIN who has returned with unique freshness!! I hope this summer is full of healthy and happy days, and let's cool off with 'Free Pass'!
Jun Ho
PRESSREELS subscribers and DREAMIN! It's an honor to be able to share our feelings through an interview! I hope you are the happiest at this moment reading this article! Have a nice day today. I love you!