Group BTS Jimin also showed off his dazzling visuals in the B-cut

On the 9th, two B-cut photos of Jimin were released on the official Instagram story of Hyundai Life Style.

Hyundai Life Style said earlier that it will release additional B-cut photos of Jimin when sharing 100 photos of "forest" or "tree" as part of "My Clean Nature Photo."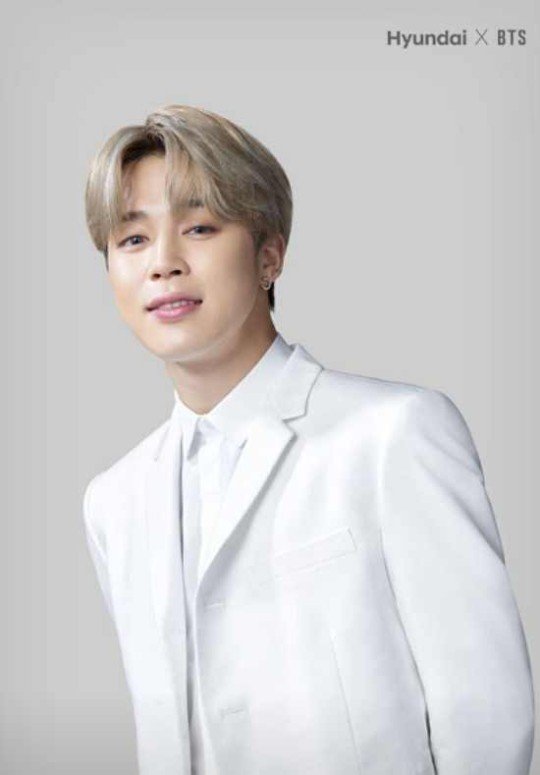 Jimin's B-cut pictorial, which was finally released, was the Prince of Pure White himself. Jimin, wearing a white shirt and a white jacket, gives off a strong look. He properly shot at the hearts of his fans.

In another pictorial, Jimin looks at the camera with a slight slur in his mouth. Jimin's pink lips caught the eye.

Fans who saw the photos said, "Jimin looks like an A-cut, too." "The pictorial is amazing." "How handsome he is." He responded with a "like" response.