THE8, a member of the global sensation Seventeen, released a Chinese single "Falling Down" May 8.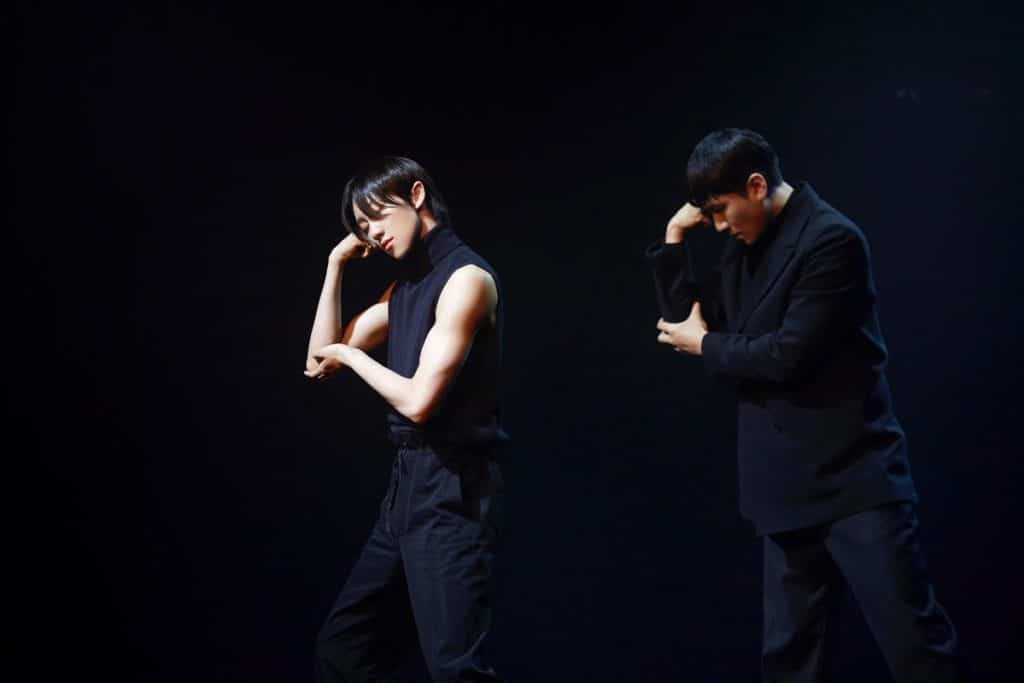 On May 4, THE8 pre-released a teaser image that showed strong monochrome painting, and later released a teaser video containing a beautiful dance line on May 6, raising expectations for the new Chinese song.
At 1 a.m. on the 8th, "Tree" was finally released through a Chinese music site, and the song "Dreams Come True" has a different feel from the last single song, "Dreams Come True," which is drawing heated attention and giving a true artist appearance.
The8's new song "Tree" is a song that created an epic poem by adding a somber melody to a delicate piano melody based on a calm bass sound, adding sincerity to The8's own emotions, including writing, composing, choreographing and even participating in album art.
The8 also released a performance video of the new song on Seventeen's official SNS channel at the same time as the release of the song, drawing the expression of deep emotions like a piece of art with dance, as well as drawing admiration from those who see it as a perfect choreography for a full-scale adjustment.
In addition, The8 said it captured "the most difficult part of me" of the new song, expressing his inner voice in a frank, delicate and sharp way, capturing the public's attention at once and sparking explosive reactions.