The 10-year group "Apink" will return as a full group after a year and three months.
According to its agency PlayM Entertainment on Wednesday, Apink will release its ninth mini album "LOOK" on Wednesday. This is the first full-body activity since the 8th mini album "PERCENT" last year.
Apink's upcoming album "LOOK" is the theme of "I." "I love myself as I am, and I will live as I see it."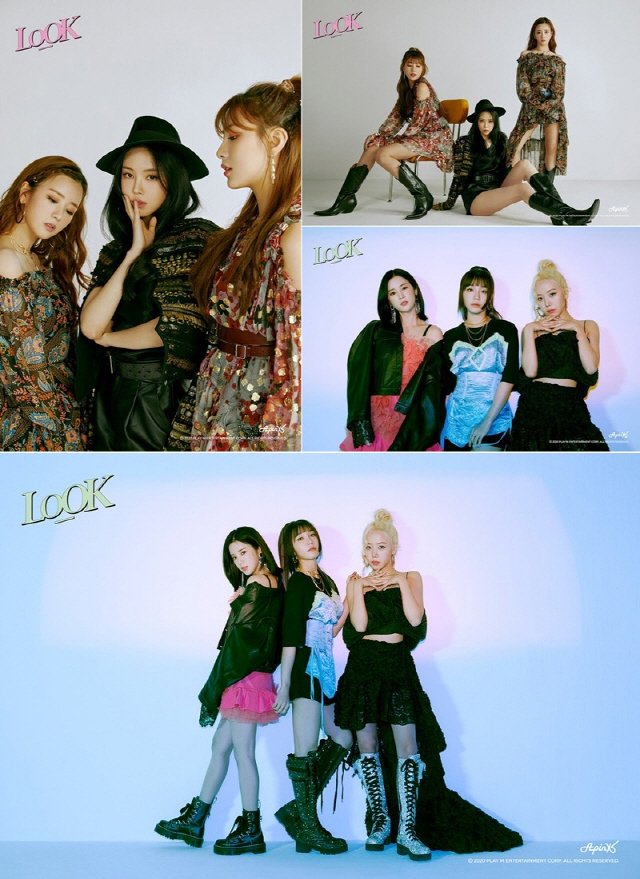 Since its debut in 2011, Apink celebrated its ninth anniversary in April. In the meantime, he has left hit songs such as "Five," "LUV," "Mr. Chu," and "NoNoNo." He tried to change his concept to "I'm so sick" and "%%", although he had a pure concept. It completed its sixth solo concert in Korea earlier this year. During the rest of the group, each of them performed in commercials, acting and entertainment programs.