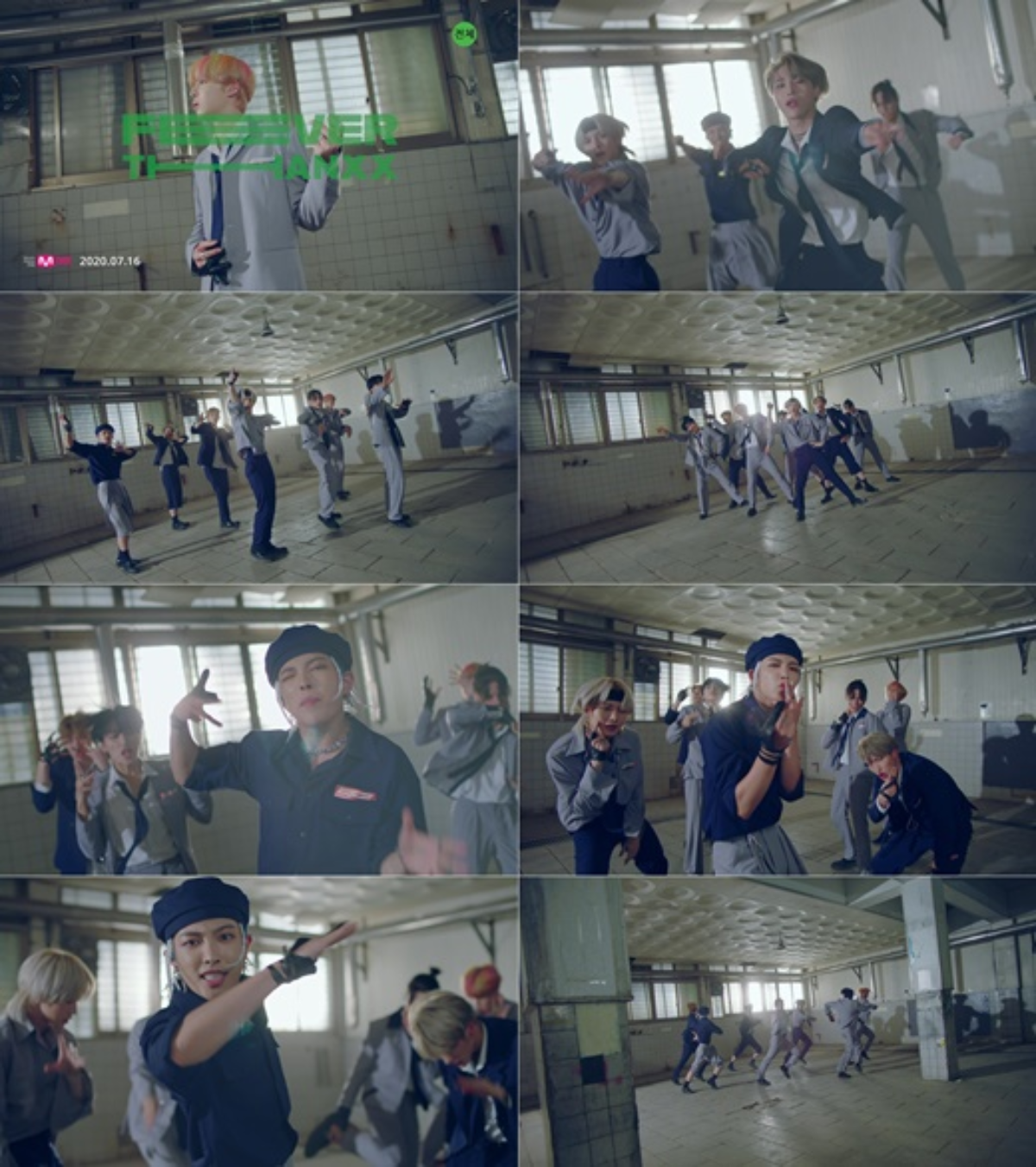 (PRESSREELS) ATEEZ has released a preview video of its new album "ZERO: FEVER Part.1."
ATEEZ opened two dance previews of "Inception" and "THANXX" on its official SNS channel on July 18. Unlike the music video, it was specially made for the promotion of the album, giving a glimpse of how hard ATEEZ is preparing for its comeback.
In each of the videos, which were released for about a minute and a half each, ATEEZ appeared in a performance preview poster released earlier. "Inception" consists of choreography that shows the harmony between the members to create a scene where dreamy eyes and flowing dance lines were enough to revive the mood of the song to the fullest, and to show them lying on the floor or getting up again.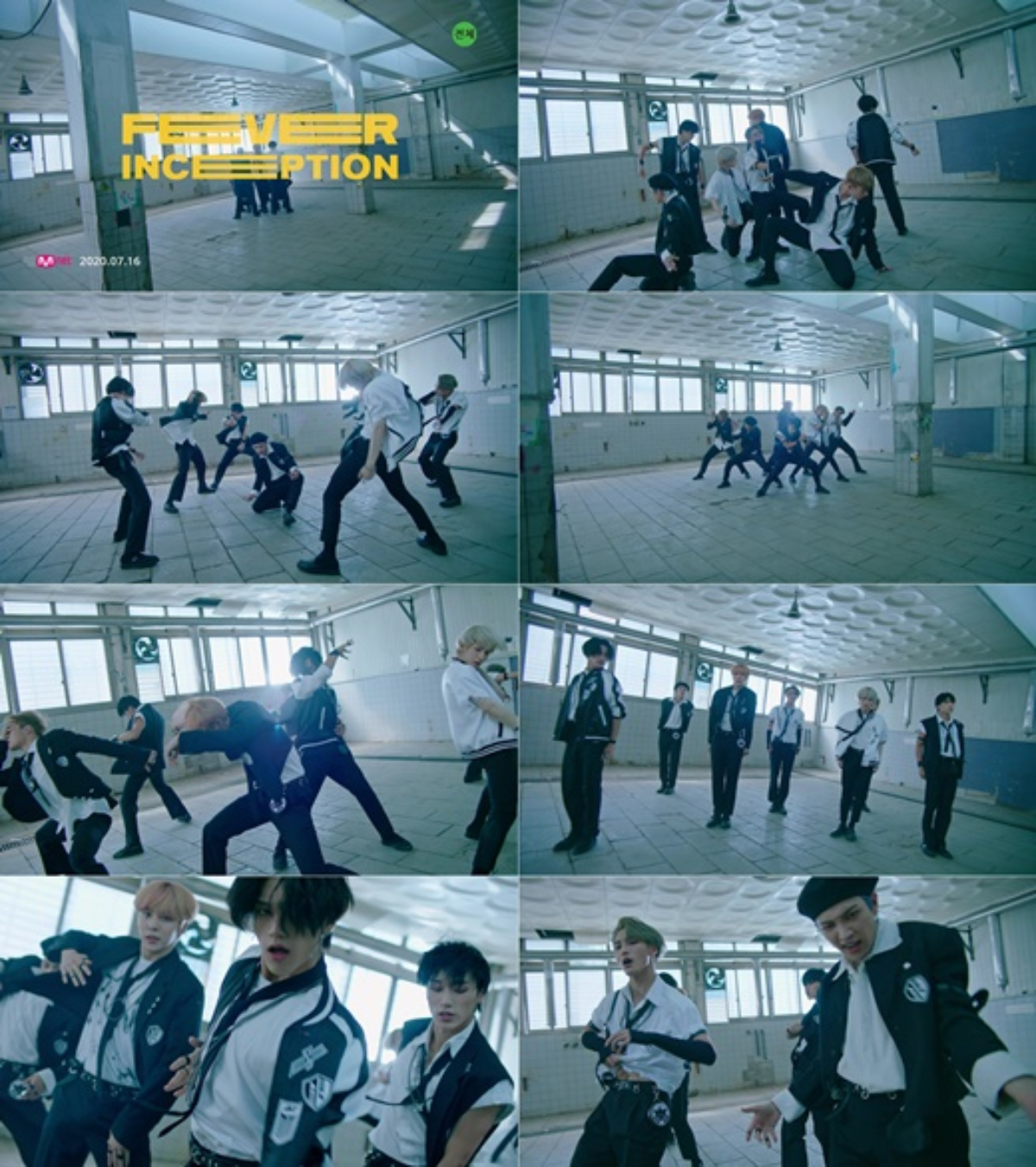 As a result, the vote for the new round of songs is expected to heat up the fever. Less than half a day after ending storyline and music preview rounds and releasing dance previews, the total number of votes cast in the third round is close to 200,000, showing a high participation rate.
ATEEZ is scheduled to release its album track list on the 20th ahead of the release of its new album "Zero: Fever Part 1" at 6 p.m. on the 29th.