Wine is a must for pleasant occasions with good people and nice food. To pick one to boost the atmosphere, however, it is often uneasy to choose a certain product unless you have high-quality knowledge. Here is the selection of some decent options retrieved from wine shop owners' extensive knowledge. If you want to spend a special evening for the finale of this year, why don't you enjoy one of the wines listed below?
8 decent wines from wine shops owners' selection
# Rose Brut Nature
Clos Lentiscus's Rose Brut Nature makes the year-end atmosphere merrier with the cheerful pink color label. The fresh fruitiness of Spainish climate close to Mediterranean Sea and the ripening nuance oxidized into 2013 vintage are wonderful enough to give anyone a satisfying taste.
# Lucky You
The wine that will bring luck in 2022, Laurent Sailard's Lucky You. It transparently presents the terroir of Ruhr, with Sauvignon Blanc and Chardonnay blended. The orange apricot apple fruitiness mixed with fresh leaves and mineral notes- makes a good drink for refreshing your mind ahead of ringing in the New Year.
# Frei Körper Kultur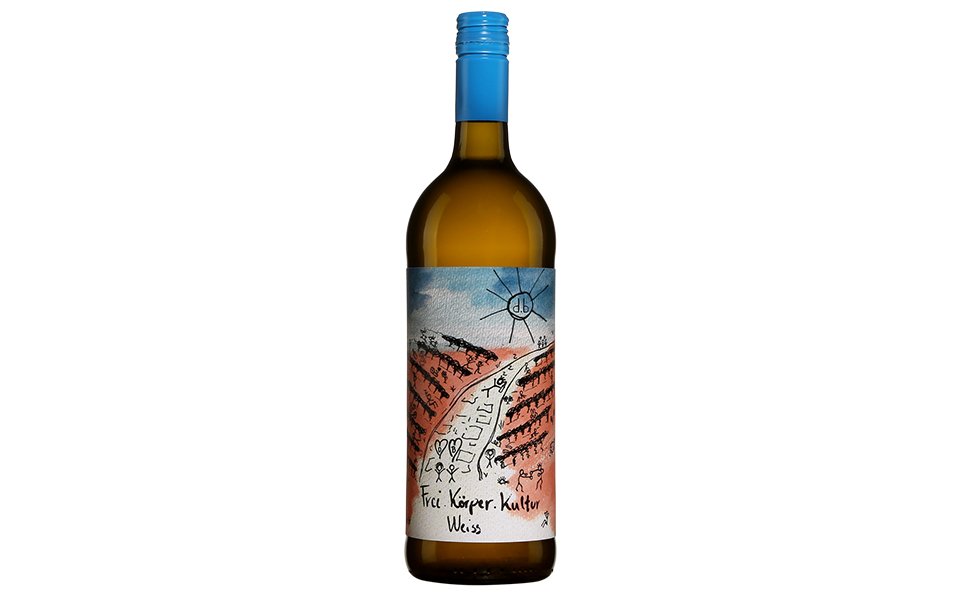 Schmitt's Frei Körper Kultur is a white wine with a unique blending of varieties, a refreshing texture reminiscent of Sauvignon Blanc, and a suitable body not too heavy. Recommended if you would like to enjoy a light drink of 750ml.
# Fuchs und Hase Vol 3
Fuchs und Hase Vol 3 delivers a delightful freshness of golden color and mousse-like bubbles, topped with sweet freshness of green grapes such as shine muscat. Salty mineralogy acidity is also well-branded, making it a sparkling wine that can be paired with various foods other than simple cheese or cakes. Recommended for natural wine beginners as well as light drinkers.
# Vieni Via Con Me
Natural red wine Vieni Via Con Me, produced in Toscana, Italy, is a single Cabernet Franc breed, not a local native breed. Its texture, balance, and ripe full body with a red fruity scent are deep and impressive. As the name means "Leave with me", it is a best drink to enjoy with loved ones at the end of the year.
# Glou Glou
Glou Glou, natural wine from the US, is juicy as its name and thus easy to drink. The taste, however, is not just light; the subtle yet complex favor with fine oak and vanilla touches is very attractive despite the cute-looking label.
# Rose Bon Bon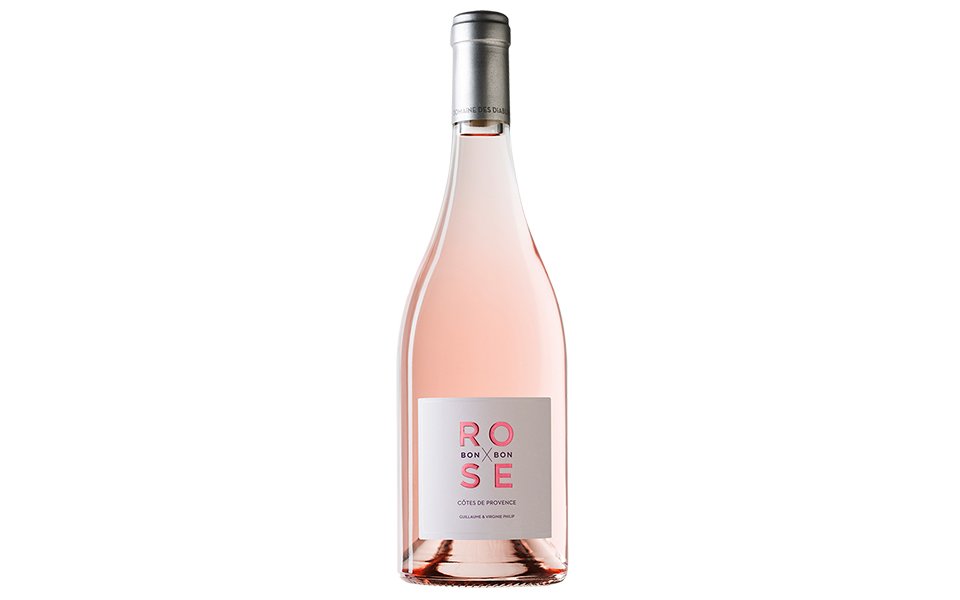 The wine imported only once a year to Korea, Rose Bon Bon, is an indispensable drink for a lovely Christmas. As soon as opened, the sweet peach scent spreads subtly, with refreshing acidity. Famous for women's favorite alcohol.
# Couteaux Bourguignons
There are many meetings around the end of the year and alcohol is frequently accompanied. If you drink too much everywhere, it will interfere with welcoming the New Year. Sometimes you should take it lightly- for those occasions, you should look for the products from "Gamey" variety. Couteaux Bourguignons is brewed with 100% Gamey- it is definitely lighter than Pinot Noir, yet shows equivalent power with a very decent fruitiness.