The group Blackpink's Jisoo revealed her recent status with her lovely charm.
JISOO posted several photos on its Instagram account on May 26, along with a message titled "Miss Dior."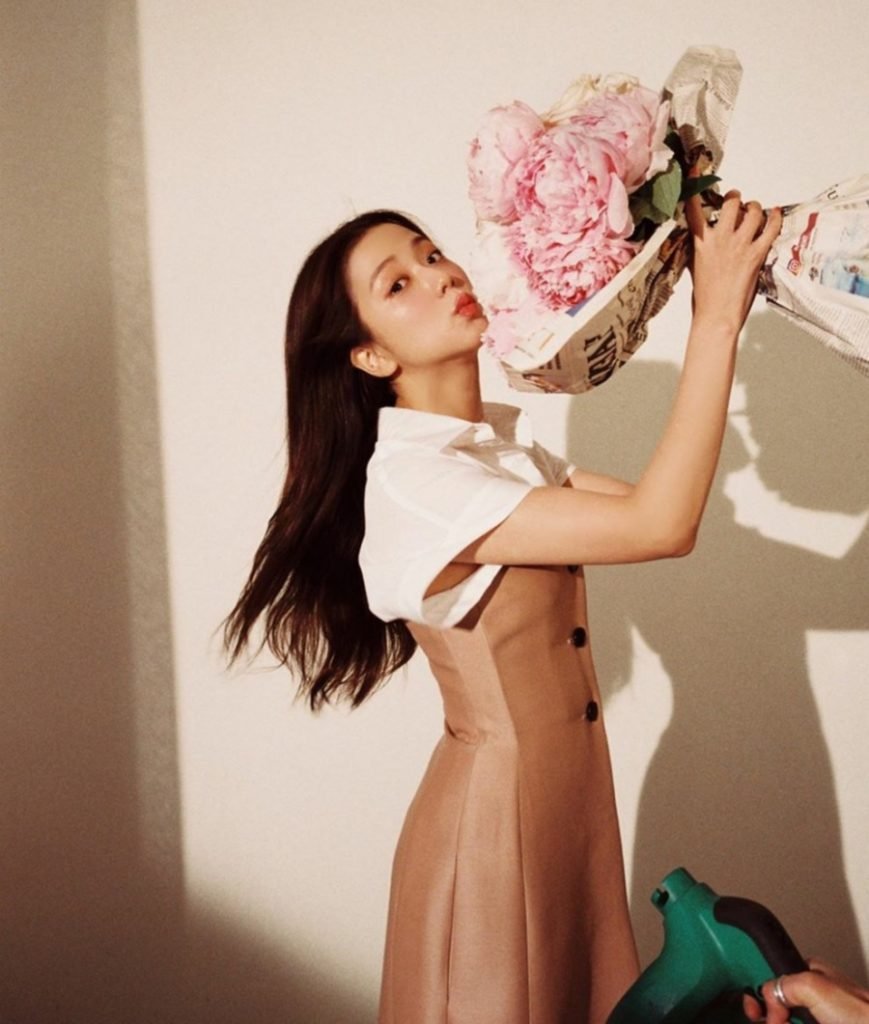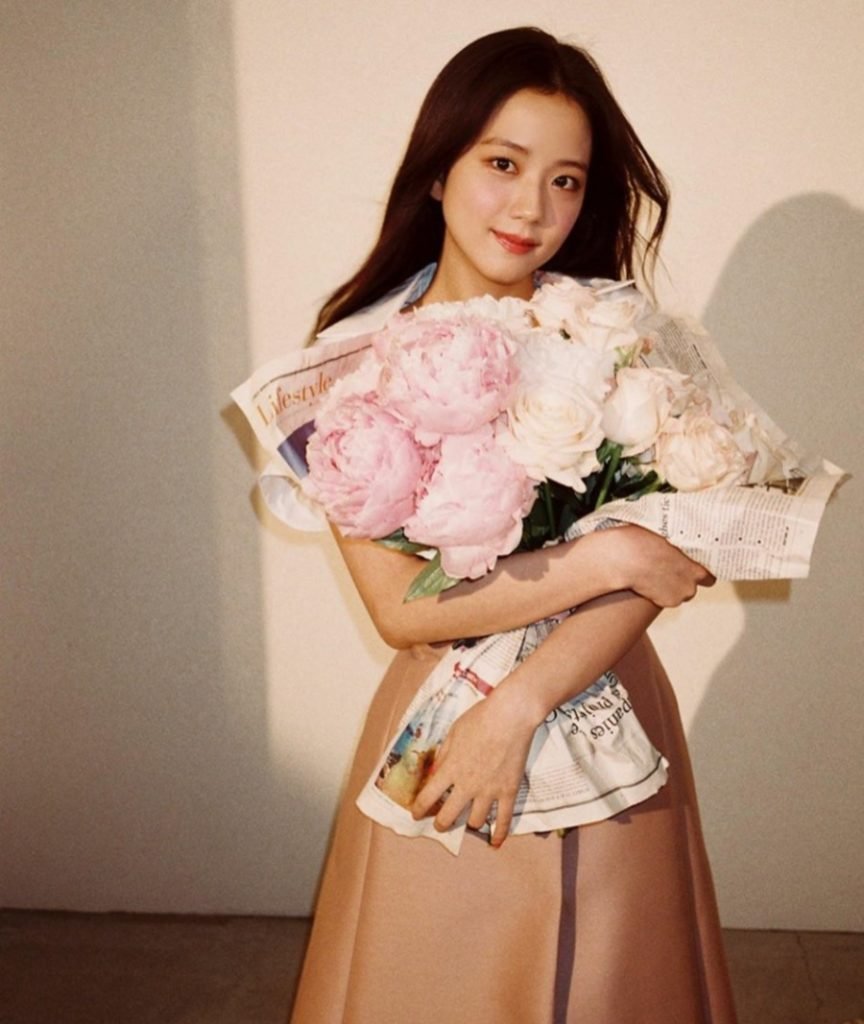 In the photo released, JISOO smiled lovingly with a big bouquet and showed a playful look. Especially her beautiful appearance catches the eye.
Meanwhile, BLACKPINK, which includes JISOO, participated as a featured singer for Lady Gaga's sixth full-length album "Sour Candy," which will be released on May 29.