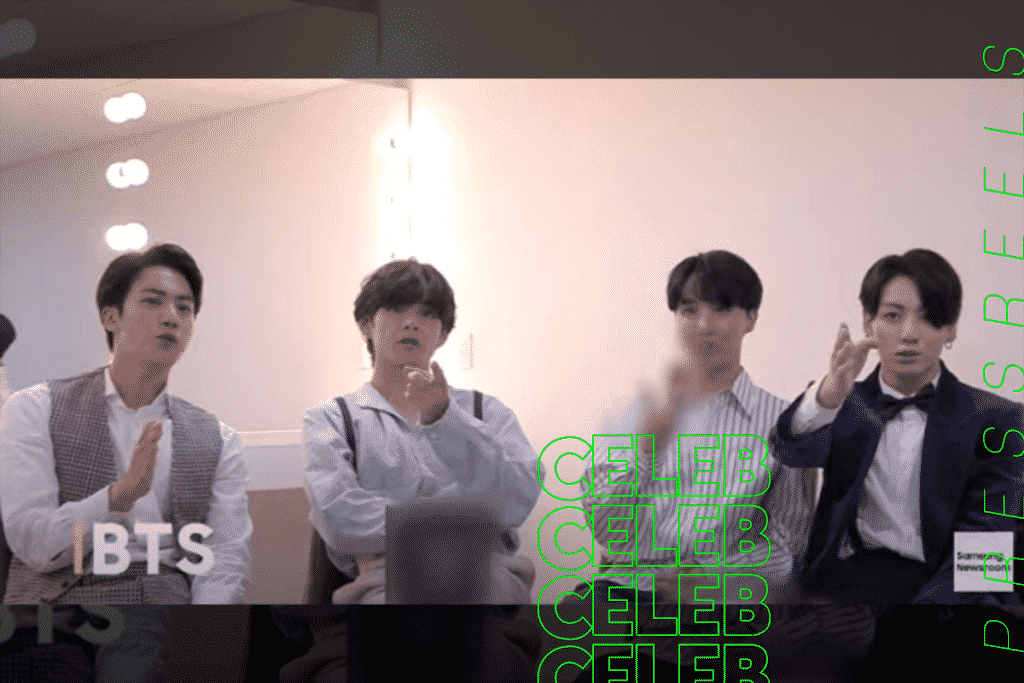 (PRESSREELS) K-pop group BTS will appear at an online event for Samsung Electronics' Galaxy Unpack.
Samsung Electronics will hold a Galaxy Unpack event online at 11 p.m. on August 5 (10 a.m. Korean time, eastern U.S. time) and announce five new Galaxy models. The Galaxy Unpack event will be held for the first time in Korea due to the aftermath of COVID19.
Samsung Electronics' Galaxy unveiling event has been attended by 3,000 media and partner companies from New York and San Francisco. Samsung plans to broadcast the unpack event by mixing pre-recorded and live video.
It is heard that BTS will appear at the event to introduce the functions of the new Galaxy product. Gamer Miss (MYTH) and artist Khalid also make appearances.
BTS and others appeared in the second official trailer (forecast video) of "Samsung Galaxy Unpack 2020," which Samsung Electronics unveiled on its newsroom on August 3, and asked them to watch the unpack event.
Earlier in February, BTS's video also appeared in the "Samsung Galaxy Unpack 2020" held at the Palace of Fine Art in San Francisco, USA, making headlines. Since then, Samsung Electronics has signed an official partnership with BTS and is working together. The collaboration between Samsung Electronics Co., Korea`s leading global company, and BTS Co., Ltd., which represents the flagship mobile phone Galaxy and K-pop, is creating a synergy effect for global consumers and fans.
The Galaxy Unpack event, which will be joined by gamers and artists with global influence such as BTS, can be enjoyed live here.
Samsung Electronics Newsroom (https://news.samsung.com/kr/)
Homepage (https://www.samsung.com/sec/)
YouTube (https://www.youtube.com/samsung)
Facebook (https://www.facebook.com/SamsungNewsroom)