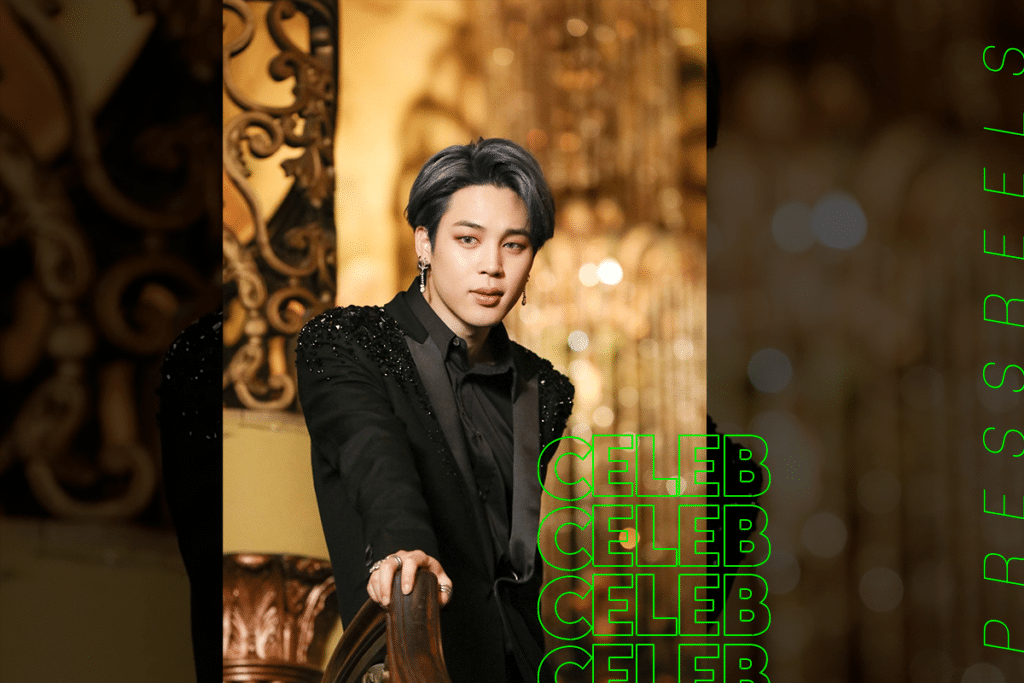 (PRESSREELS) Jimin, a member of the group BTS, set a new record for the amount of hashtags mentioned on SNS.
Jimin's unique hashtag "#jimin" broke its own record, recording more than 48.5 million mentions on SNS Instagram.
Last year, Jimin set a new record for having the most frequently used hashtag. It beat out all the world's celebrities such as former U.S. President Barack Obama and pop stars Justin Bieber and Taylor Swift.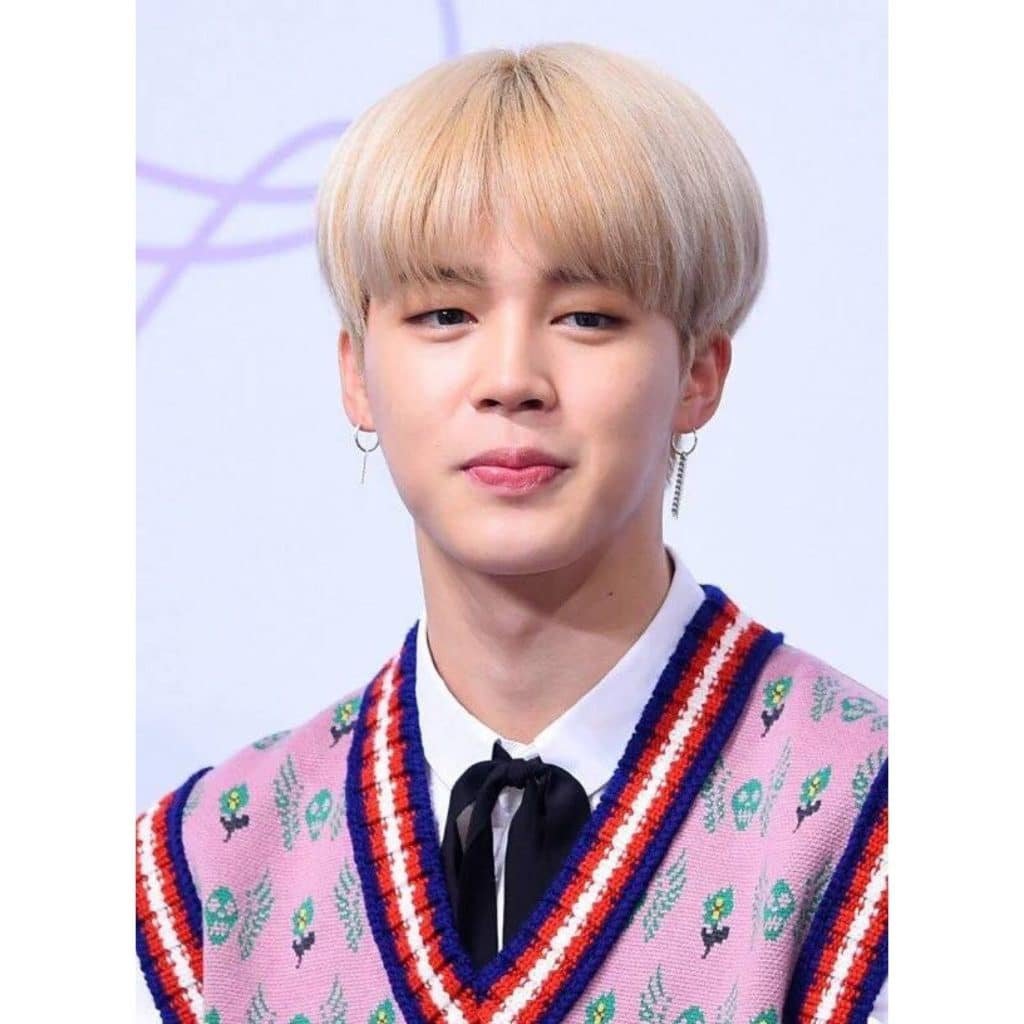 In addition, Jimin was the only K-pop star to be named along with BTS in the trend year-end settlement announced officially by Twitter in 2018.
Recently, he was the only member to rank on Tsurian, a website specializing in Google Japan search, Japan's Twitter analysis and real-time ranking, after releasing the first stage of the Japanese album's "Stay Gold."