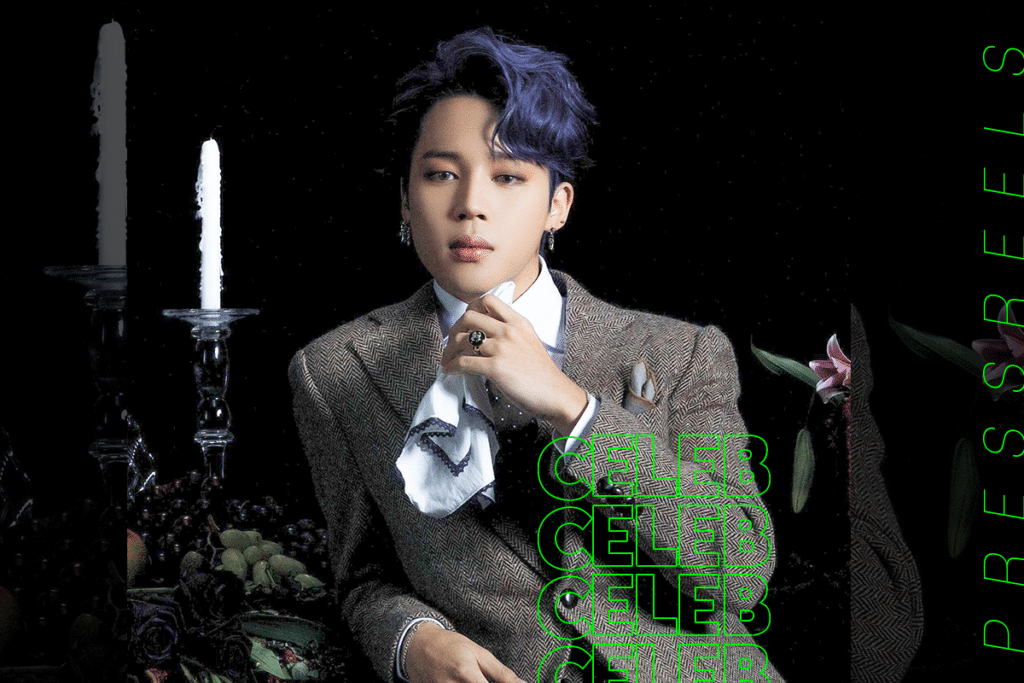 (PRESSREELS) Jimin's outstanding sense of entertainment in the group BTS is once again making fans happy.
BTS' "BT21 UNIVERSE EP.6 Universal" has been released on its official YouTube channel.
The episode, which was released on the 25th, was followed by the fifth episode, "The Appearance of Life," in which BTS members continued the story by presenting various opinions using keywords presented by the production team.
In addition, he showed excellent empathy in the episode of "Episode 5 (EP.5) Rival's Appearance" and drew attention by showing a sense of entertainment with a different charm from his capacity as a project manager, creating a friendly atmosphere throughout the episode with a fierce response to the members' chimes.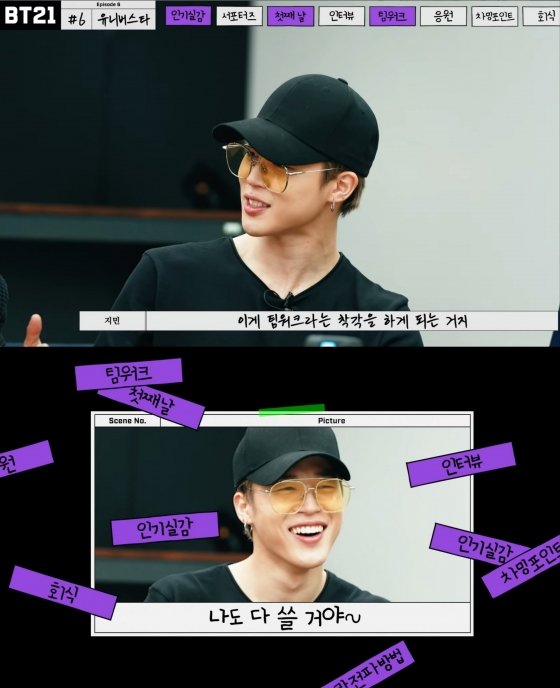 Later, the seven members interviewed on the first day of BT21 becoming UNIVERSTAR, and also gained supporters to realize their popularity. During the get-together, BT21 thought about how to spread love and completed the story, "We will hold a festival with teamwork."
Meanwhile, BT21 has received attention by publicly recruiting names of BT21 supporters from 25th to 2nd of July. It can participate in the "BT21 UNIVERSE EP.6 UNIVERSTAR" video released on the 25th through comments.