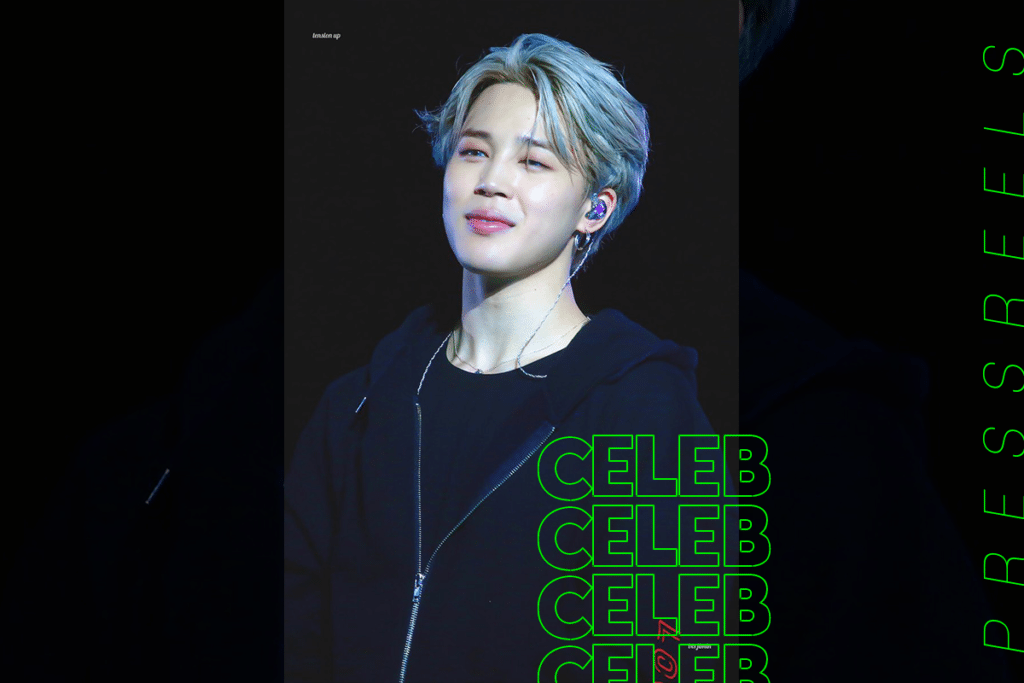 (PRESSREELS) "JIMIN INTRO" is drawing keen attention from fans due to expectations for a comeback trailer for the group's new BTS album.
On July 15, "JIMIN INTRO" became a global topic, with expectations for Jimin's new album comeback trailer rising to the world wide real-time trend. In addition, speculative articles from various foreign media have been pouring in, further.
The "Flower Smeraldo" blog, which was launched before the release of the "Love Yourself" series in 2017, sparked an explosive response from fan ARMY, announcing its comeback in 2017 and 2018 regarding the series' worldview leading to BTS's "HYYH," "Wings" and "Love Yourself."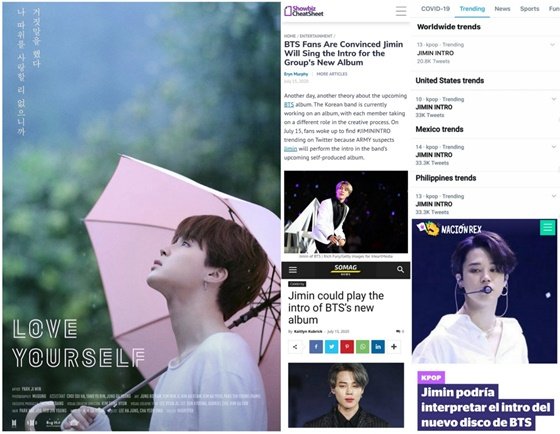 However, the blog is raising questions by uploading new posts that give an idea of BTS's late 8th Will comeback and member Jimin's comeback trailer over a total of three days on the 10th, 12th, and 15th after deleting the previous post.
Jimin said earlier that he was the music project manager for the next album on BTS's official YouTube channel, drawing much attention from fans. Then, more attention is being paid to the release of the new album, adding to expectations for the comeback trailer.