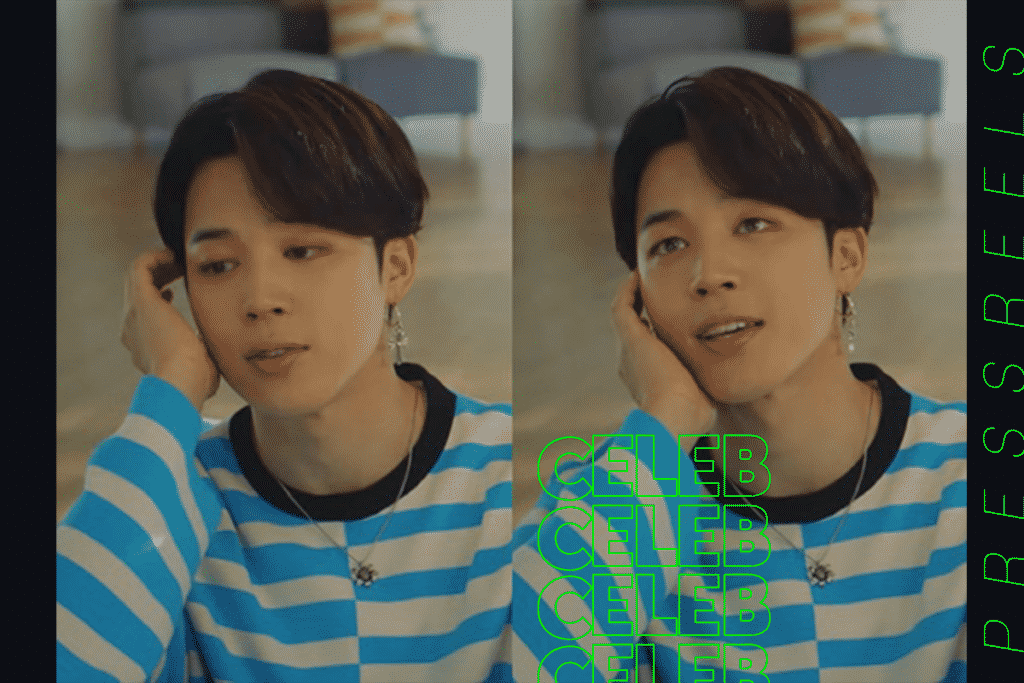 (PRESSREELS) BTS Jimin caught the eye with his refreshing visuals in an ice cream commercial.
On the 5th, Baskin Robbins released its third unit video of "[Baskin Robbins X BTS] BTS's "Baskin Robbins TV CF" on its official YouTube channel.
In the advertisement, Jimin matched a sky blue striped T-shirt with jeans, overwhelming the eyes with a cool freshness and innocent visual.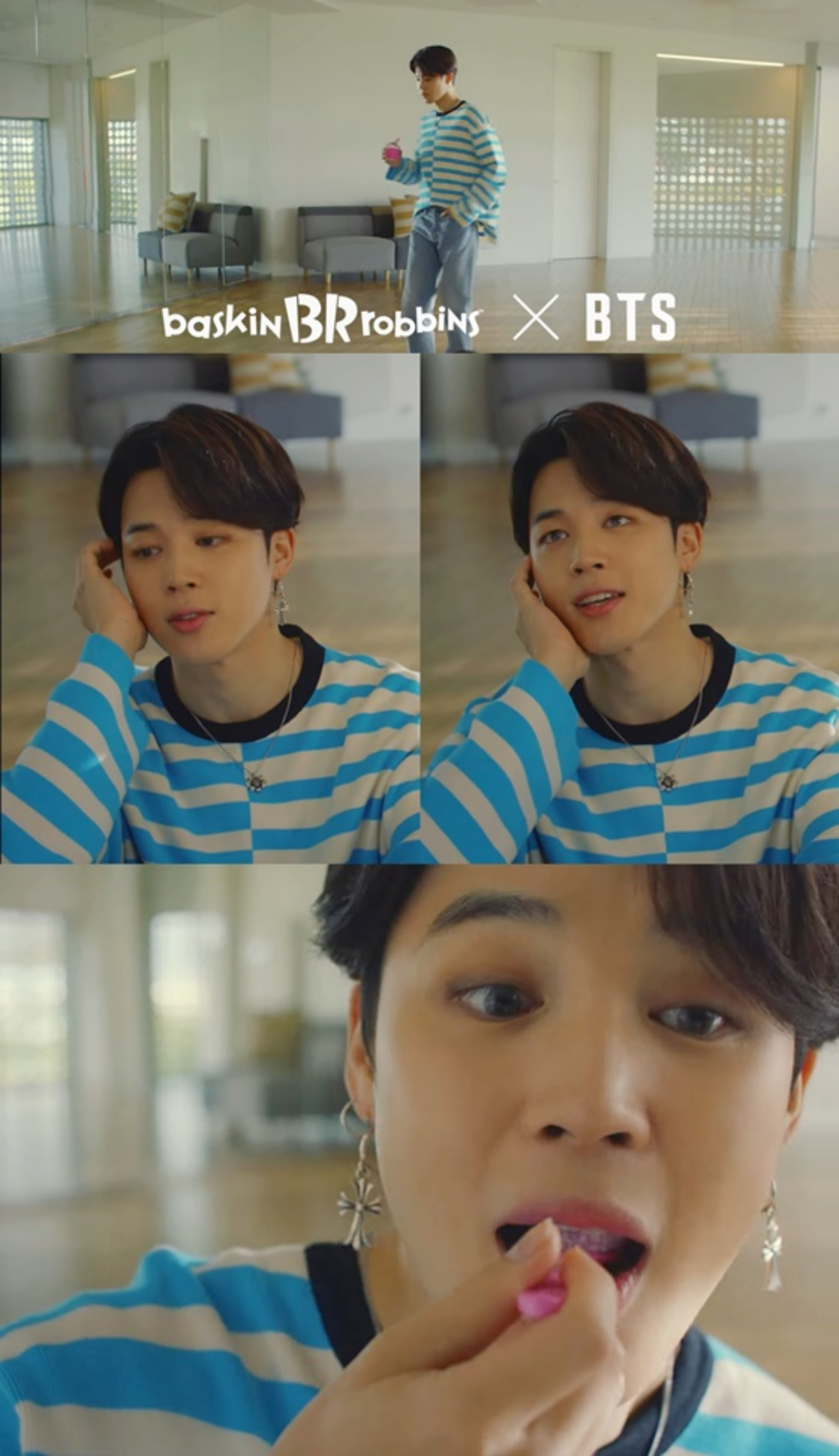 She also showed perfect acting skills with the correct pronunciation and cute way of talking leading to ice cream menus such as "Mother is an Alien," "New York Cheesecake" and "Jjondeok Gunghap," raising expectations for a surge in sales.
Meanwhile, Jimin caught the eye with his all-white suit in the "Baskin Robbins xBTS" making film launching commercial released last month, and as a master of pictorial artisans, he received enthusiastic responses from ARMY, showing all his sexiness, cuteness and loveliness.