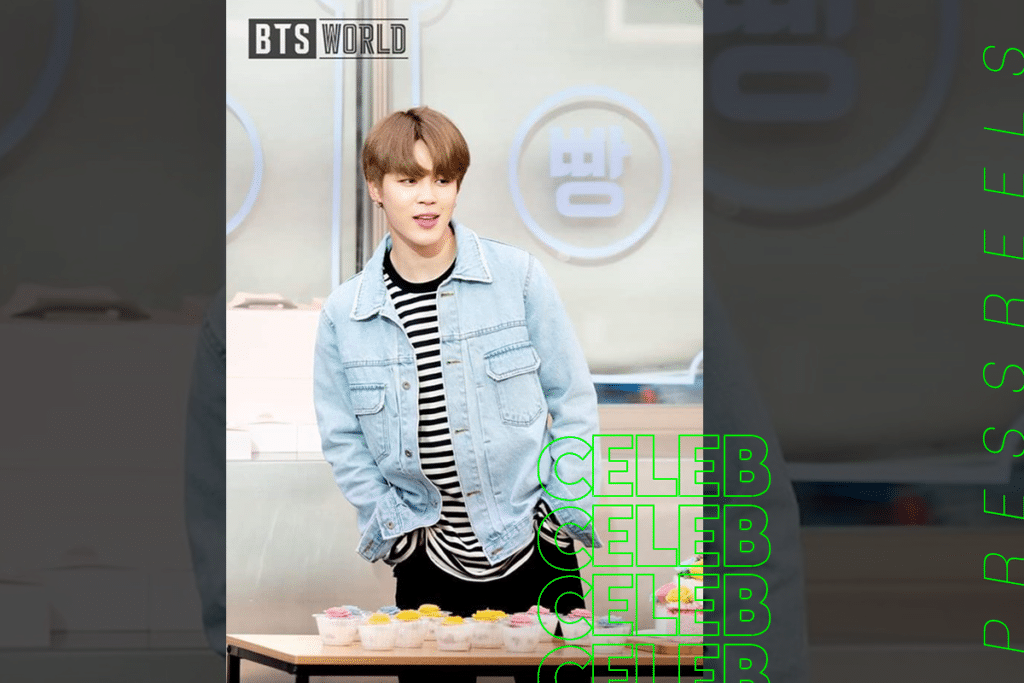 (PRESSREELS) A behind-the-scenes cut of Jimin, a member of the group BTS, has been released.
On June 26, Netmarble unveiled "BTS Set Behind the Scenes Photos" to mark the first anniversary of the release of its mobile game "BTS WORLD."
In the two photos released, Jimin showed a lively figure wearing a striped T-shirt and denim jacket, but caught the eye with a mischievous look when he winked and posed for V.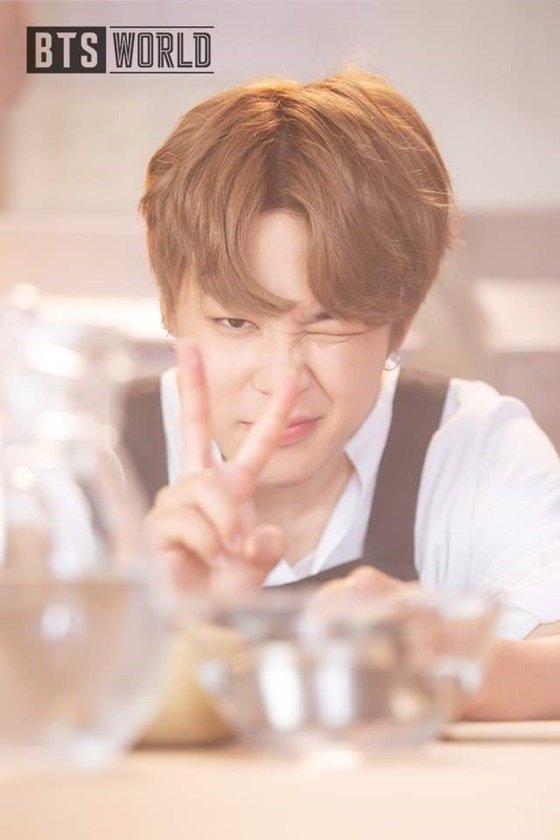 In addition, Netmarble posted a short one-minute video clip on its official Twitter account and YouTube account of "BTS World," which was produced as a behind-the-scenes cut.
In the released video, the OST title "Heartbeat," which was used as a BGM, drew favorable reviews from fans with Jimin's delicate and beautiful voice.