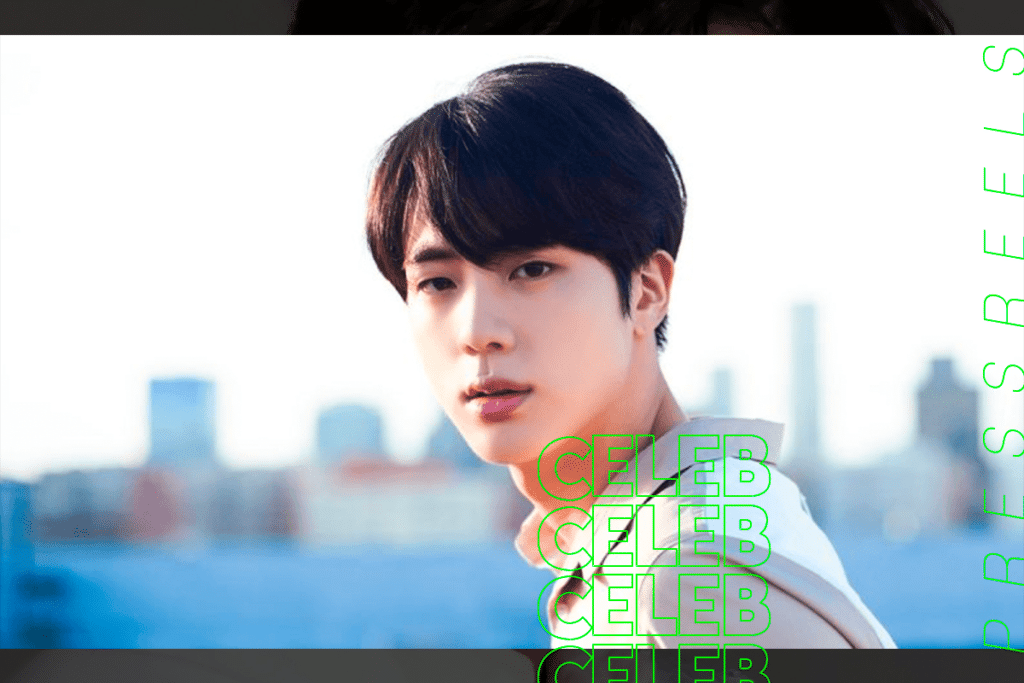 (PRESSREELS) Group BTS member Jin has received the U.S. iTunes chart for his solo song.
On the afternoon of the 10th (Korea time), BTS Jin's solo song "Moon" topped iTunes in the U.S., setting a record of No. 1 in 80 countries.
It is usually the 14th time that BTS's name has topped iTunes in the United States.
Starting with Trinidad Kovaco, "Moon" has continued to soar, topping iTunes in countries around the world, from New Zealand, Norway, Luxembourg and the United States.
BTS Jin was named Korea Astro, which topped the global iTunes B-side solo tracks the most.
Currently, "Moon" ranks fourth in the Korean soloist's song with the most number of top titles on global iTunes, closely chasing Psy's "Gentleman" (81 countries).