BTS North America tour eventually postponed… "Notice when schedule is confirmed" [Official]
BTS 'North American tour was postponed.
Big Hit Entertainment (referred to as Big Hit) said on the 27th through SNS, "The schedule for the North American tour of the BTS originally scheduled to be held from April 25 to June 6 will be adjusted." Was announced.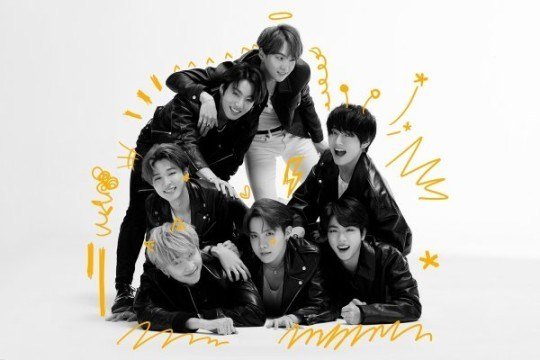 BTS plans to hold their first performance at the Levi's Stadium in Santa Clara, California, USA on April 25, and open the door to 'BTS MAP OF THE SOUL TOUR'. However, as Levi's Stadium announced 'stop operation' due to Corona 19 on the 13th, it was inevitable to cancel the performance of BTS. It is unclear whether the performances will be held after that.
As a result, Big Hit said on the 24th, "BTS MAP OF THE SOUL TOUR" is expected to suffer due to the worldwide spread of Corona 19. In some countries and cities, there is a high degree of uncertainty such that it is difficult to prepare for the performance normally, "he said.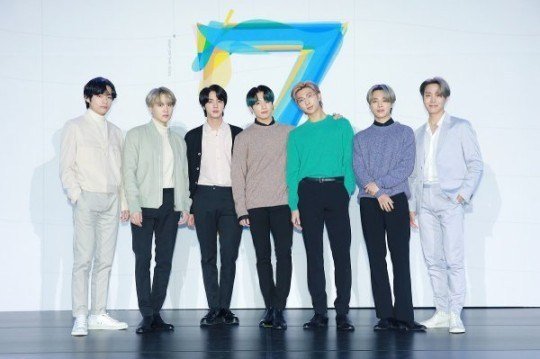 Meanwhile, the big hit is preparing a countermeasure for the BTS 'Seoul performance. They said, "If the situation in Corona 19 is stable, we are preparing a way to secure a schedule and venue to hold the 'BTS MAP OF THE SOUL TOUR-SEOUL' performance." We are trying to present the BTS MAP OF THE SOUL TOUR 'performance, so please be patient, and we will notify you of any further decisions as soon as possible. "
Read more: Big Hit's all-time high performance 'stronger' for BTS-related stocks