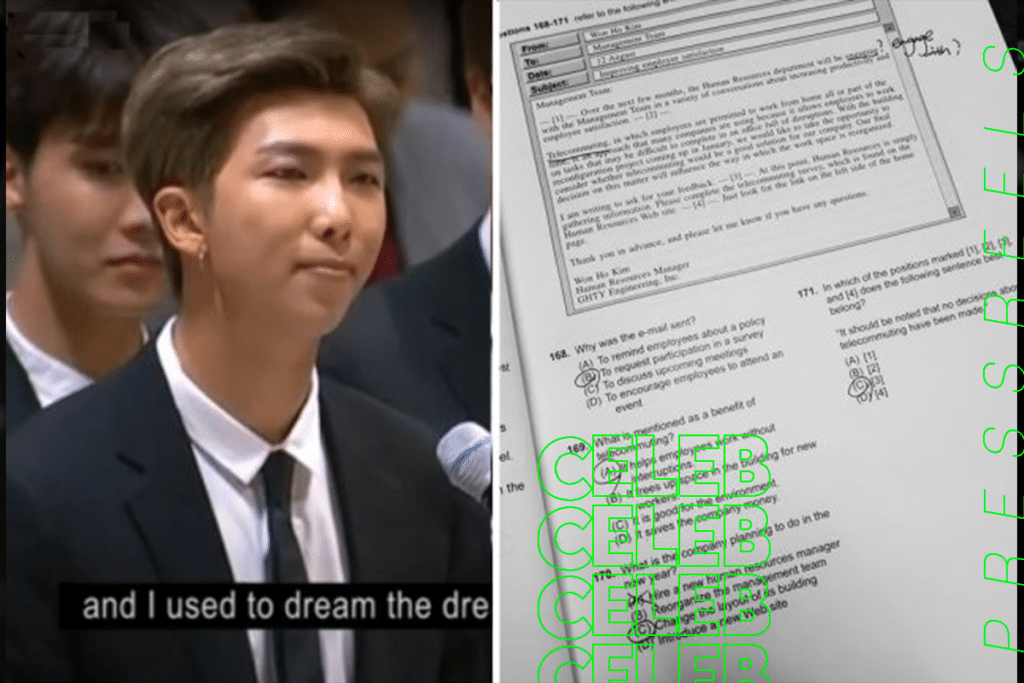 (PRESSREELS) RM, the leader of the group BTS, has revealed his recent status. He showed a relaxed daily life by enjoying the night view of the Han River or solving TOEIC workbooks himself.
RM posted a number of photos on the global official fan community Weverse on July 17. There were scenes of the Han River and the sunny park. RM leaned against the lake railing and looked at the park landscape.
He also gave an unexpected update. "For fun after 10 years," RM said, releasing a workbook full of English texts. He underlined words with a black pen or made notes of words he didn't know. He seems to be studying English even though he is busy preparing for his comeback.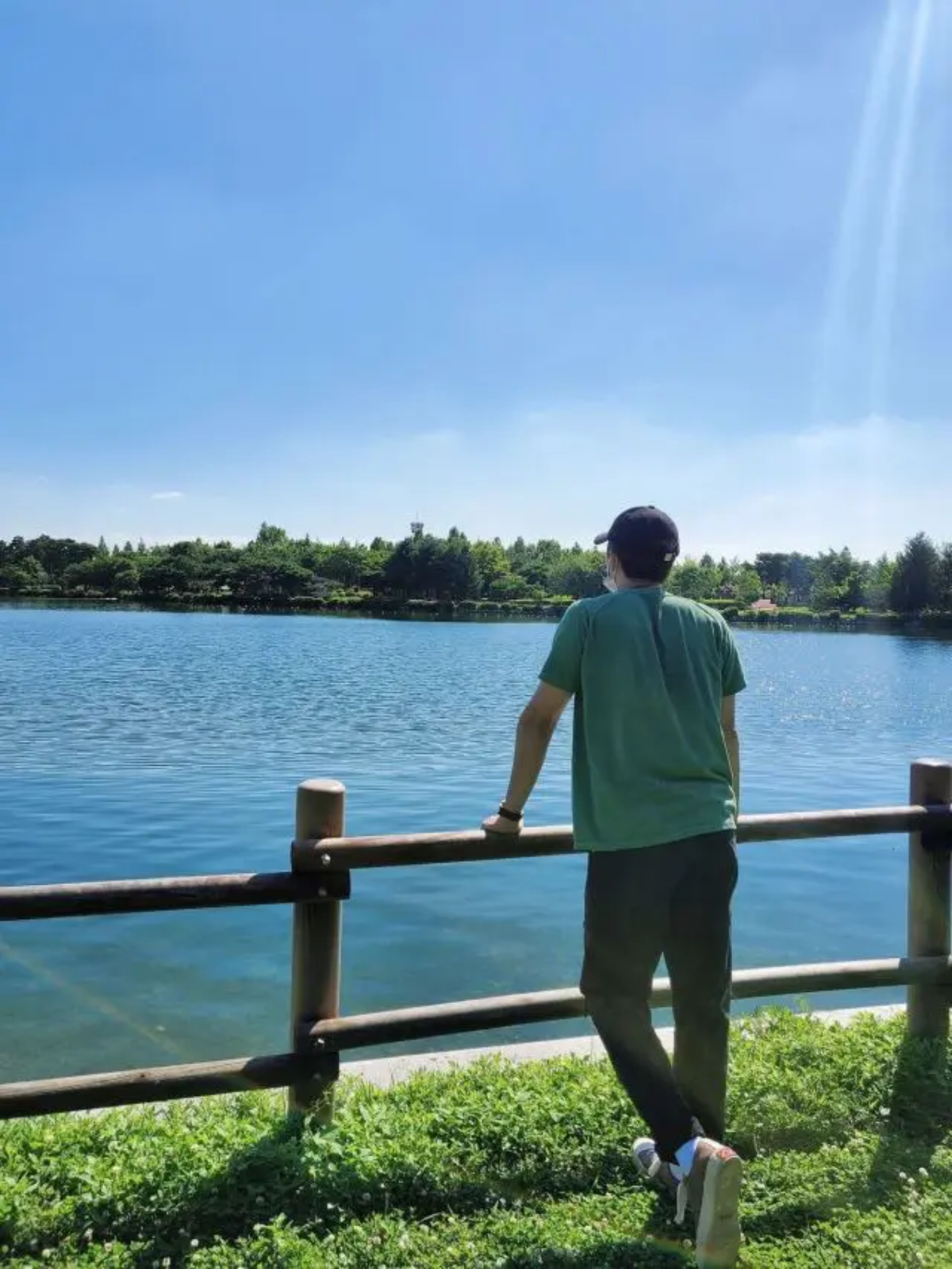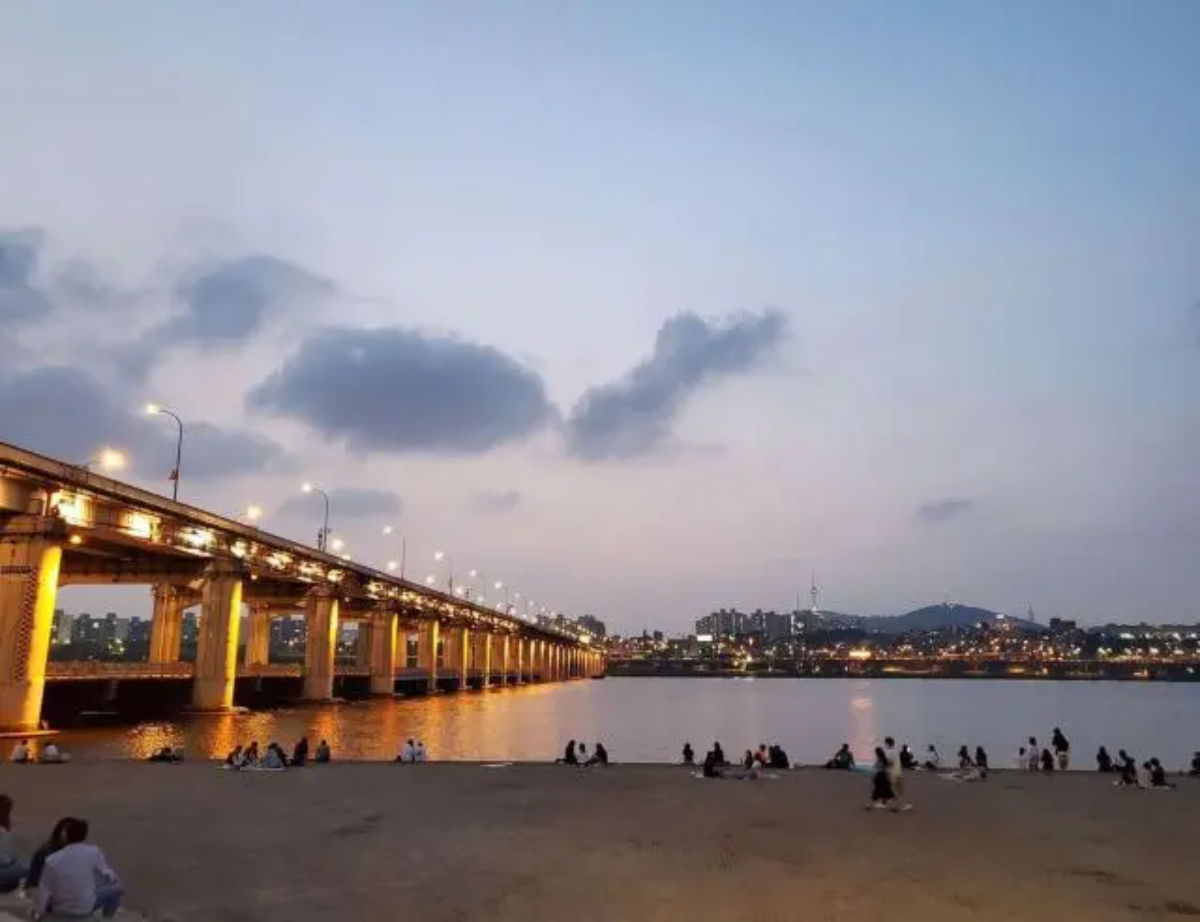 Usually, RM is famous for his excellent foreign language skills. He speaks four languages – English, Chinese and Japanese – freely. He reportedly taught himself English conversation while watching the American drama "Friends" when he was young. RM has also been interviewed on overseas talk shows and radio broadcasts without interpretation. In September 2018, he also read a speech in English at a youth event hosted by the United Nations.
RM's IQ is 148, which is said to have received a high score of 1 percent nationwide in the mock national college entrance exam when he was in high school. "I bought a collection of questions from all schools a few weeks before the exam and solved them," he said on a past entertainment show called 'The Brain Sexy Age-Problematic Men' (tvN). "As a result, I always won first place in my class in my school years."