According to his agency Big Hit Entertainment, SUGA released his mix tape 'D-2' under the name 'Agust D' at 6 p.m. on May 22 through Apple Music and SoundCloud.
It is the first time in about four years that SUGA has released a mix tape since August 2016.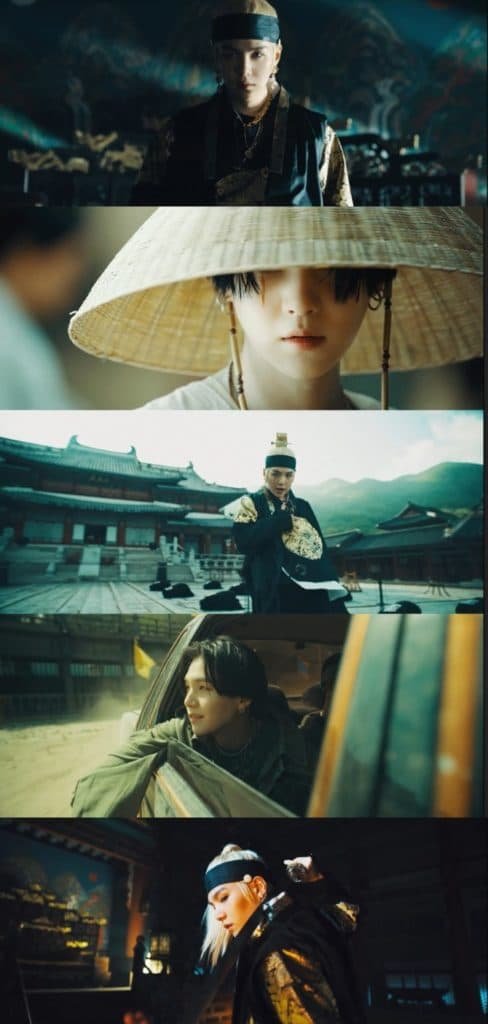 SUGA participated in writing and composing all the songs in this mixtape, and reinterpreted various emotions he felt while living in the present from the beginning of his music.
The title track is 'Daechwita,' which sampled traditional marching music, Daechwita, to create an unusual atmosphere. The song is characterized by expressing oneself as a tiger.
READ MORE: BTS V, TV CF for Sodas Like High-Teen Movies