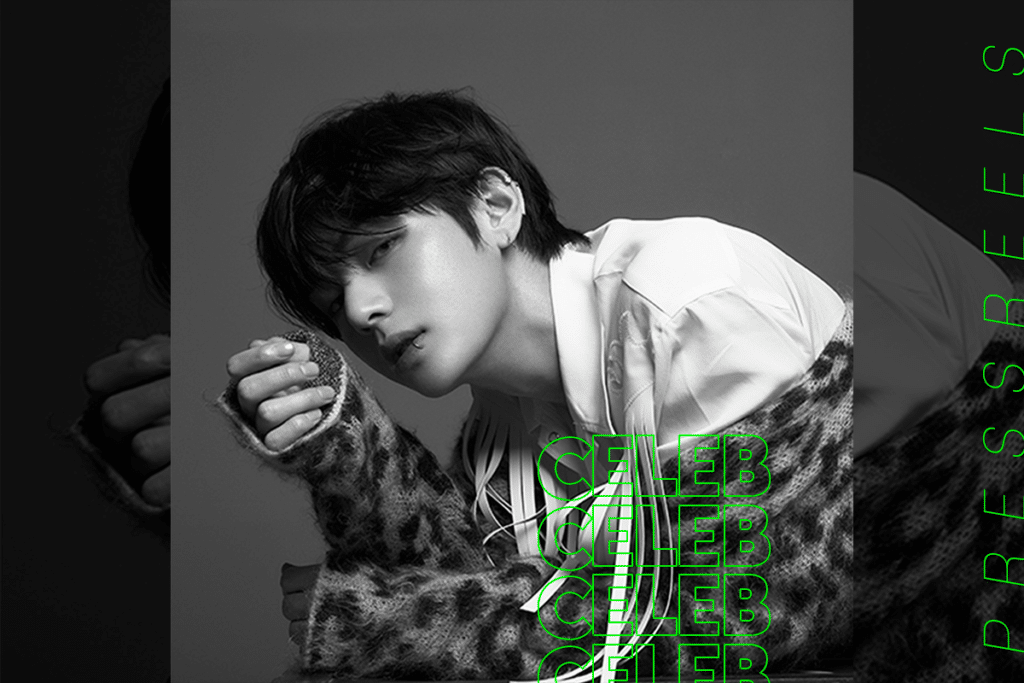 ​(PRESSREELS) On the 13th, V appeared in the daily newspaper 20 Minuten, which boasts the largest number of subscribers in Switzerland.
Not long ago, V posted a photo with his best friend Peakboy on BTS's official Twitter account, which fans found out that V's colorful dot-patterned glass was from Ikea and shared it on SNS.
"Fans don't miss the slightest bit of K-pop star BTS," said 20 Minuten, adding that photos posted on V's Twitter account reduced the glass's inventory and to help V's Swiss fan share tips that "it's available in Switzerland Ikea."As fans flocked to Ikea, Switzerland, the official account of Ikea said, "We will immediately prepare more inventory. Fans are coming from Brazil now.
According to Mexican magazine Nacion Rex, the cups were actually sold out in Ikea, Singapore and Indonesia.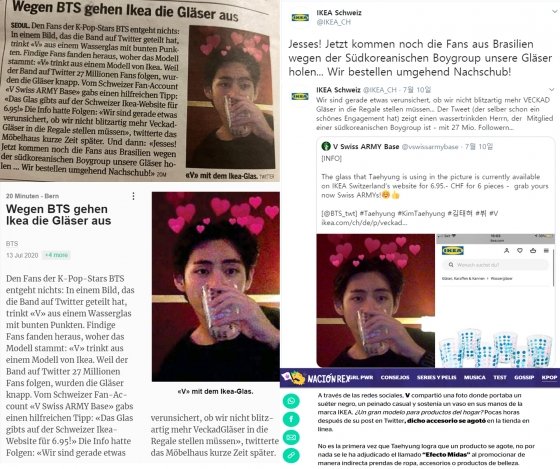 The media reported that this is not the first time V has caused a sell-out, and V is well known for having had a "midas effect" on a number of products, including clothes, accessories and beauty products.
Not long ago, Teen Vogue, one of the top 10 fashion magazines in the U.S., suggested in an article titled "Ray-Ban," a global brand, that it is a "V's favorite product."
"V's cherished items are definitely worth investing in," Teen Vogue said, actively promoting the product by taking advantage of V's popularity.
It is expected that the marketing competition of famous foreign companies for V, which is creating a huge promotional effect on social media, a new concept of marketing, will continue to heat up in the future.