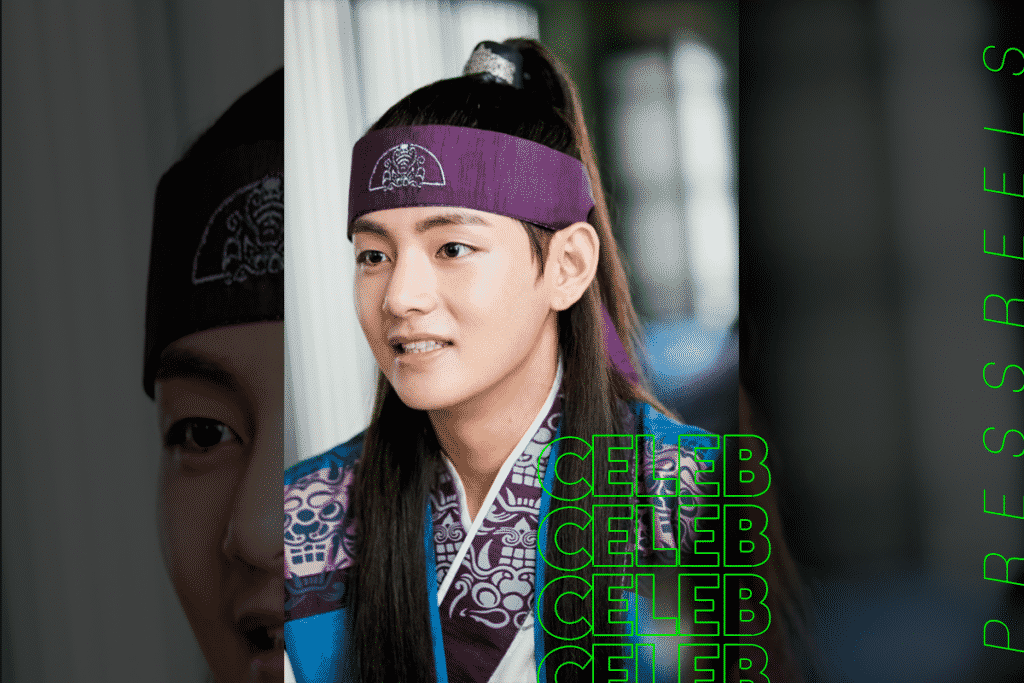 (PRESSREELS) BTS V's drama debut, "Hwarang," has been aired in Japan, making fans excited.
Japanese broadcaster TBS is airing two full episodes of "Hwarang" every week during its prime time from August 5 to 21.
On the TBS site, the drama "Hwarang" topped the list of highest views, and on its official account, a preview video showing V's charm was released, proving the Japanese' keen interest.
V was noted as an idol with excellent acting skills with only one episode of "Hwarang," which aired on KBS in 2016. In "Hwarang," V played the role of "Hanseong," an angelic clear and pure, as "Actor Kim Tae-hyung," not BTS V, and showed off his cute charm by playing the main character "Sun Woo-rang" (Park Seo-joon).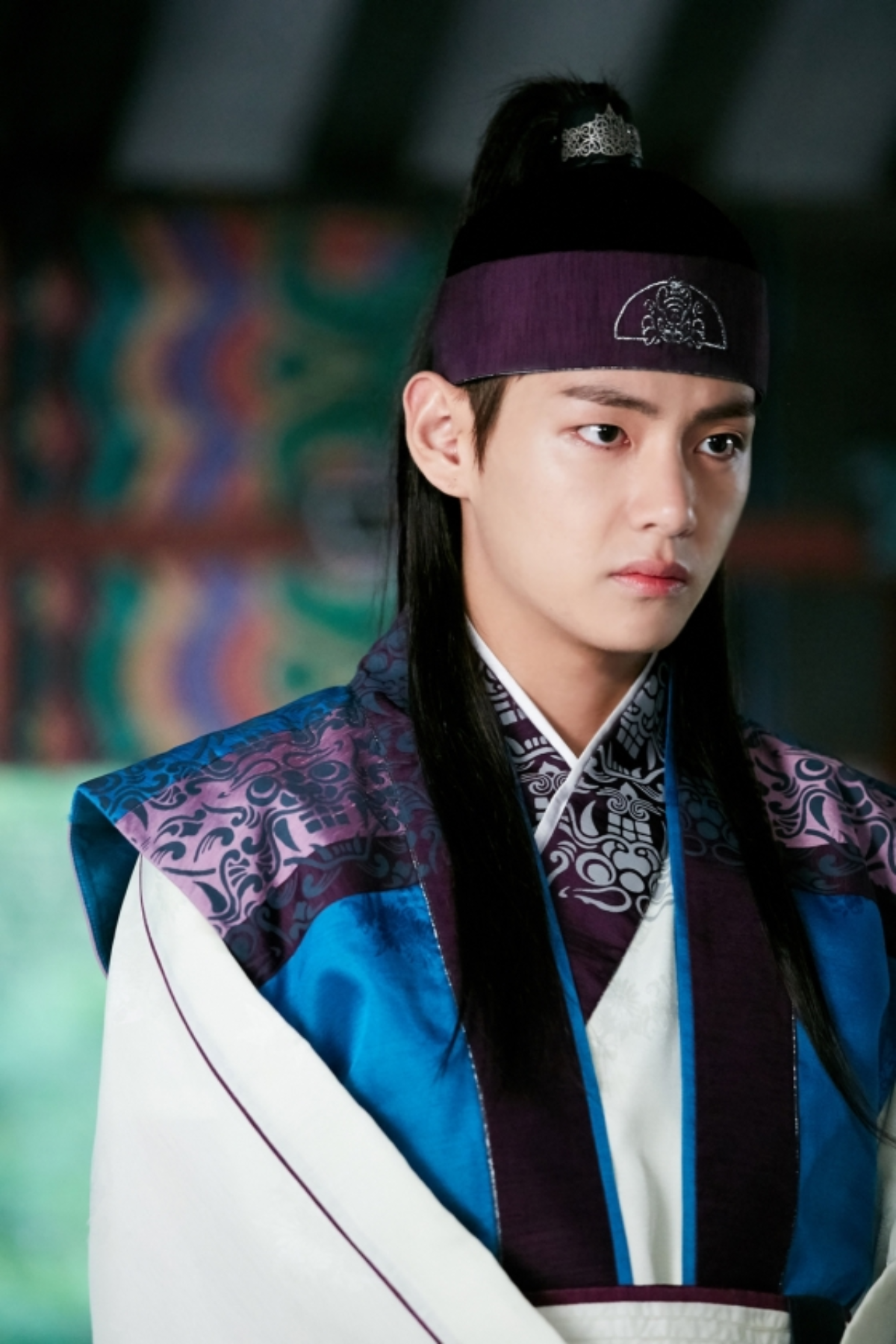 Hwarang is a work that gave me a lot of enlightenment and unforgettable memories. I was happy to be able to laugh, cry and live as Hansung in the drama. I hope the viewers could feel Hansung's sincerity. It was my first time acting, so I felt a lot of pressure and nervous. The actors, the director, the writer, and all the staff at the scene taught me a lot and helped me finish the shoot well. Thank you very much.

BTS V
V was selected by Park Sung-hye (currently CEO of Keyeast) of the Oboy Project, the production company of "Hwarang," and took his first step as an actor. CEO Park said in an interview in 2018 that he had to cast an idol member when he was cast for "Hwarang," but V caught his eye.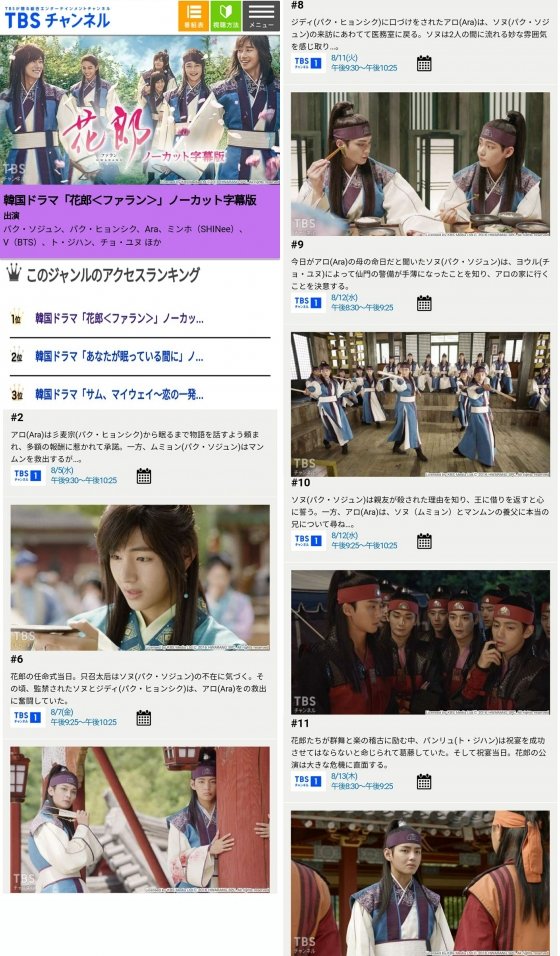 "When we were casting 'Hwarang,' BTS was too busy," Park said. With CEO Bang Si-hyuk readily agreeing, I saw all the members. Honestly, BTS was all handsome and pretty, but I was hooked on V at the time. We all fell in love with V. "I think all the actors I've been with now love V because people themselves are more lovely and good than acting," he said.
Yoon Sung-sik, director of "Hwarang," praised Kim Tae-hyung's potential as an actor, saying, "Kim Tae-hyung was bright and fell in love at first sight during the meeting. I was worried because I didn't have any experience in acting, but I thought I could do enough after reading it."
Despite his appearance in a single drama four years ago, V has been imprinted as an impressive actor by media outlets and K-drama fans, raising expectations for new acting activities.